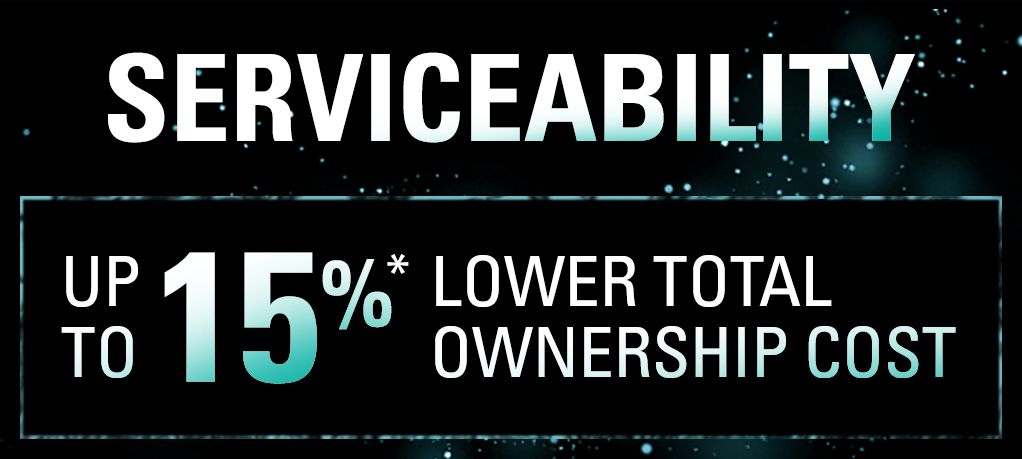 Maintenance that is easy to do is maintenance that gets done. All standard maintenance points are easily accessed from ground level to get you up and running faster. And for those hard-to-reach repair areas, we've got a solution for that too.
*Up to 15% for 1-2 tons • Up to 10% for 7-10 tons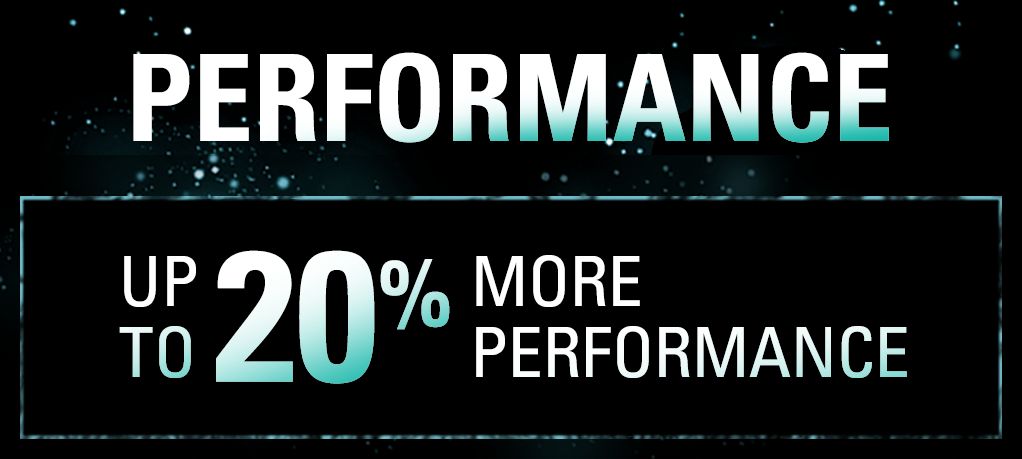 They may be mini, but they are powerful. The new lineup offers industry-leading performance right where you need it, which allows you to do more with a mini excavator than you thought possible.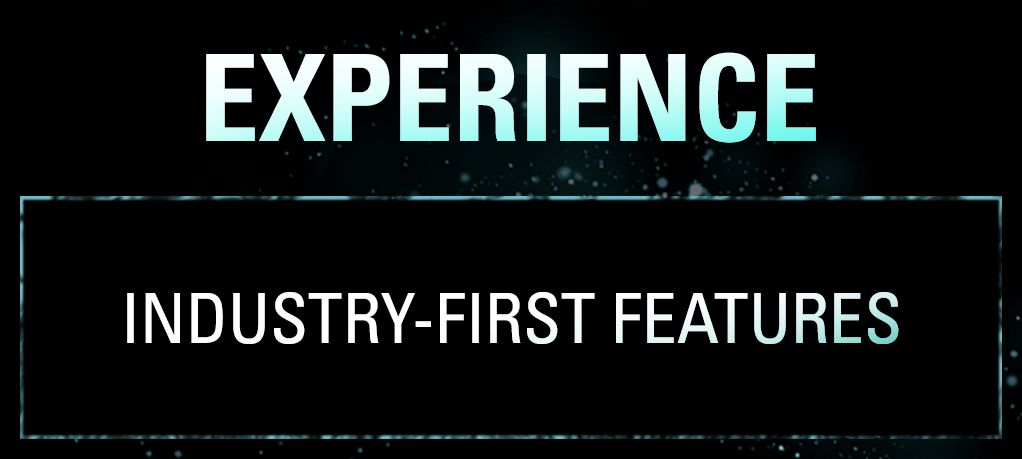 Think all mini excavators are the same? The next generation of Cat mini excavators will introduce brand new, value-driven features that will help you accomplish more every day. But we didn't stop there.
Why buy your summer Cat if you can rent it! Get 30 % discount from rental machinery.
The summer campaign includes Caterpillar wheel loaders and skid steer loaders from the AvescoRent. The discount is valid from 1 May to 30 September 2021.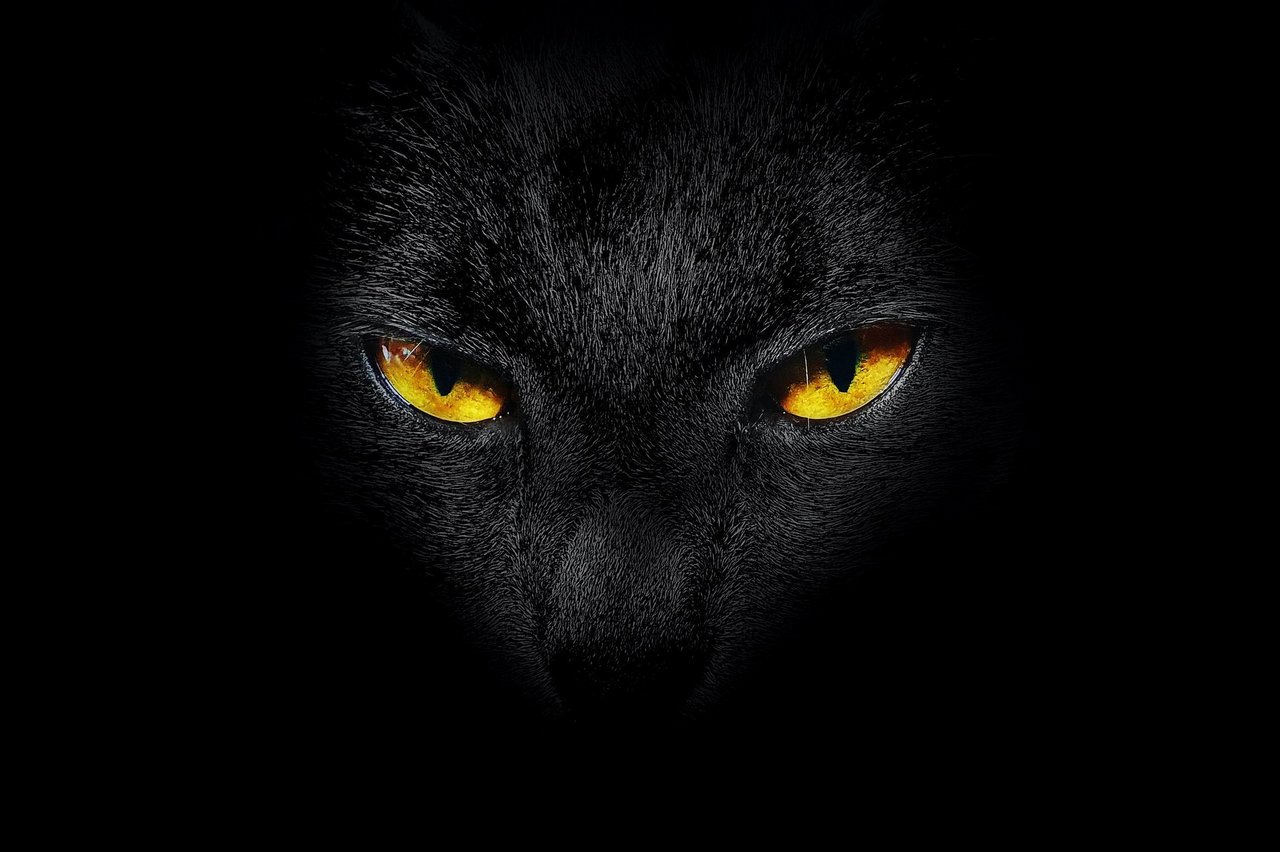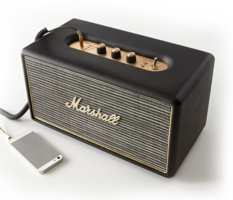 Over 50 years of sound and design expertise has been distilled into each and every Marshall speaker, bringing that big stage presence home for your listening enjoyment. Kilburn is the most powerful compact speaker from Marshall. It's the perfect size to bring music to your home's smallest spaces.
Grab one of our Cat mini excavators and you will get this Marshall Kilburn for free (while stocks last)!*
* Alternative gift: 2 standing room tickets for the Büetzer Buebe concert on August 20, 2021 in Zurich (while stocks last).
Cat 906-950 wheel loaders
Cat 236-259 skid steer loaders
Rental rates include a well-stocked basic machine and a bucket or forks, insurance and periodic maintenance.
You get a 30% discount on list prices (incl. 160 operating hours / month), min. rental period 1 month.
Price example: You can use the 906 with a working weight of nearly 6 tons for a month for 1900€ (VAT 0%).
If you like the machine, you can also buy it. In this case, you will receive at least 50% refund for the rents you have paid.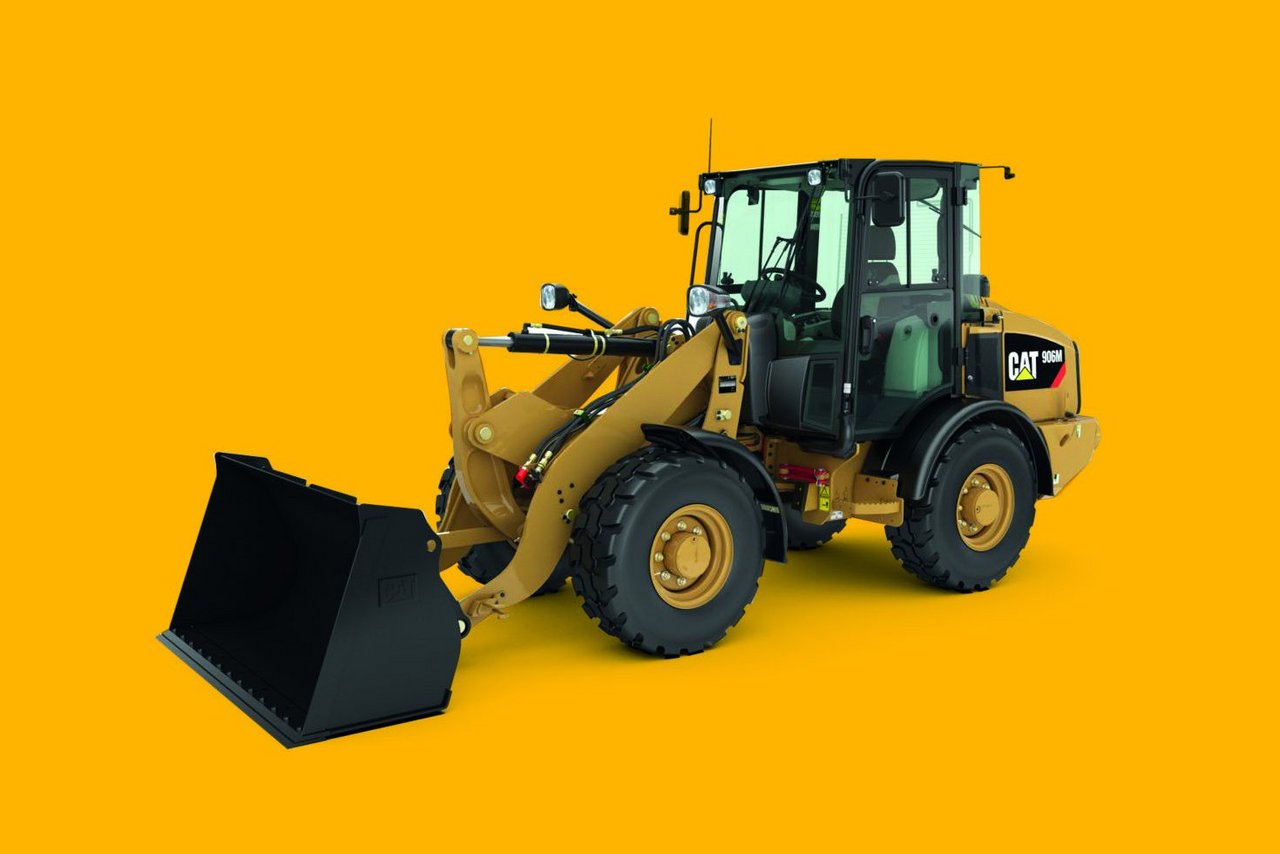 Get your Cat from AvescoRent
AvescoRent offers a wide range of good as new Cat construction machines either for short or long term rental! Our range includes track and wheel excavators, wheel and skid steer loaders and compactors. There are almost 200 machines in fleet and the operating weights varies from 1tn up to 40tn. The machines are highly equipped in order to meet the local demands of the industry.
AvescoRent provides and easy, flexible and risk-free way to rent a machine. Our product catalogue can be browsed further in The Cat Rental Store – Avesco Oy!
What to do if you want to rent a Cat machine? Contact one of our salesmen!