Take advantage of this limited time offer of 0%* with 25% deposit for 36 months. Offer is available until 15 July 2020 for select models.
*Terms and conditions apply.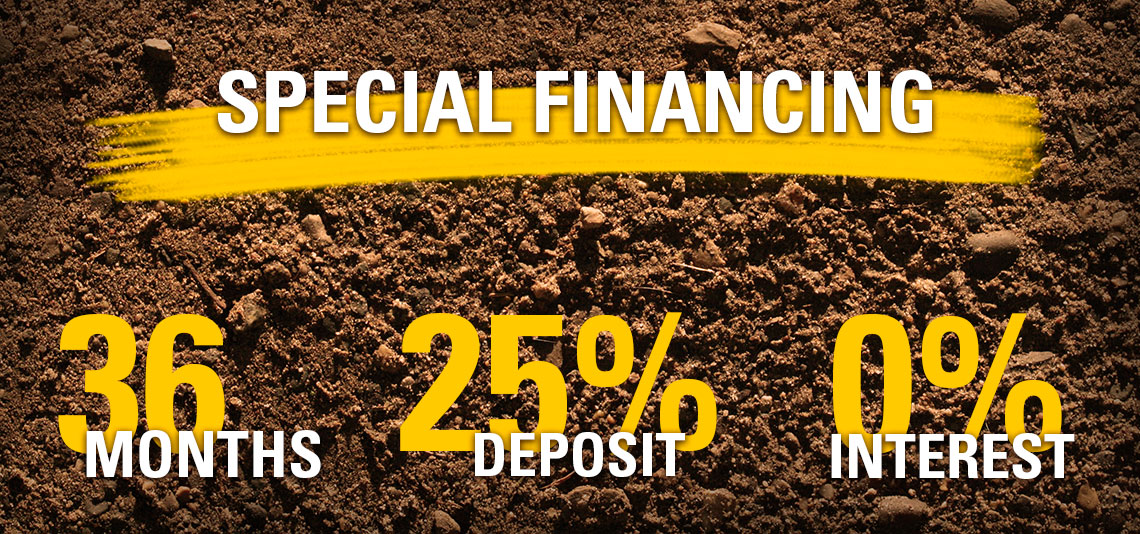 No matter what line of work you're in, Cat mini excavators will make it.
You can count on these machines to deliver top performance, unmatched versatility, and the industry's best fuel efficiency — guaranteed. If you want to make more money for you and your family, check out our little rockstars. You won't find a better, more comprehensive lineup of machines built just to rock you site.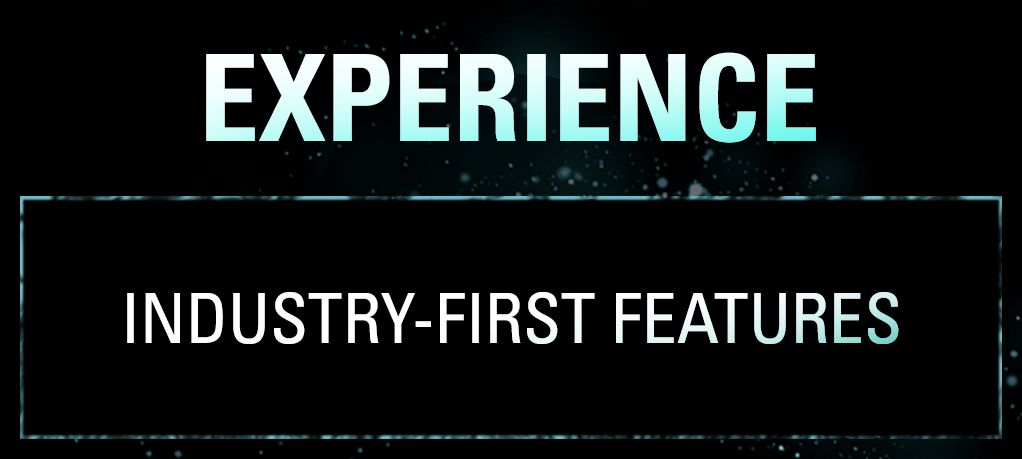 Think all mini excavators are the same? The next generation of Cat mini excavators will introduce brand new, value-driven features that will help you accomplish more every day. But we didn't stop there.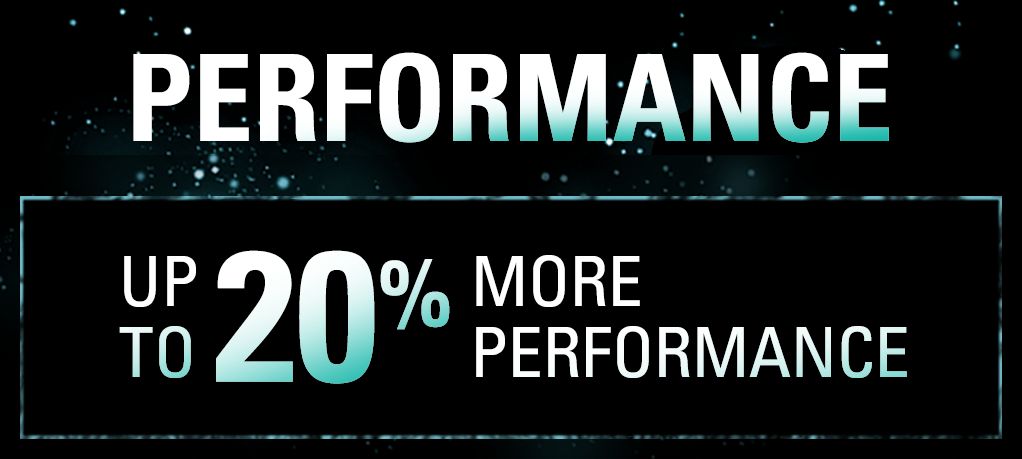 They may be mini, but they are powerful. The new lineup offers industry-leading performance right where you need it, which allows you to do more with a mini excavator than you thought possible.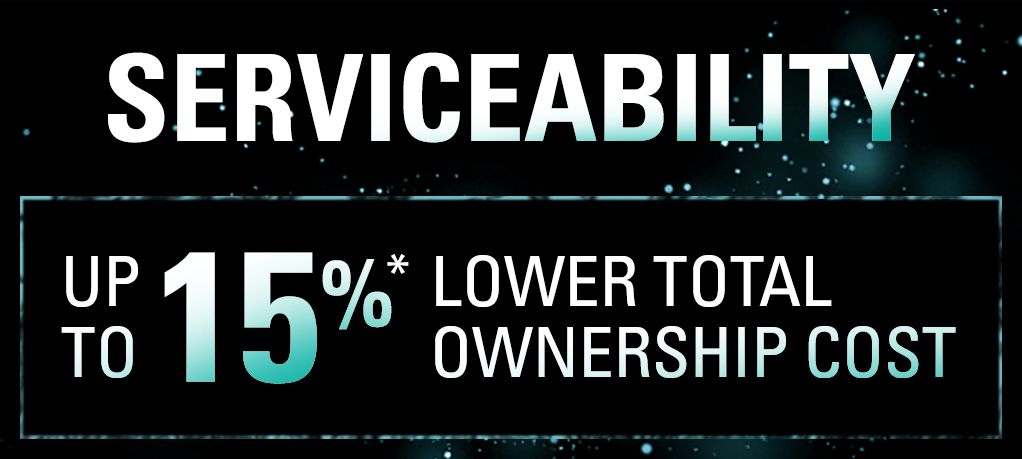 Maintenance that is easy to do is maintenance that gets done. All standard maintenance points are easily accessed from ground level to get you up and running faster. And for those hard-to-reach repair areas, we've got a solution for that too.
*Up to 15% for 1-2 tons • Up to 10% for 7-10 tons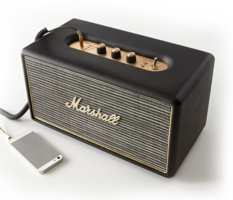 Over 50 years of sound and design expertise has been distilled into each and every Marshall speaker, bringing that big stage presence home for your listening enjoyment. Kilburn is the most powerful compact speaker from Marshall. It's the perfect size to bring music to your home's smallest spaces.
Grab one of our Cat mini excavators and you will get this Marshall Kilburn for free (while stocks last)!*
* Alternative gift: 2 standing room tickets for the Büetzer Buebe concert on August 20, 2021 in Zurich (while stocks last).
... and there are true rockstars as well, such as Göla and Trauffer.
Göla formed his band in 1989. The first album was sold over 250'000 times, got five platin awards and made it the most successful rock album in Switzerland.
Trauffer joins him and they will perform as "Büetzer Buebe" two concerts on August 20/21, 2021 at Letzigrund, Zurich in front of 48'000 fans.
For more than 90 years, Caterpillar has been making progress possible and driving positive and sustainable change to every site.
Avesco as the Cat dealer in your region will bring the mini excavators to your place and is proud to give you the opportunity to see Göla and Trauffer live on stage on Friday, August 20, 2021. This concert is already sold-out, but we still have tickets!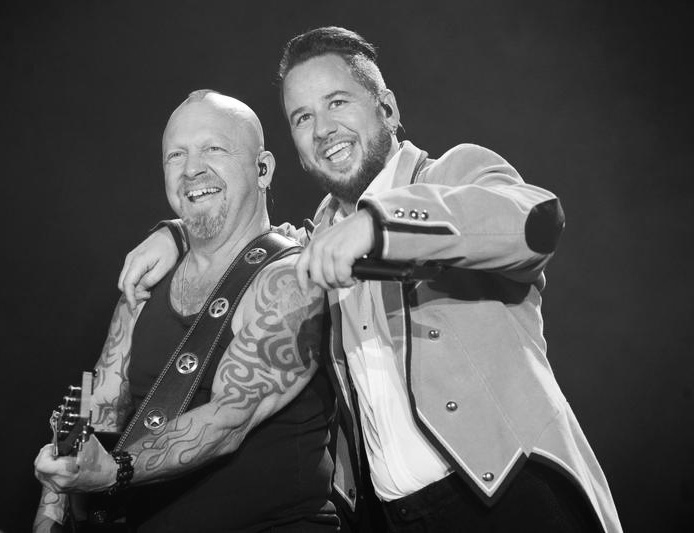 Wherever you are. Whatever tight spaces you have to deal with. We are there to amp your site.
Contact us and
- request a quote
- request a demo
- request the brochure