Next Generation Cat 315 and 325 -tehokkaat ja monipuoliset lyhytperäiset Cat uutuudet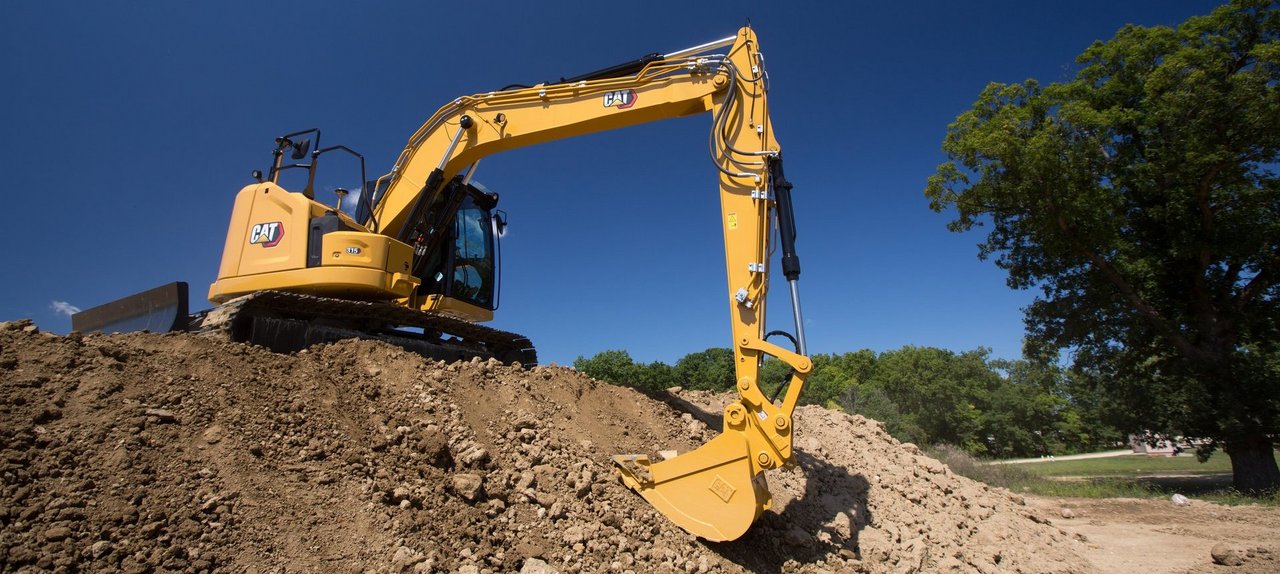 The new Next Generation Cat® 315 and 325 models come with lots of benefits for your business. Industry leading technology, including high fuel efficiency and low owning/operating costs, as well as maximum comfort for the driver.
Each is designed with the essence of efficiency in mind - delivering on your promise with no wasted time, effort, energy or resources.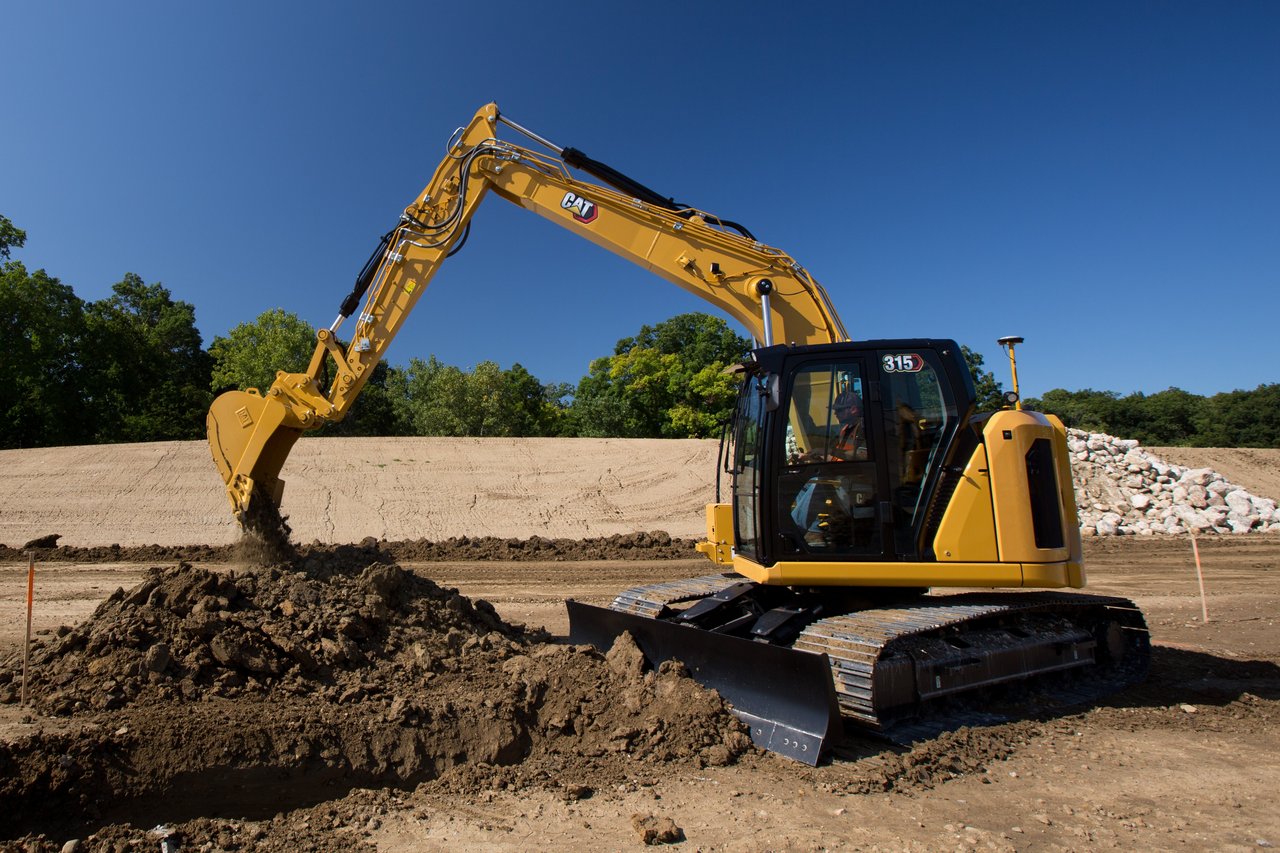 Cat 315
Täysin uudistettu Cat® 315-kaivukone tarjoaa luokkansa parasta tehokkuutta varustettuna kompakteilla ulkomitoilla. Vakiovarustukseen kuuluvat helppokäyttöiset avustinjärjestelmät mukaan luettuna vaaka- sekä 2D-mittalaitejärjestelmä tehostavat ja helpottavat kuljettajan työtä. Täysin uusi jopa 13 % suurempi ohjaamo takaa alan parhaat työskentelyolosuhteet. Koneen huoltoa on helpotettu keskitetyillä huoltokohteilla, joten koneen tuottava työaika pysyy korkealla tasolla. Tehokas hydraulijärjestelmä lisää tuottavuutta ja tekee 315-kaivukoneesta huipputehokkaan tässä kokoluokassa.
Cat 325
Uudistunut lyhytperäinen Cat® 325 -kaivukone tuo ennenkokematonta tehokkuutta suosittuun koneluokkaan. 10 % lisää voimaa käännölle helpottaa työskentelyä kaltevilla työkohteilla. Kuljettajaa helpottavat sekä työmaita tehostavat vakio-ominaisuudet ovat nyt saatavilla kilpailukykyiseen hintaan ja kompaktissa paketissa. Työkohteen ja työlaitteen vaatimat asetukset on helppo valita esiasetuksina koneen näytöltä. Esimerkiksi Smartboom-ominaisuus tekee pintamaiden poistotyöstä helppoa ja tehokasta. Jopa 25 % pienempi polttoaineenkulutus ja noin 20 % alhaisemmat huoltokustannukset tuovat kilpailuetua jo ennestään kovasti kilpailtuun urakointityöhön.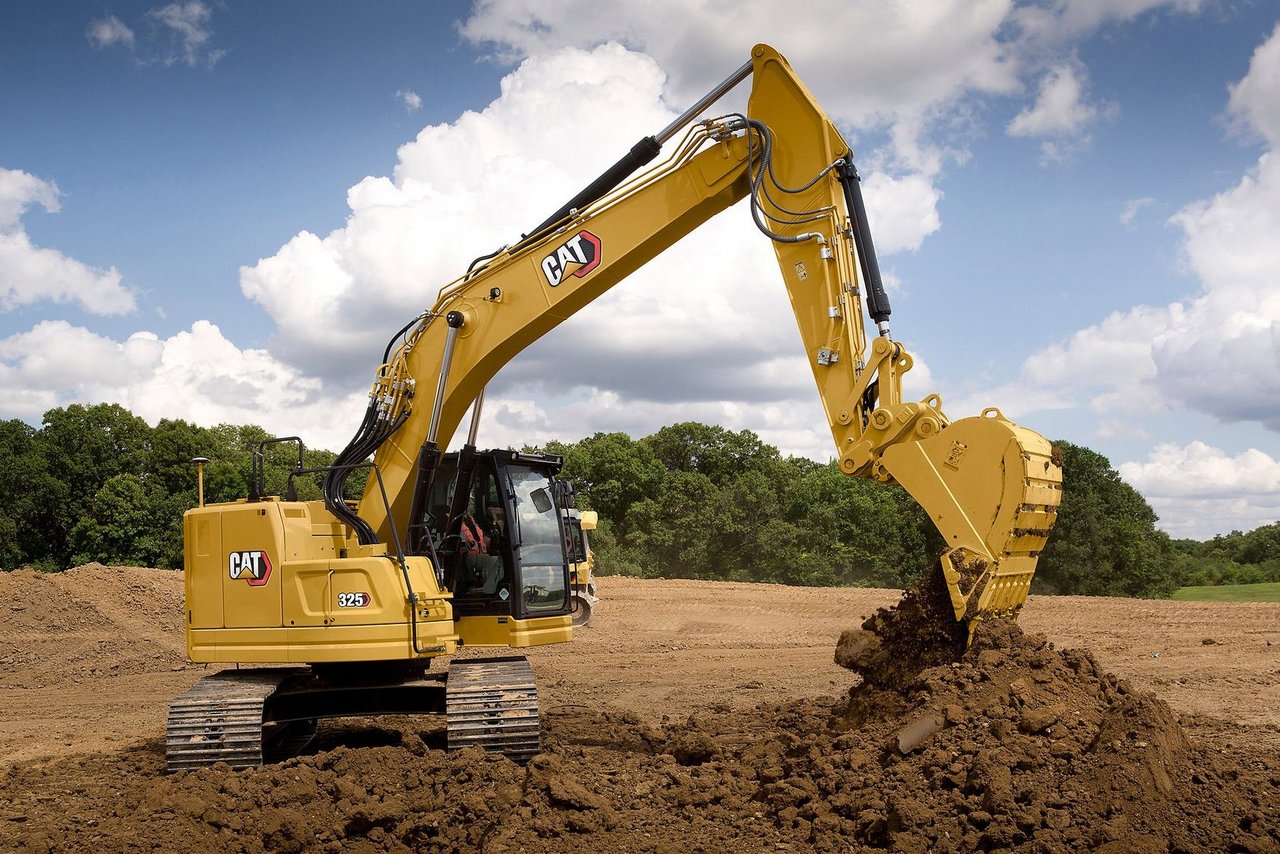 LOWEST COST PER HOUR
Up to 25% less maintenance costs
Up to 10% less fuel consumption
No diesel exhaust fluid (DEF) required
VERSATILITY
A range of Cat work tools to get every job done
RELIABILITY & DURABILITY
Core components shared with Performance models
New extended life filters for fuel, hydraulic oil and air
COMFORT & SAFETY
A large cab with an ergonomic control layout and improved visibility for your comfort and safety
| | |
| --- | --- |
| Engine power | 81 kW Stage V |
| Operating weight | 16 000 kg |
| Working Equ. Radius | 225 mm |
LOWEST COST PER HOUR
Up to 20% less maintenance costs
Up to 25% less fuel consumption
RELIABILITY AND DURABILITY
Increased service intervals and capacity for filters
VERSATILITY
A range of Cat work tools to get every job done
COMFORT AND SAFETY
Work in a safe environment, thanks to a cab ergonomically designed to reduce fatigue and stresses in the job
All-around visibility from the operator seat
| | |
| --- | --- |
| Engine power | 129 kW Stage V |
| Operating weight | 28 000 kg |
| Working Equ. Radius | 229 mm |
For more information or quote for Cat machines please contact your local Avesco sales representative
Yhteystiedot