Rental Equipment: AvescoRent

AvescoRent offers a wide range of good as new Cat construction machines either for short or long term rental! Our range includes track and wheel excavators, wheel and skid steer loaders and compactors. There are almost 200 machines in fleet and the operating weights varies from 1tn up to 40tn. The machines are highly equipped in order to meet the local demands of the industry.
The Cat Rental Store provides and easy, flexible and risk-free way to rent a machine. Our product catalogue can be browsed further in The Cat Rental Store – Avesco Oy!
What to do if you want to rent a Cat machine? Contact one of our salesmen!
Rent Cat Now – purchase later is our new exceptional rental service. We provide you a good as new Cat construction machine which you can purchase in 6 to 12 months time. If you decide to purchase the machine, a portion of the paid rentals are directed to reduce the purchasing price. If you want to, you can also return the machine after the rental term. Rent Cat Now – purchase later is easy, flexible and risk-free.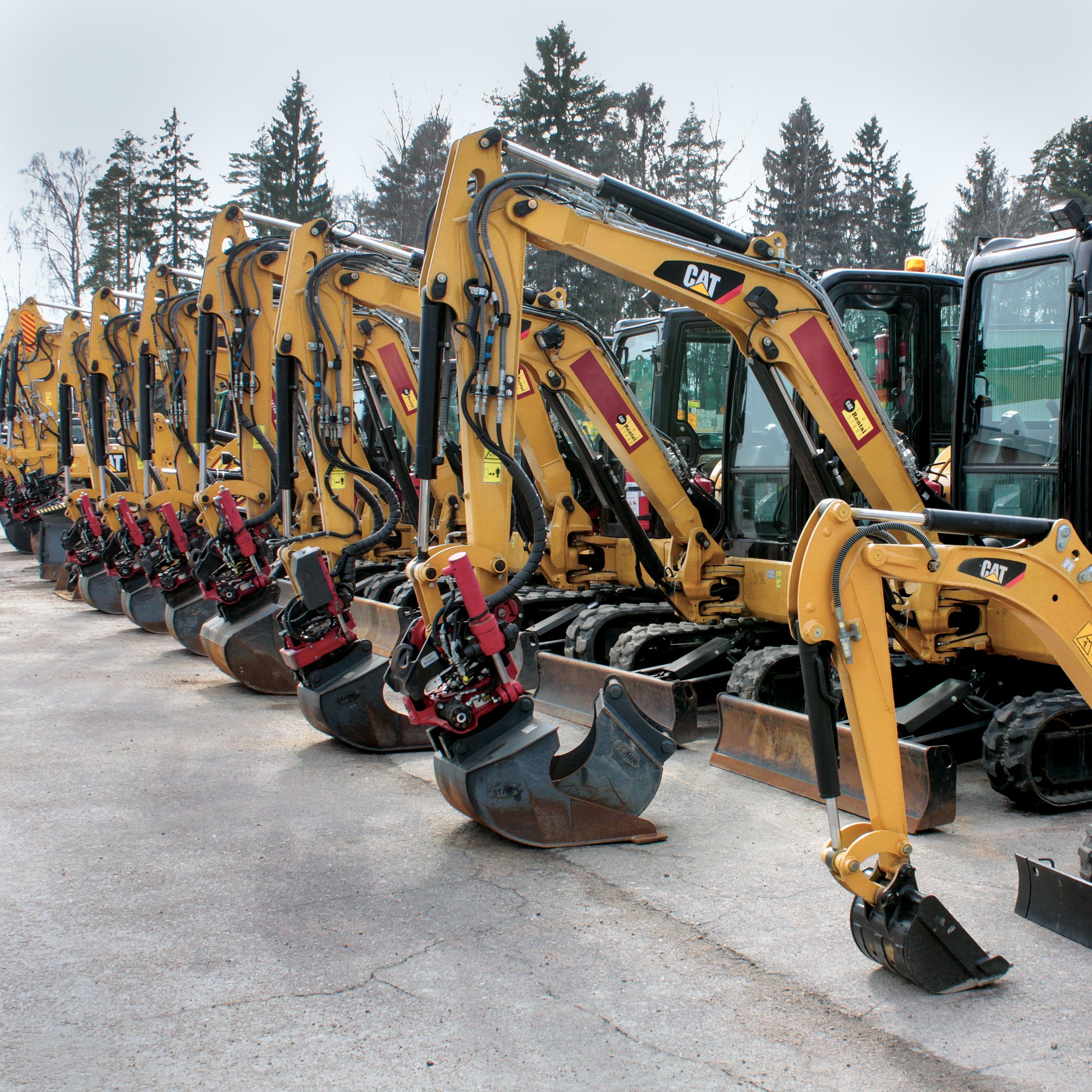 1. We provide you the best and most reliable Cat machines on the market
All our machines are less than 3 years old and less than 3,000 hours used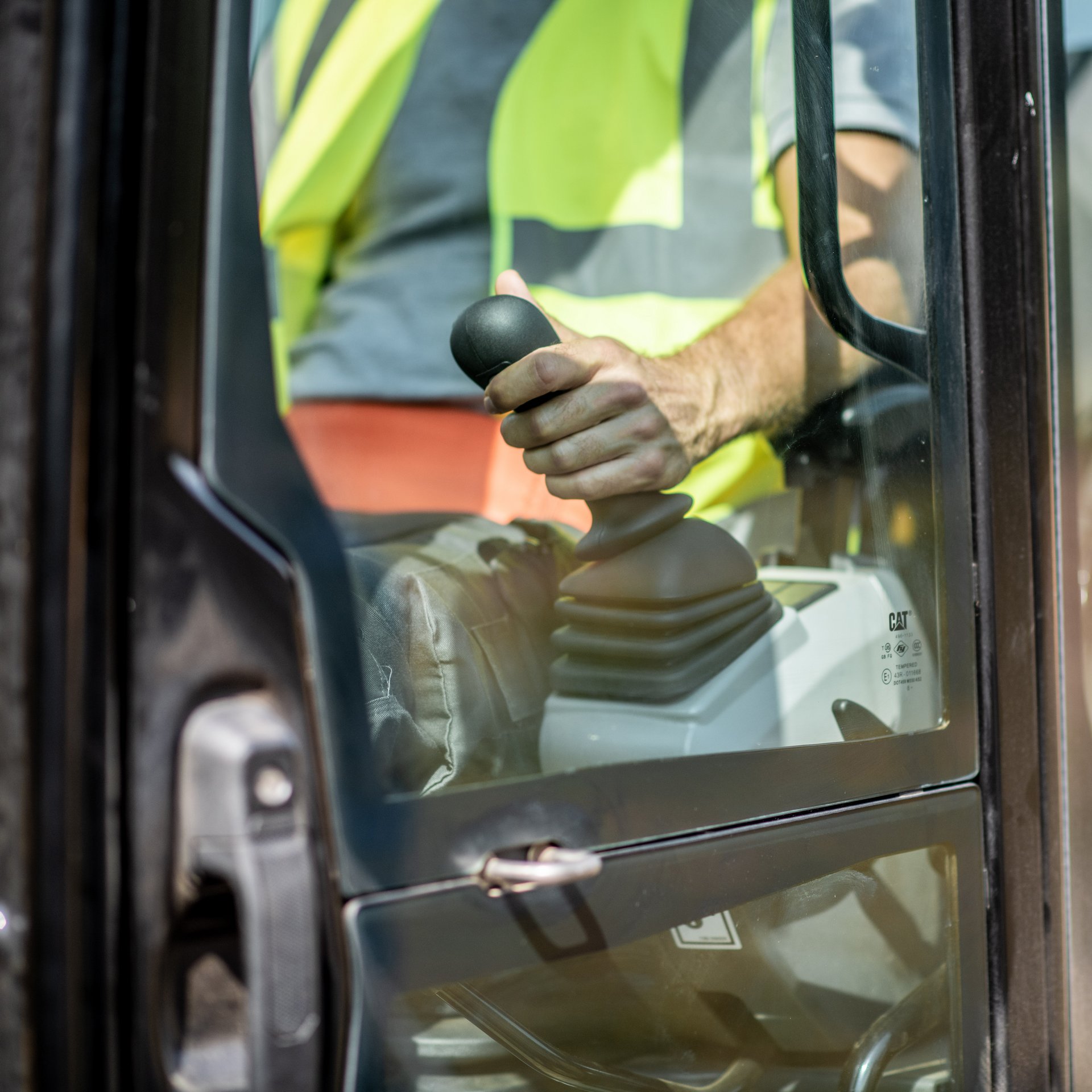 2. Avesco rental machines are well-equipped
Well equipped machine allows you to work efficiently and get most value out of the machine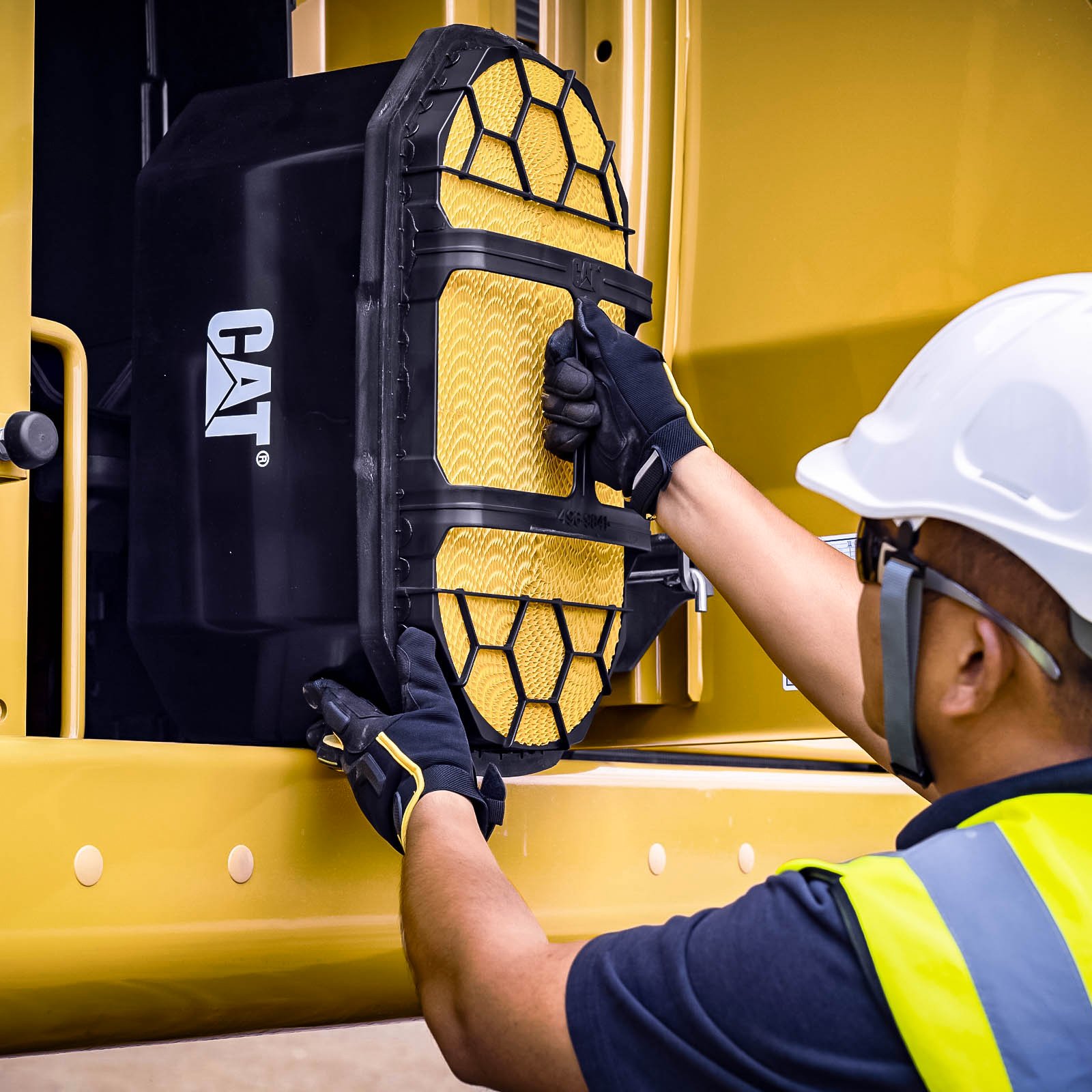 3. The best service network in the industry and the best Cat expertise.
In case of problems, the Avesco service team helps you everywhere in Finland. If a fault occurs that prevents the machine from being used, our mechanic will be at the machine within six working hours from your notification. The machine will be repaired within 24 hours or you will receive a spare machine *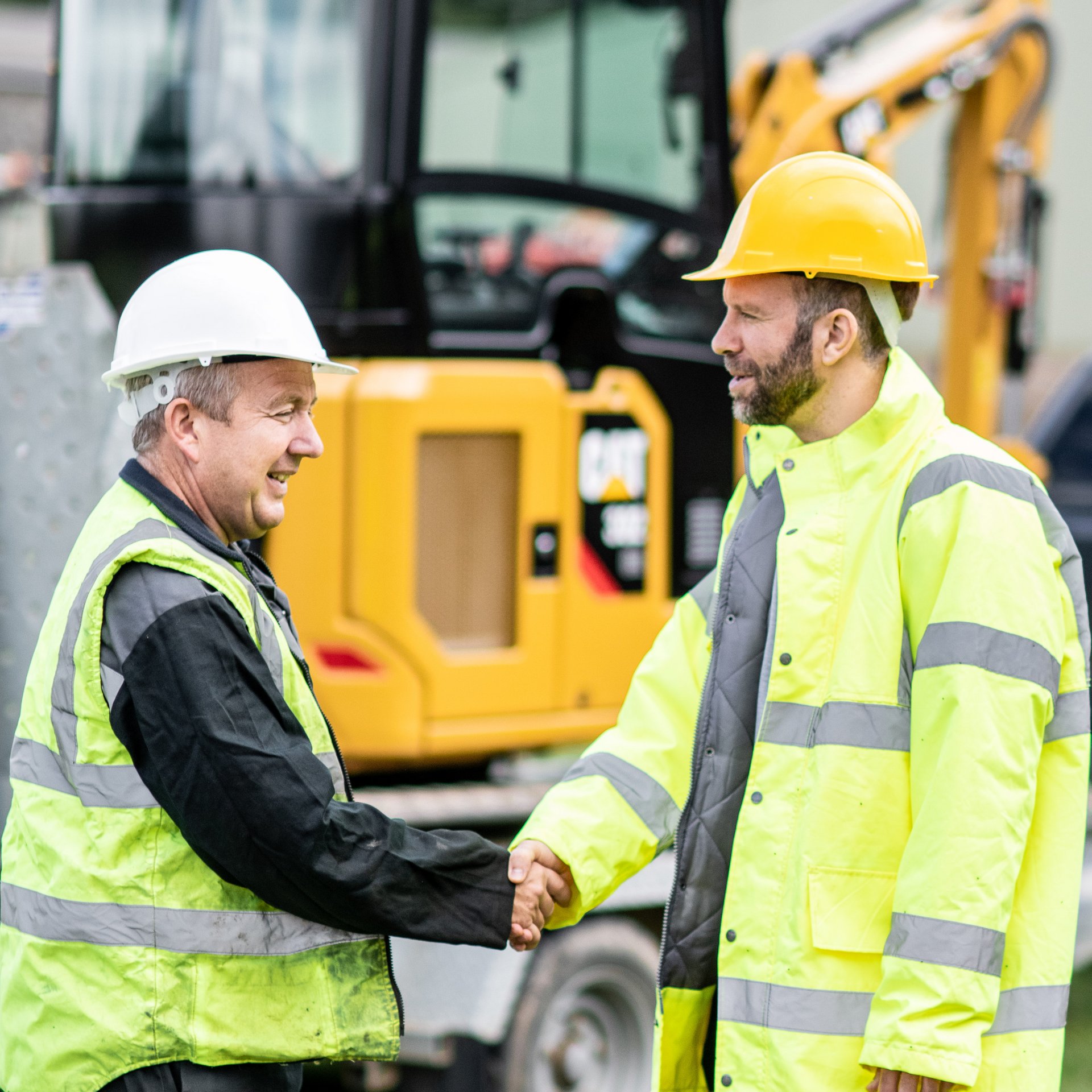 4. You can try, buy and get benefit
You can buy a Cat machine for rent at any time. You will receive at least a 50% rental rebate and a factory warranty for the transmission and hydraulics