This is the Cat® C13D industrial engine

This is the Cat® C13D industrial engine
—
It's here. It's now. It's the all-new Cat® C13D engine. Versatile enough to power nearly every application and industry, this anticipated addition is a well-rounded powerhouse. Longer service intervals make doing more easier – along with impressive, unmatched power density. This conveniently compact engine was designed for easy installation. Sound too good to be true? Think again.
WEBINAR: RIGHT-SIZING YOUR ENGINE
—
Whether you're considering downsizing, upsizing or staying with your current engine size, join us June 1 to gain the knowledge and skills you need to enhance your business performance and achieve your goals.
MORE POWER. MORE TORQUE. MORE PRODUCTIVITY.
—
With unmatched power density compared to other 13-liter engines, this industry-leading engine sits 20% above its class. Not to mention increased payload capabilities and 25% more low-speed torque compared to previous generations. Think you can put this much power to work? The C13D is your engine.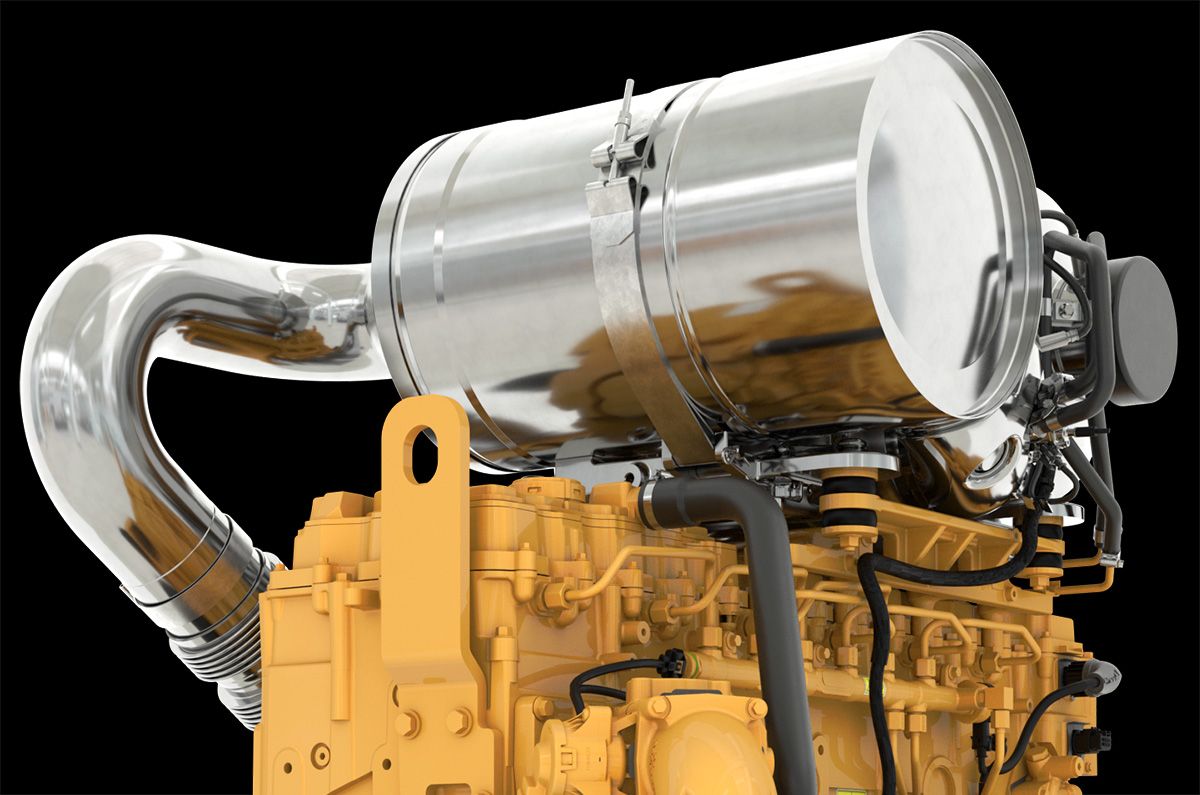 SIZE DOWN. POWER UP.
—
With a compact engine package and industry-leading 40 kW/L (55 Hp/L) power density, the new Cat C13D engine makes downsizing easy. Its highly integrated design optimises chassis space – all while providing more power in a smaller package making machine integration easier. With a full list of configurable options including engine mounted aftertreatments and full cooling packs, the C13D makes for an easy-to-install option.
YOUR LONG-LASTING, UPTIME-OPTIMISING ENGINE.
—
When there's work to do, minimal downtime is a must. That's why the C13D engine was engineered for extended service intervals up to 1,000 hours. With lower fuel and fluid consumption, your equipment will be in the shop less and on the jobsite more. When it does come time for routine maintenance, the C13D's service-friendly design makes for simple tune-ups.
Endless applications.
Limitless possibilities.
—
Meet the engine that puts other versatility claims to rest. No matter your industry or application, the Cat C13D engine was made to simplify your design and assembly needs. Designed to work in any compact machine in multiple industries, the C13D engine runs strong on any jobsite. When it comes to optimising engineering time, it doesn't get much more efficient than this.