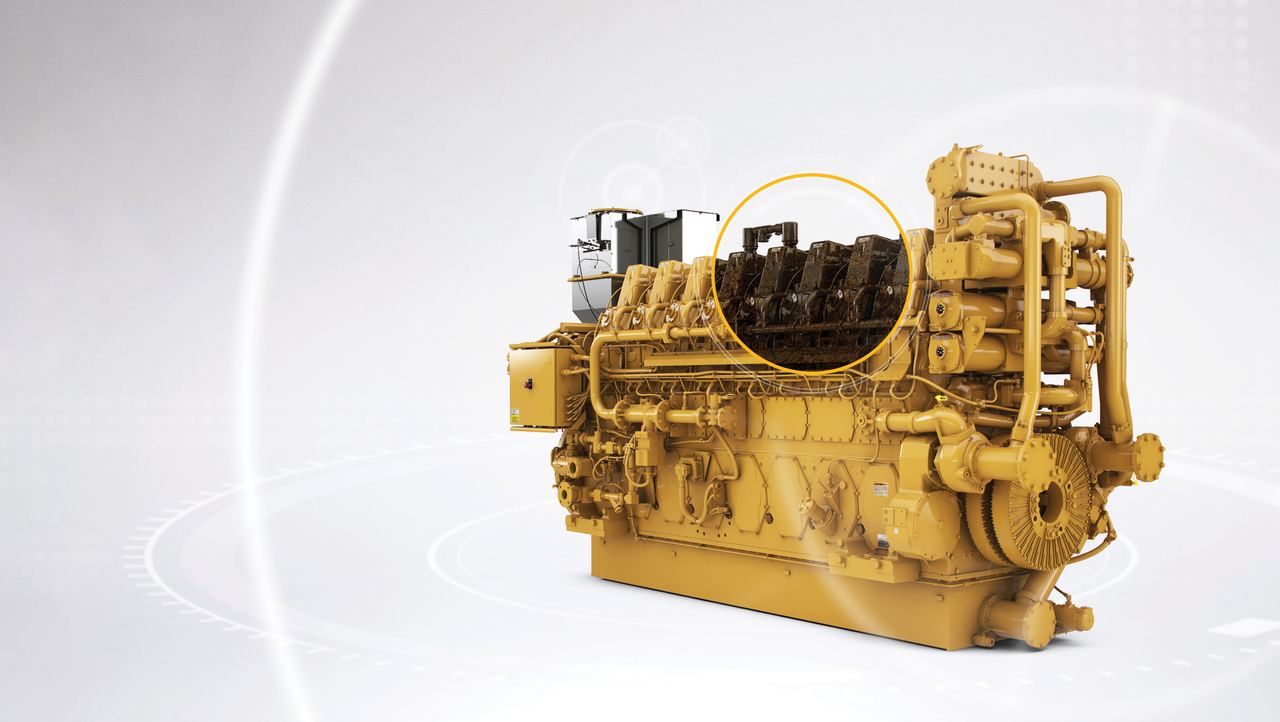 Cat engine rebuild to suit your needs
A variety of rebuild options can be applied for your Cat engine to suit your needs. Professional repairs on a fast schedule or a completely overhauled engine or different levels of rebuild, we have the solution for you.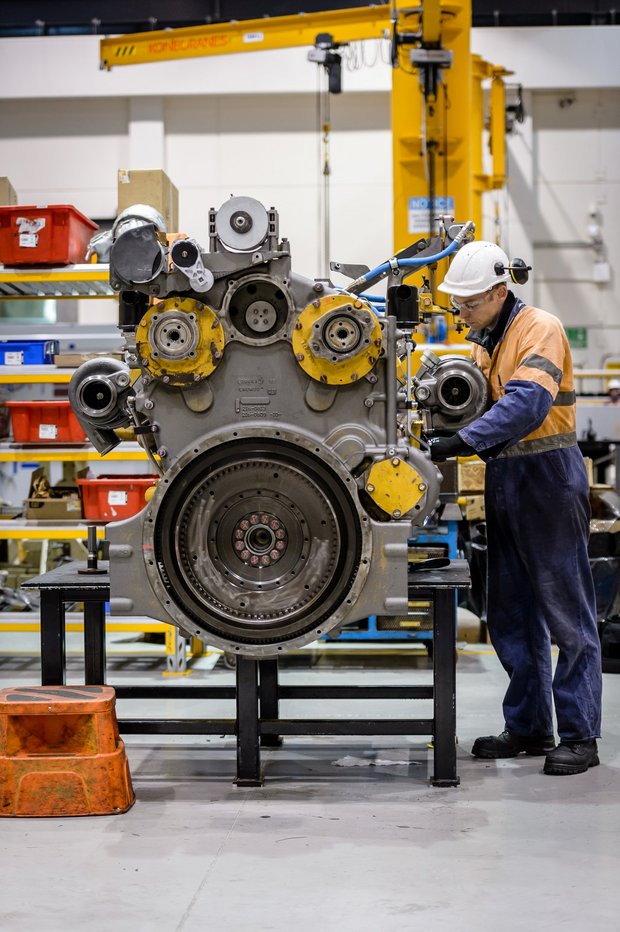 The rebuild includes:
Cylinder head
Camshaft
Cylinder tube package
Oil pump
Water pump
Turbocharger
Fuel injector
Oil cooler
Fuel transfer pump
Nozzle rocker lever
Rocker arm shaft
Rocker levers for valves
Crankshaft bearings
Crankshaft Bearing Kit
Manifold bearings
Gasket set
Filters (oil and fuel)
Thermostats
Factory renovated engine
Your alternative is also a factory renovated engine that works like new. For more information on the factory renovated engine, please visit www.cat.com/en_US/products/new/parts/reman.html
Minor repairs in mind?
If you are interested in a minor refurbishment / renovation, we can tailor the package to meet your needs.
Ask your field spare parts and service field dealer for more information.