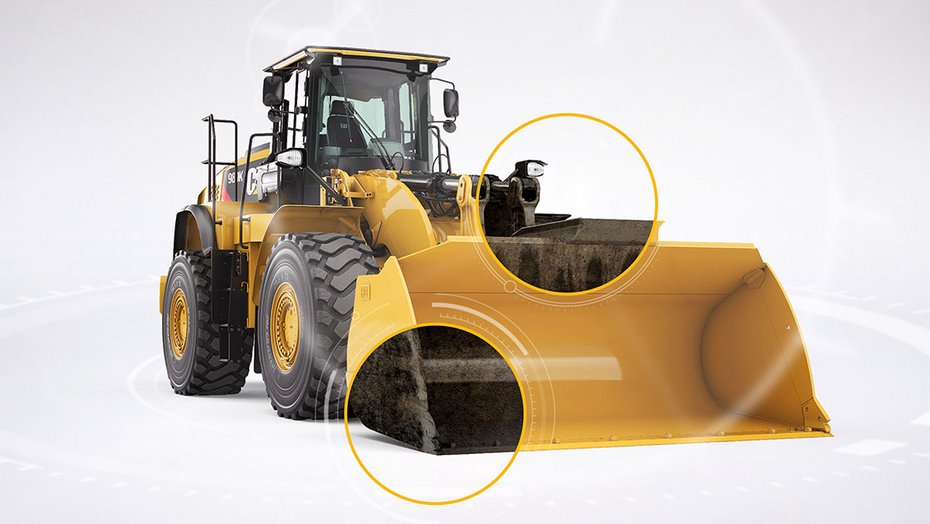 One of the services provided by Avesco Oy Service is Cat® Certified Rebuild for used machines.
Cat Certified Rebuild includes:
Engine overhaul, hydraulic system overhaul, transmission overhaul, the overhaul of the axles and differentials, repair of electric installation system, replacement of control units, exchange of the cab interior, painting.
Only the original Cat or Cat Reman parts are used during the Certified rebuild. Total costs of the rebuild are 60-70% of the price of a new machine, depending on the condition of the machine before the rebuild.

After the Cat Certified Rebuild, the machine has:
Caterpillar® factory warranty up to 1 year or 10 000 m/h
New machine serial number
Motorhours count start again from 0 m/h
EXAMPLE: at the end of 2015. Avesco service performed Cat Certified Rebuild of a Cat M325D LMH material handler, which had 15 000 m/h. During this rebuild, over 700 different spare parts were replaced, including 248 hydraulic hoses. Avesco service disassembled the Cat M325D LMH completely and performed the defectation of all machine components. If a parameter did not comply with Caterpillar standards, then the whole component was reconstructed according to factory specifications, or the damaged parts of the component were replaced with new ones.