CAT® CERTIFIED REBUILD PROGRAM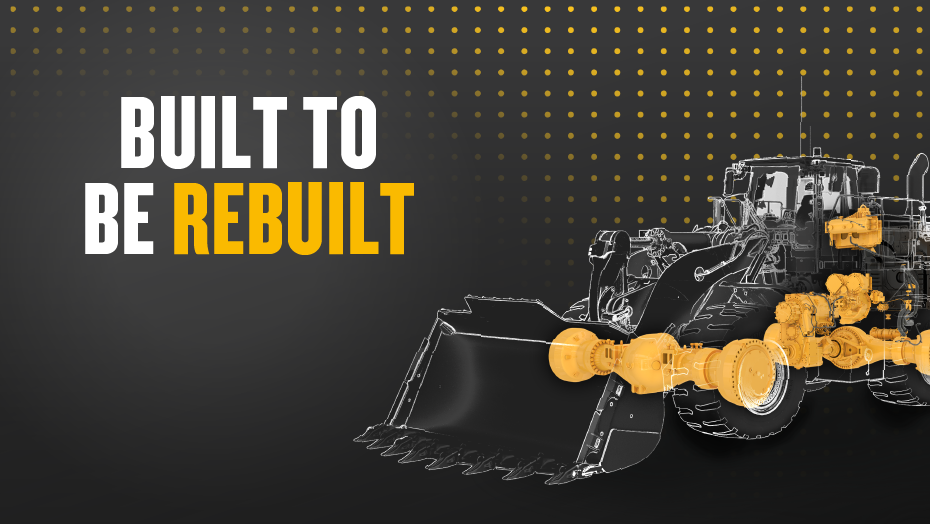 REDUCE COSTS AND GIVE YOUR EQUIPMENT A NEW LIFE WITH UPGRADES
—
We understand that maintaining the performance of your equipment is crucial to you. Equipment acquisition is a significant decision and a substantial investment, but what happens when your equipment reaches the end of its lifecycle? We offer rebuild solutions, from individual components to complete machine rebuilds, for various applications such as earthmoving, construction, material handling, and mining.
WITH CERTIFIED REBUILD YOU BENEFIT

Enhance Productivity through Rebuild
With Cat Certified Rebuild, you can improve the efficiency and performance of your equipment, such as excavators or loaders, at a fraction of the cost of purchasing a new machine.

Promote a Sustainable Tomorrow through Rebuild
Our Cat Certified Rebuild program reuses approximately 65% of parts, contributing to sustainable development. Contribute to a greener future by minimizing energy, resource, and material use while upgrading your equipment

Rebuild for Peace of Mind
Protect your equipment for up to 5 years and take advantage of attractive financing options.
Avesco and Cat offer numerous ways to upgrade your investment.
REBUILD OPTIONS FOR USED EQUIPMENT
Choose the option that suits your machine:
YESTERDAY'S MACHINE, TODAY'S STANDARDS
—
We continuously improve our equipment and components to enhance performance, efficiency, comfort, safety, and maintainability. Through Cat Certified Rebuild programs, you not only receive crucial technical upgrades but also can incorporate the latest technological advancements into your existing machine cost-effectively, without additional downtime.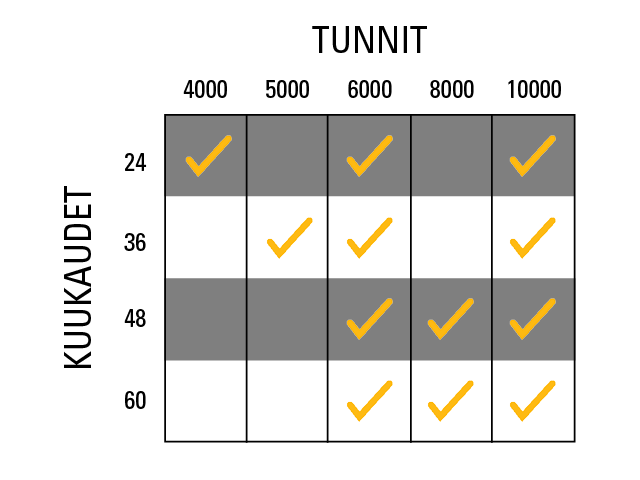 NEW WARRANTY, EXTENDED PROTECTION
Every Cat Certified Rebuild includes a warranty for all replaced parts, and you can add an optional Equipment Protection Plan (EPP) to safeguard your machine, powertrain, hydraulics, or rebuilt components.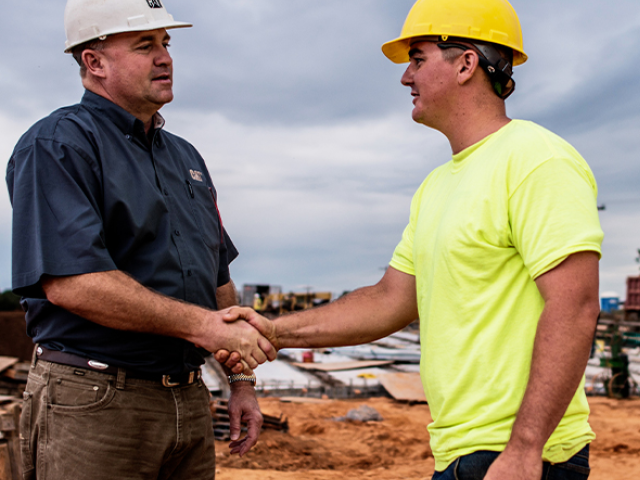 TAILORED FINANCING OPTIONS
At Avesco, we have the necessary spare parts, service capabilities, and expertise to keep your refurbished equipment and component systems in working order. We also provide financing options for rebuild projects.
UPGRADE FOR A SUSTAINABLE TOMORROW
—
With Avesco and Caterpillar, you don't have to part with your reliable equipment to maintain your productivity. We design our machines not for just one, but multiple lifecycles. Our focus is on developing solutions that optimize resource utilization, maximize the total lifecycle value of our products, and minimize ownership costs for you.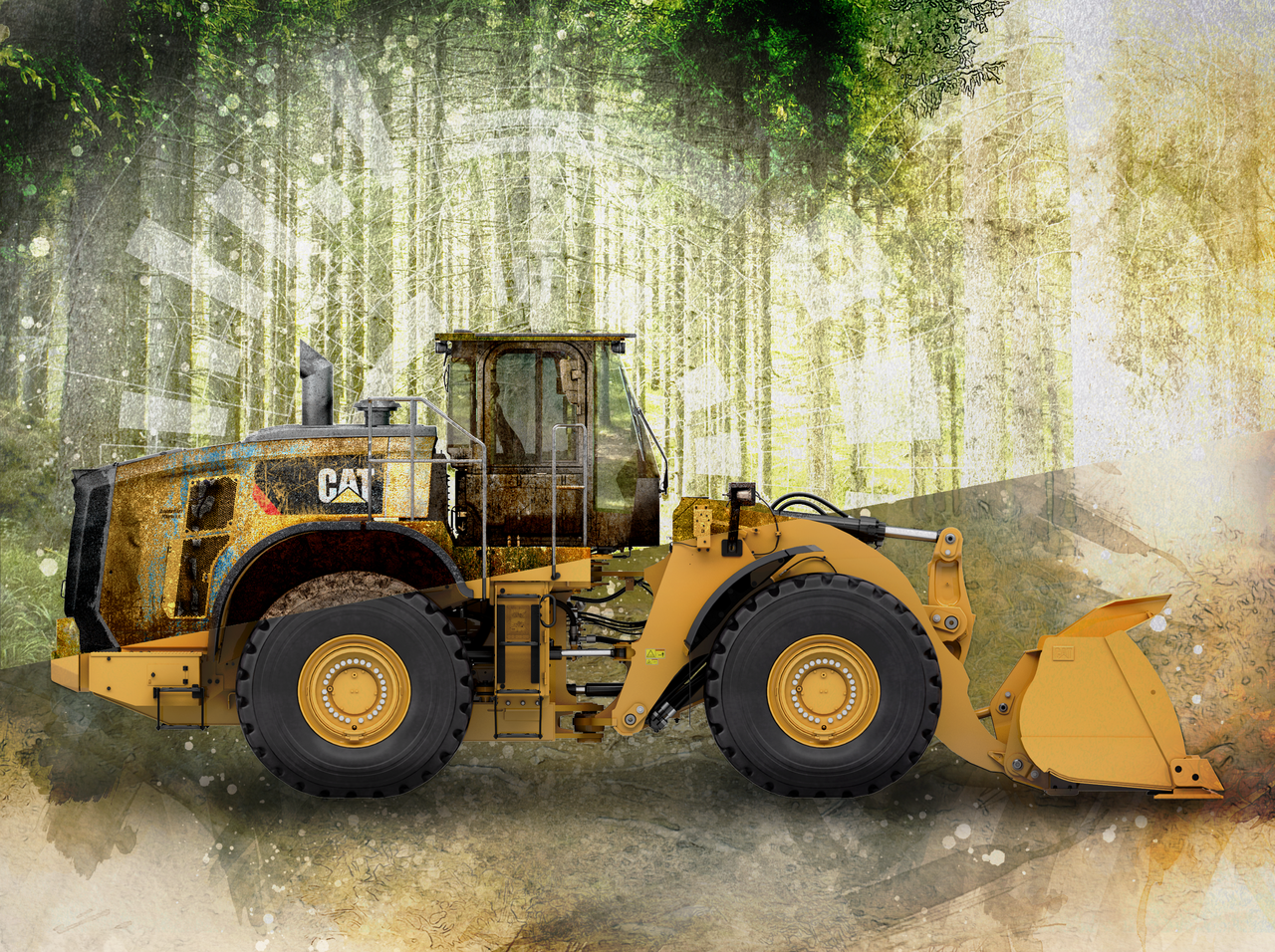 Through our rebuild program, you can:
Improve your equipment's efficiency
Upgrade your equipment's features to boost productivity
Enjoy cost savings compared to purchasing a new machine
…all while caring for the environment.
Through our rebuild solutions:
We recycle and return over 500,000 tons of end-of-life materials to productive use.
We reuse an average of 65% of parts during equipment rebuilds, reducing CO2 emissions.
We minimize raw material requirements and reduce energy consumption.
*CO2 emissions related to the Rebuild manufacturing process compared to a new machine.