Diesel generators and solutions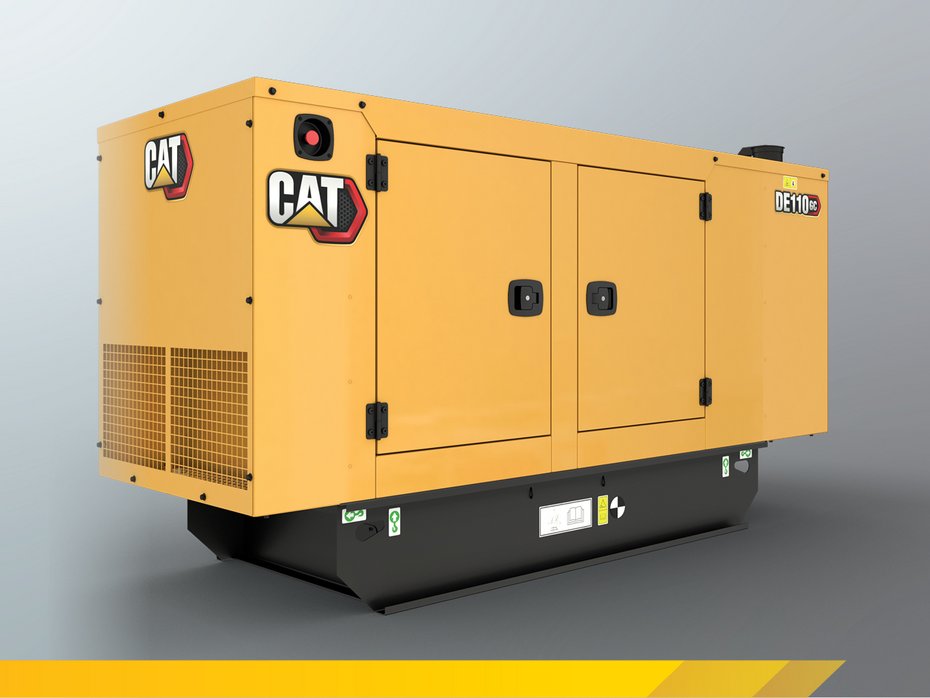 Caterpillar is the world's largest manufacturer of high-speed diesel generator sets and engines, offering the largest range of specifications available.
Cat diesel generator sets produce a reliable power, which is matched only by the power that backs them. Official Cat dealer Avesco Oy is equipped with everything you need, from installing and configuring your Cat generator set to maintaining peak performance for the life of the product. System selection assistance, equipment training, parts, service expertise and maintenance programs are available wherever and whenever you need them.
Cat diesel generator set features (50 Hz, Standby mode):
ratings from 7,5 kVA to 7150 kVA;
powered by Cat engines;
wide range of factory-designed options;
easy to specify, permit, install and test;
world-class fuel efficiency and low life-cycle costs;
excellent transient response and steady state performance;
emissions compliance with most worldwide regulations;
single source and turnkey support from the Cat® Dealer network.
Power modules
Cat Power Modules are rugged, easy to transport and easy to use.
These utility grade modules are prototype tested ready for use in single or multiple unit installations.

| Engine model | Power, kVA (50 Hz) |
| --- | --- |
| C32 | 1000 |
| 3516 B | 2000 |
| C175-16 | 2825 |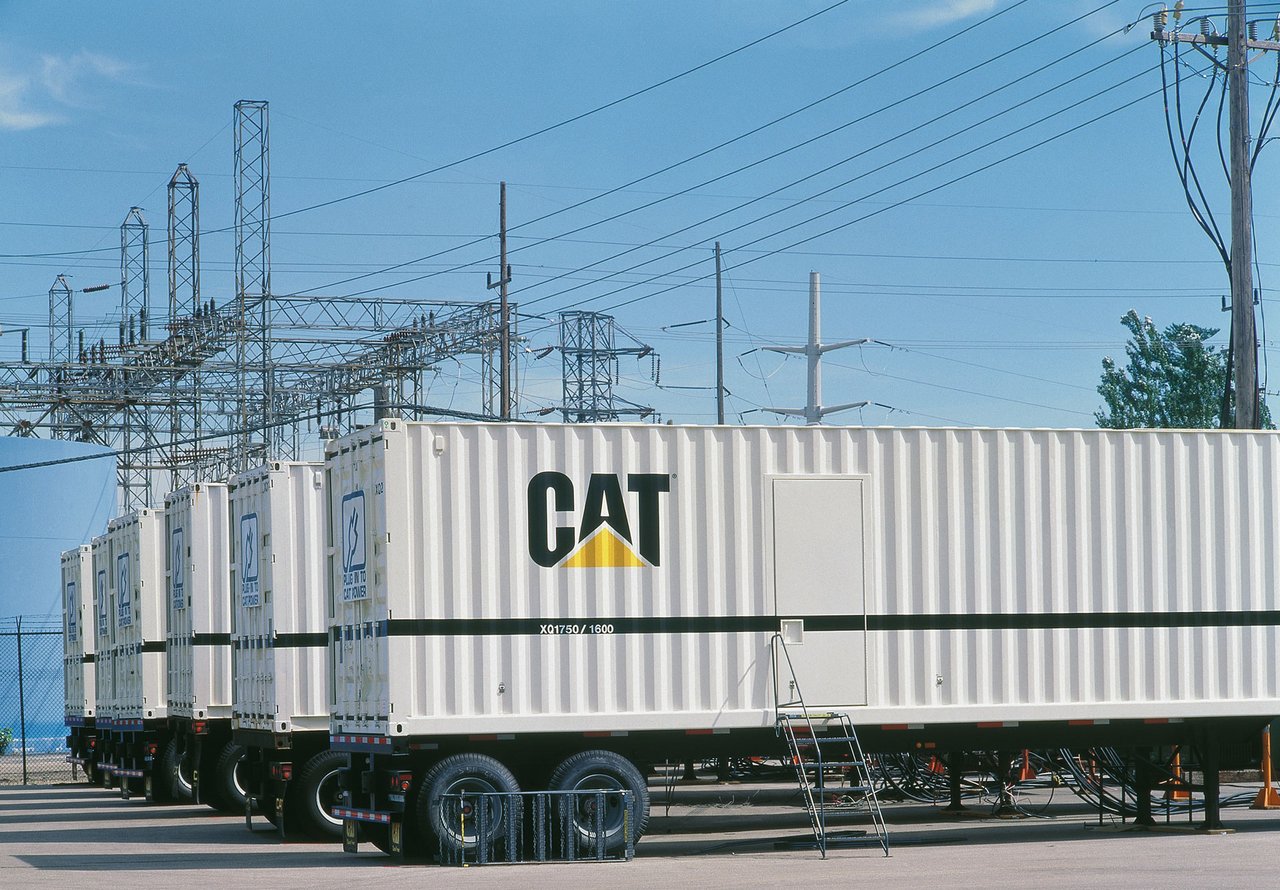 ISO energy containers
At Caterpillar, customer has a possibility to order Cat Energy Container, either shipped loose or with generator set installed. It is a great possibility for those who prefer to select all necessary standard features of their generator by themselves. These ISO Containers are CSC certificated for low cost convenient transport. These containers feature fuel tanks, internal lighting, and sound level of 85dB(A) at 1 meter or 3 meters.
| ISO container size (m) | Engine model | Fuel tank (l) |
| --- | --- | --- |
| 6.1x2.44x2.93 | C15/C18/3412 | 1000 |
| 6.1x2.44x2.93 | C32 | 400 |
| 9.14x2.44x2.93 | C32 | 1750 |
| 12.2x2.44x2.93 | 3512 | 2500 |