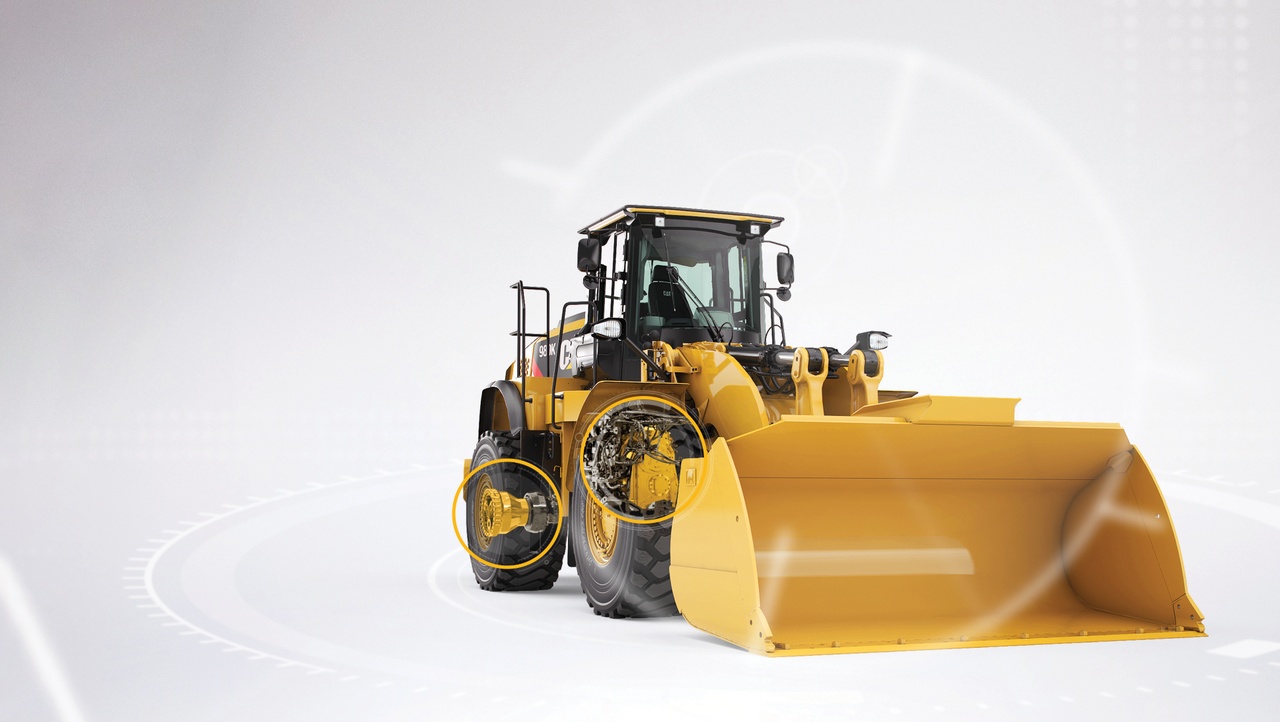 An overhauled drivetrain doubles the productive life of your machine and lowers the total cost of ownership to an unbeatable level. In addition, the performance is reset to the new state and the machine availability is increased. Cat Certified Powertrain Rebuild with the modular extension Cat Certified Powertrain Rebuild + is the solution with which you can benefit from this.
Cat Certified Powertrain Rebuild and Cat Certified Powertrain Rebuild + are available for medium and large Cat machines and Cat engines.
Wheel loader
Articulated dump trucks
Rigid dump trucks
Bulldozer
Hydraulic excavator
Track loader
Engines
Your Avesco service advisor will be happy to advise you.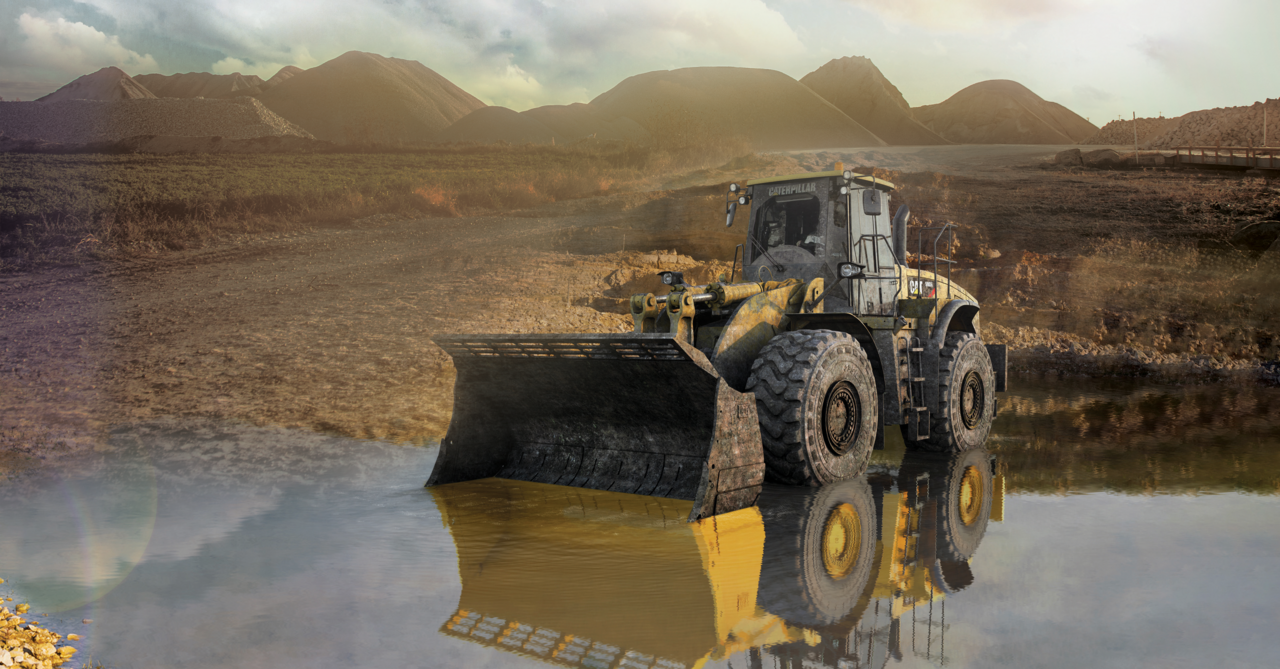 Cat Certified Powertrain Rebuild
Cat Certified Powertrain Rebuild is the basic revision of the powertrain of your Cat machine
It essentially includes:
Revision of the water cooler, diesel engine, torque converter, gearbox, axles, brakes, final drives, hydraulic pumps, traction motors, articulated steering, etc.
Repair of the particle filter system
Carrying out around 200 tests and inspections during the rebuild
Replacement or repair of an average of 3 000 parts in the drivetrain, such as switches, sensors, bearings, seals, wearing parts and radiator hoses
Incorporation of important product improvements
Restoration of the drivetrain in like new condition
Standard warranty on the drive train
Cat Certified Powertrain Rebuild +
In order to be able to adapt the revision optimally to your needs, the basic module Certified Powertrain Rebuild can be extended with individual additional modules for the Certified Powertrain Rebuild +.
The following additional modules can be added:
Revision of the hydraulic cylinder
Revision of work equipment
Revision of tracks
Replacement of wiring harnesses and control units
Replacement hydraulic lines and hoses
Rebuild of accessories
Painting work according to customer requirements
Transportation
Rental machine during the rebuild
Customer-specific rebuild requests
All Rebuild options can be combined with a full service contract, an extended guarantee or with a Cat Financial finance offer.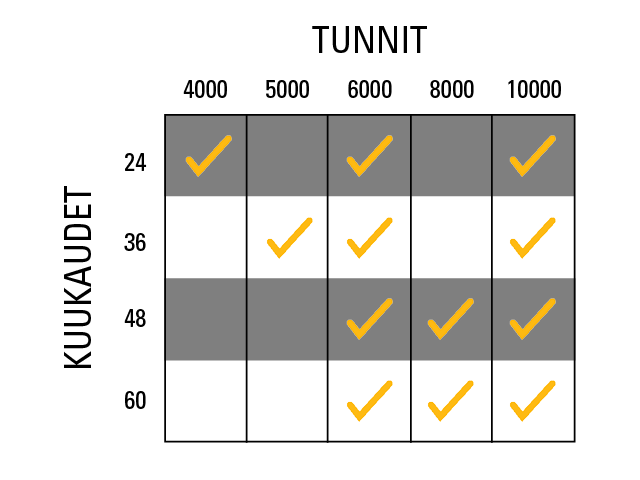 NEW WARRANTY, EXTENDED PROTECTION
Every Cat Certified Rebuild includes a warranty for all replaced parts, and you can add an optional Equipment Protection Plan (EPP) for your machine, powertrain, hydraulics, or rebuilt components.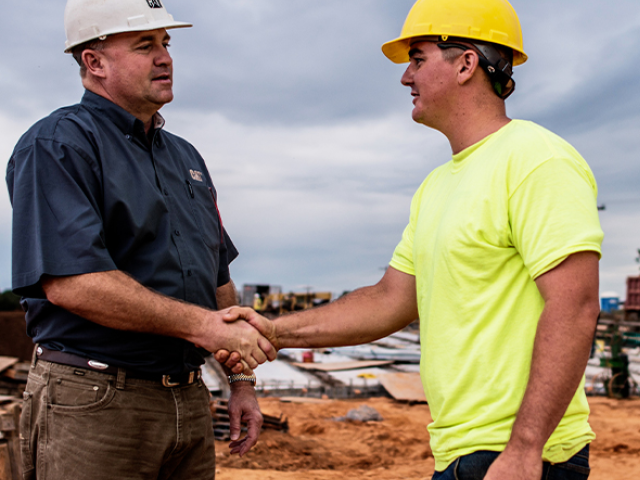 TAILORED FINANCING OPTIONS
At Avesco, we have the necessary spare parts, maintenance services, and expertise to keep your refurbished machine and component systems in working order. We also offer financing options for rebuild projects.