Avesco's facility in Lieto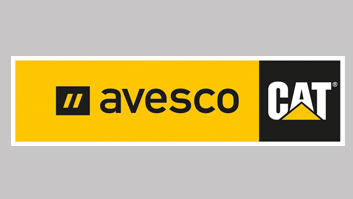 Announcement of upcoming changes at Avesco's Lieto office.
Announcement
In the future, Avesco wants to be even closer to its customers in the region of Southwest Finland. We will strengthen our district maintenance organization so that our professional service personnel can better serve you exactly where you operate - on your job sites, in your locations, where your construction equipment is at any given time.
Our mobile field service is based on skilled regional maintenance staff and well-equipped service vehicles. By increasing the number of mobile units, we are able to serve you more comprehensively and faster than you need us, without having to move the machine unnecessarily.
As part of our organizational change, we will close the workshop operations in Lieto at the end of the year, but workshop services will also always be available to you - we will concentrate workshop services in Southern Finland at our new headquarters in Kerava, as well as in the Tampere area.
In the region of Southwest Finland, you will continue to be served by our regional maintenance team, both in our service and machine sales. We will also open a service point in the region of Southwest Finland, through which we will ensure smooth spare parts, aftermarket, machine sales and rental services for our customers.
We will inform you on a later date about the new service point in Southwest Finland during the coming autumn.

Wishing our customers nice summer months,
Teemu Raitis
CEO Avesco Oy