Kuopio facility opening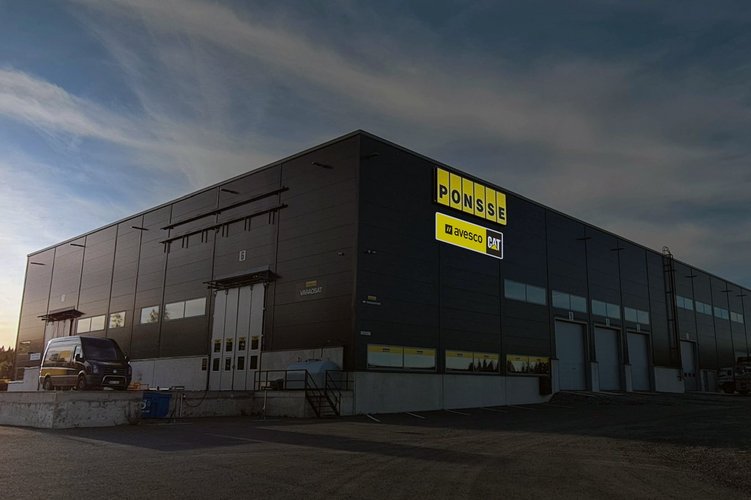 Welcome to the Avesco and Ponsse market days on Sahakatu in Kuopio.
When two leading machine brands move under the same roof, there is reason to celebrate. On Friday, September 15, it will be celebrated on Sahakattu. opening ceremony and market day. So welcome to Avesco's Kuopio office on Friday, September 15, for the market day together with our next-door neighbor Ponsse.
Program
Cat and Ponsse machine exhibition
Auction at 14:00. All items go to the highest bidder!
Great spare parts deals
Cat Shop and Ponsse Collection products on sale
Salmon soup & coffee
The host of the event is Helena Riihitupa
Cat machine exhibition: Cat 315, Cat 325, Cat 308, Cat 906, Cat 908, Cat MH3040, Cat 340, Cat 926M, peruskunnostettu Cat 990H, Cat 777 sekä XQP200 aggregaatti.
The event is open from 12 to 17, address Sahakatu 1, Kuopio.
Warm welcome!