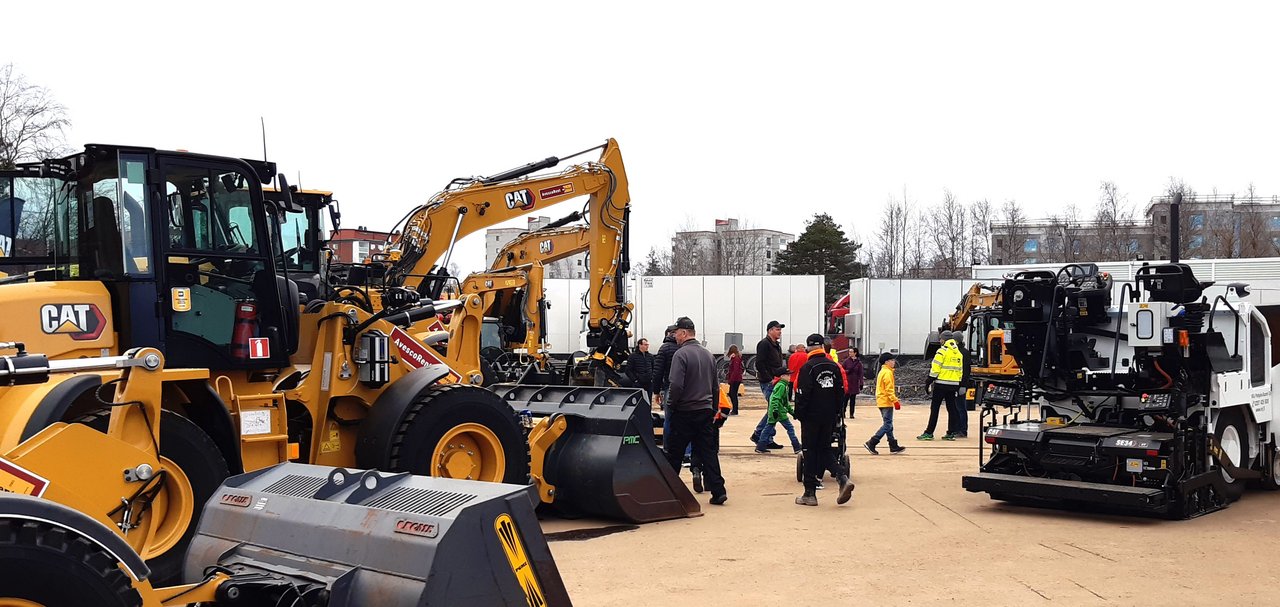 Oulun Oikiat Konepäivät event
Cat® machines & event program!
Oikiat Konepäivät


—
We are participating in Oikiat Konepäivät, the largest machine event in the northern Finland in Oulu 5th and 6th of May 2023. Come to explore new machines and our event program at Messipojantie 20, 90520 Oulu. Welcome!
Schedule


—
Friday 5th of May 10am - 5pm
Saturday 6th of May 9am - 3pm
Program
—
At our site we have lots of machines and a possibility to test them aswell. We are also bringing Cat Shop with awesome products! And of course as usual we have prepared warm food and coffee for you aswell.
Machine Exhibition
—
315
M315
M319
325
330
340
XQP200 Generator
988
352
908 demo
308
982 XE
Partners
—
Meet our event partners Avesco Rent, YTM Industrial, Steelwrist and Miilux.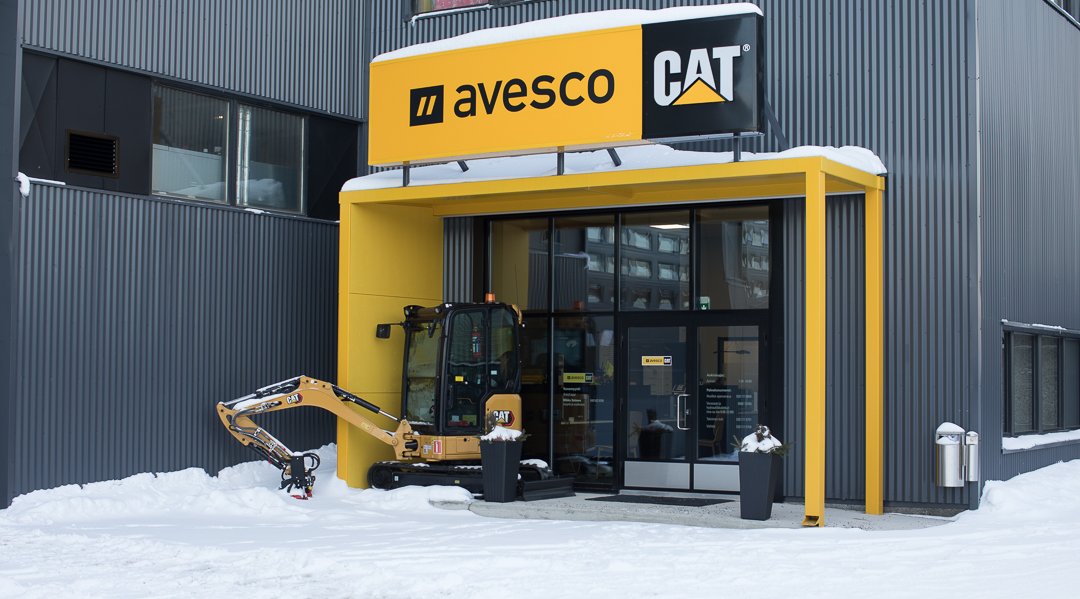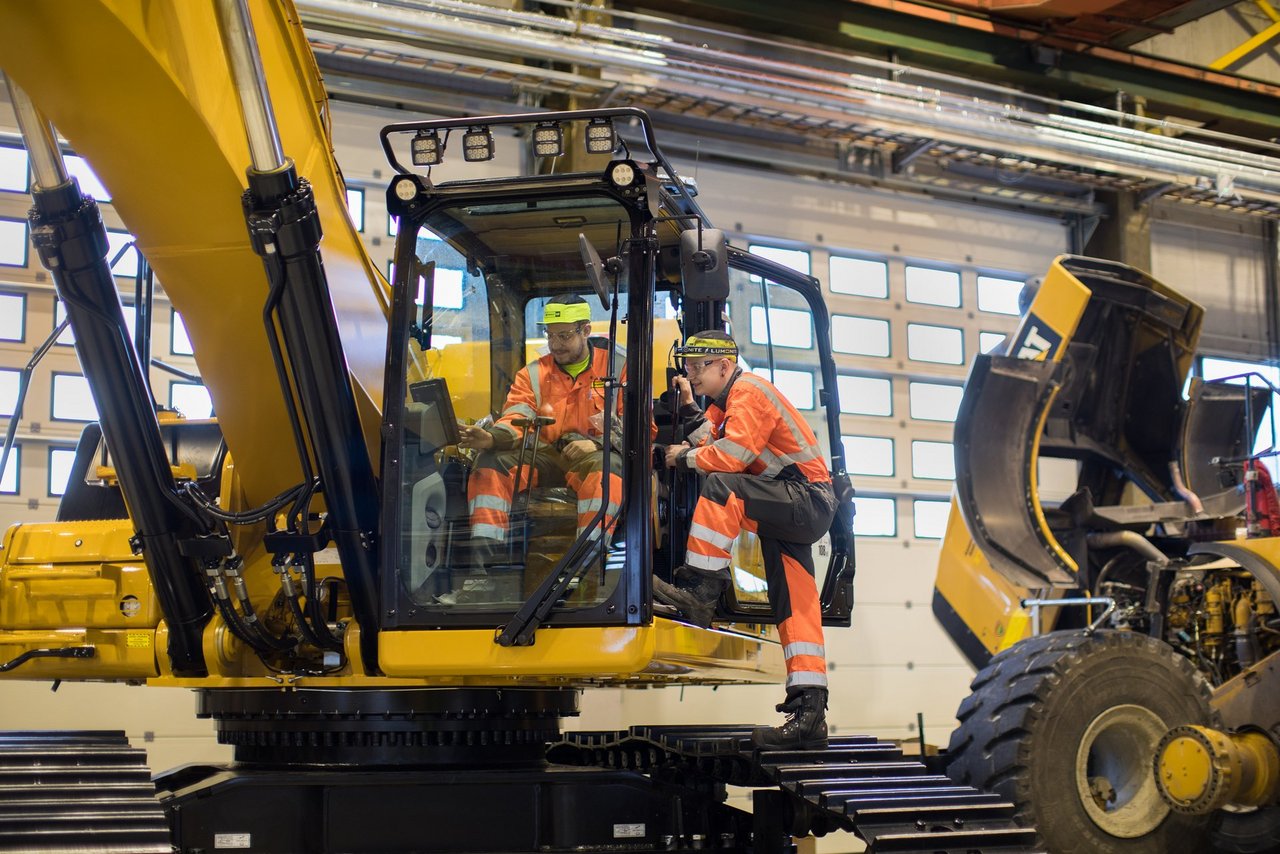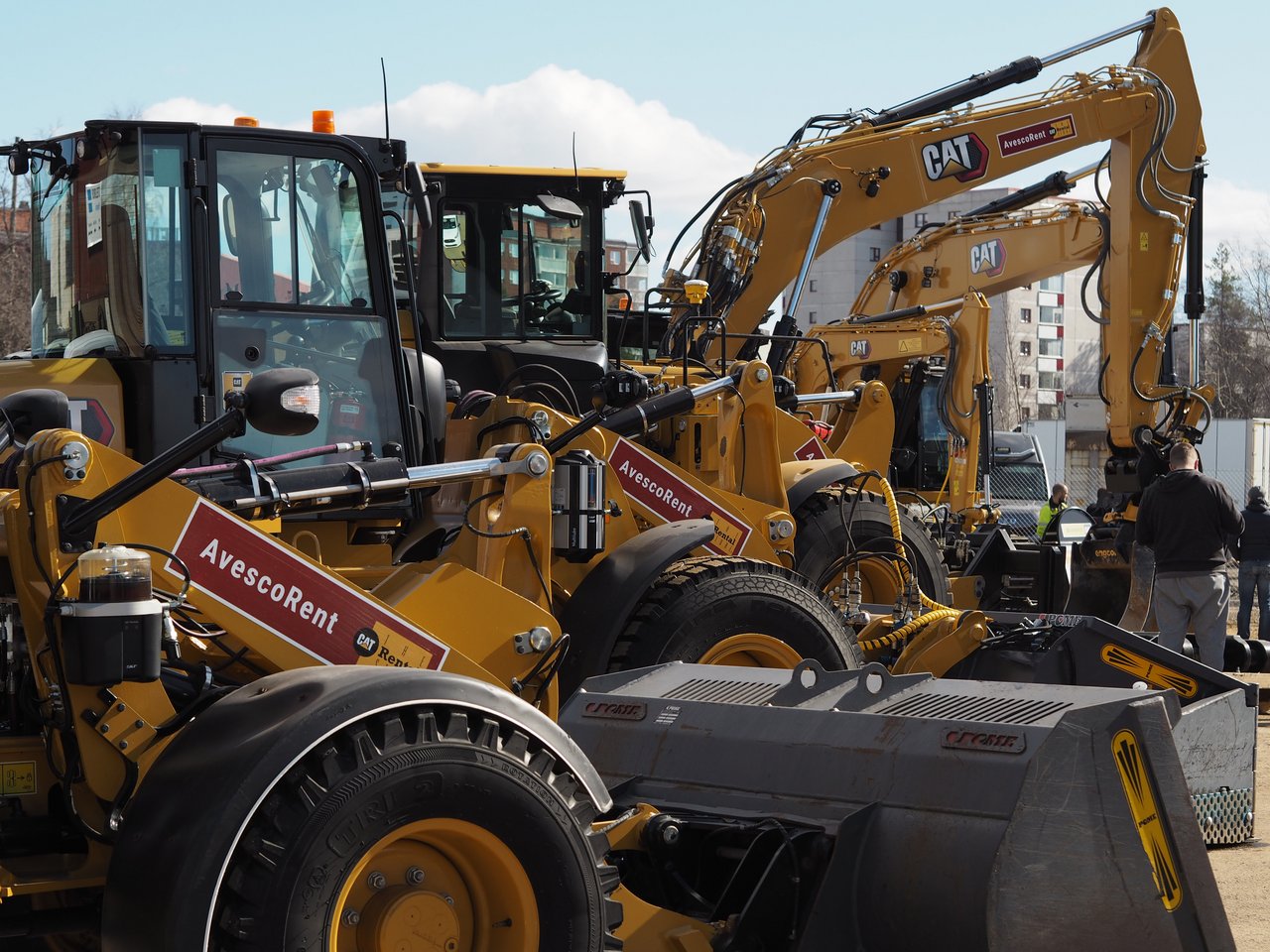 CAT 315
Small Excavator
—
The new Next Generation Cat® 315 comeS with lots of benefits for your business.
Industry leading technology, including high fuel efficiency and low owning/operating costs, as well as maximum comfort for the driver. designed with the essence of efficiency in mind - delivering on your promise with no wasted time, effort, energy or resources.