Avesco aims to become market leader in the Caterpillar small machine segment - Mikko Aules appointed as product manager starting March 14, 2022.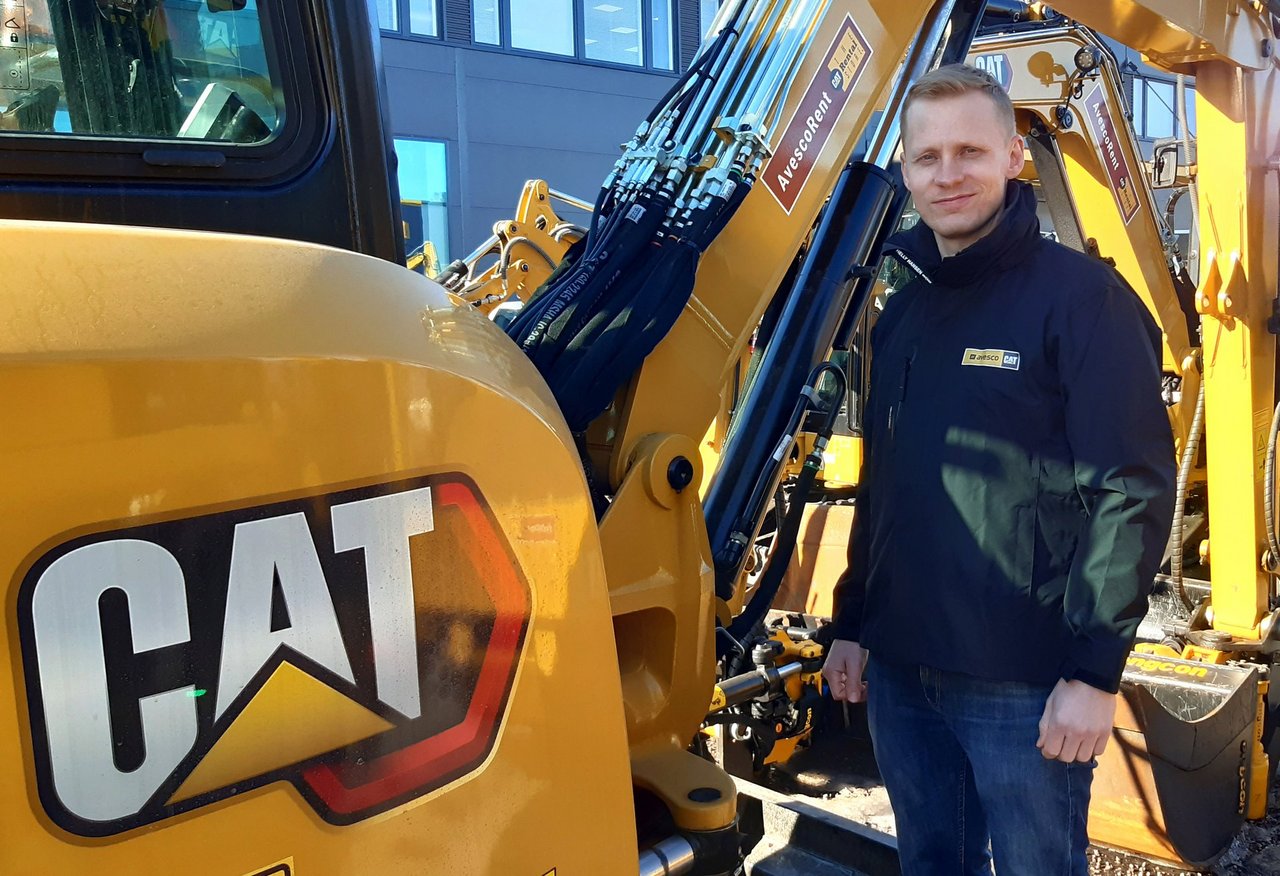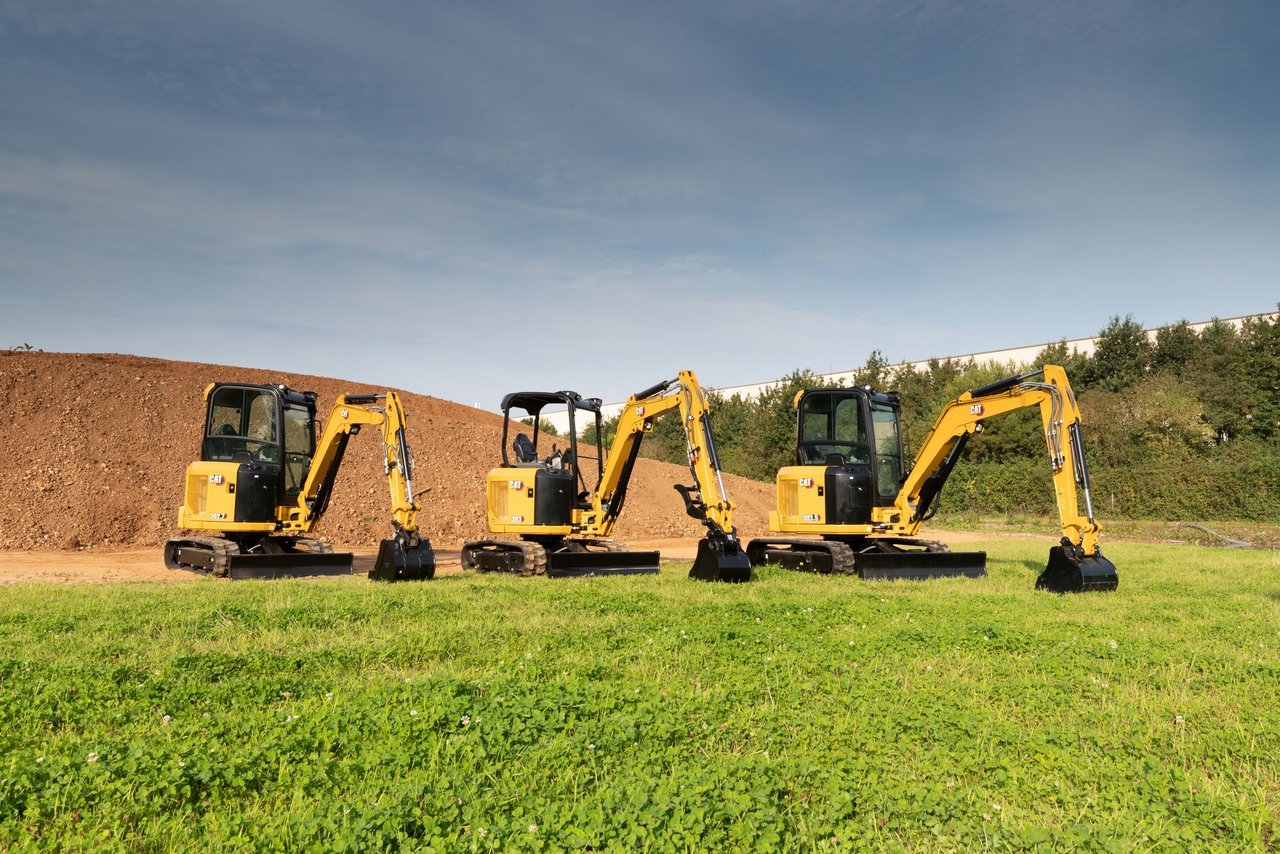 Mikko Aules has been appointed as Product Manager for BCP machines at Avesco Oy. Mikko has taken up his position on March 14, 2022. In his role, Mikko reports to Teemu Raitis, CEO of Avesco Oy.
Mikko´s area of ​​responsibility is mini & midi excavators of less than 10 tons, compact and small wheel loaders, as well as telehandlers and skid steer loaders. In practice, it means a of finding out the customers' need in the field and pass them on to the manufacturer. In addition, Mikko will train Avesco's personnel, both sales and service personnel, as well as the customer base regarding the use of machines and accessories.
Aules is a 36-years-old car engineer. He has experience in the field of heavy equipment e.g. the role of workshop manager in a bus repair shop and acting as product manager for Renault Trucks and Volvo Trucks imports. Most recently, he worked for Putzmeister as the head of a business unit. "It's a great opportunity to get to know a new industry with a well-known top brand and top products. Working in the role of Product Manager with an industry-leading brand and an international team is familiar to me and I believe I can leverage this experience in my new role now. My goal is to become a top expert in the field, "says Aules.
Caterpillar is often thought of as a sign of large machines. Appointing a product manager in the small machine segment, highlights the goal to change this mindset. "For my part, my goal is to raise the image and awareness of the brand's small machines. The manufacturer's significant strength is its very wide product range, which also covers machines of a smaller size. The goal is to become the market leader in this segment." According to Mikko Aules, Avesco now has all the prerequisites to achieve this goal.
Caterpillar's product range is constantly evolving and Avesco strives to define the products and accessories that are most suitable to the Finnish user. This is the task that Mikko will be involved a lot. According to him, a lot of interesting new products are coming to the market. Usability, efficiency and cost-effectiveness play an important role in these innovations.
More information
Teemu Raitis, CEO, Avesco Oy
email: teemu.raitis@avesco-cat.fi
Mikko Aules, Product Manager, Avesco Oy
mobile: 050 320 0647
email: mikko.aules@avesco-cat.fi