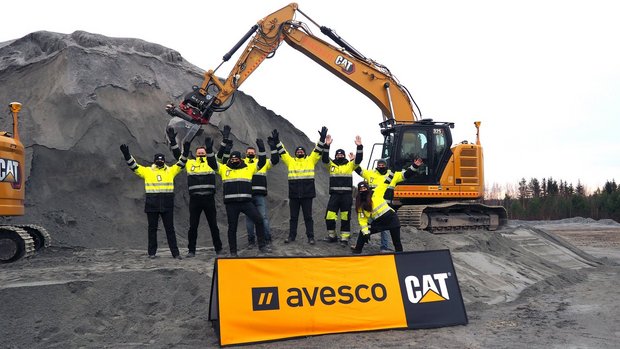 Avesco on tour with the new Cats
In October-November, Avesco Oy made a demo tour with its new short-excavated Cat excavators in a total of 11 locations throughout Finland. The main stars of the roadshow were the new generation Cat 306, 315 and 325 excavators, which customers were able to test.
Despite the Finnish November weather conditions, the tour was a success and the new machine models aroused great interest. The Avesco Cat team would like to thank all the visitors who came. We thank you for the good discussions as well as the test drivers of the machines that challenged the new Cats. We received great feedback and lots of new ideas to develop our collaboration. It's good to continue with this!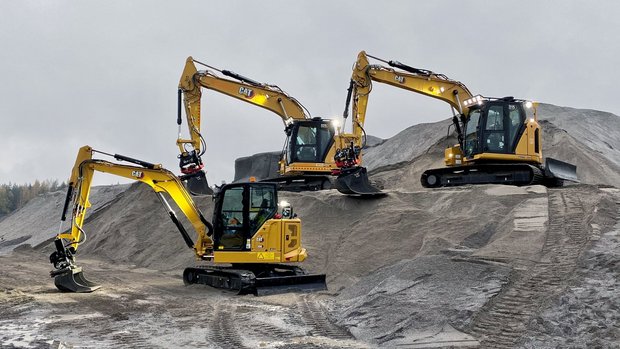 Tour Highlights Cat 306, 315 and 325
Caterpillar has revamped its range from small mini excavators to heavy-duty excavators. Many great technical features have been included and many are ones not found in others. The level of factory standard equipment is high, such as a 360 camera and 2D measuring devices.
Product info Cat 306 Product info Cat 315 Product info Cat 325
Cat 325 tested by Konepörssi
Cat 315 and 325
"Really stable machine for compact radius"

"Really spacious and bright cab"

"Very handy machine"

"Fast and accurate hydraulics"

"Versatile equipment as standard"

"Interesting assistance systems"

"The controls are easily adjustable and the seat adjustments are enough for even a big guy"
Cat 306 CR
"Fast and powerful"

"Comfortably large cab and good visibility"

"Good dimension"

"Easy to adjust and the adjustments really affect the machine"

"Precisely controlled"

"Convenient service points at the ground level"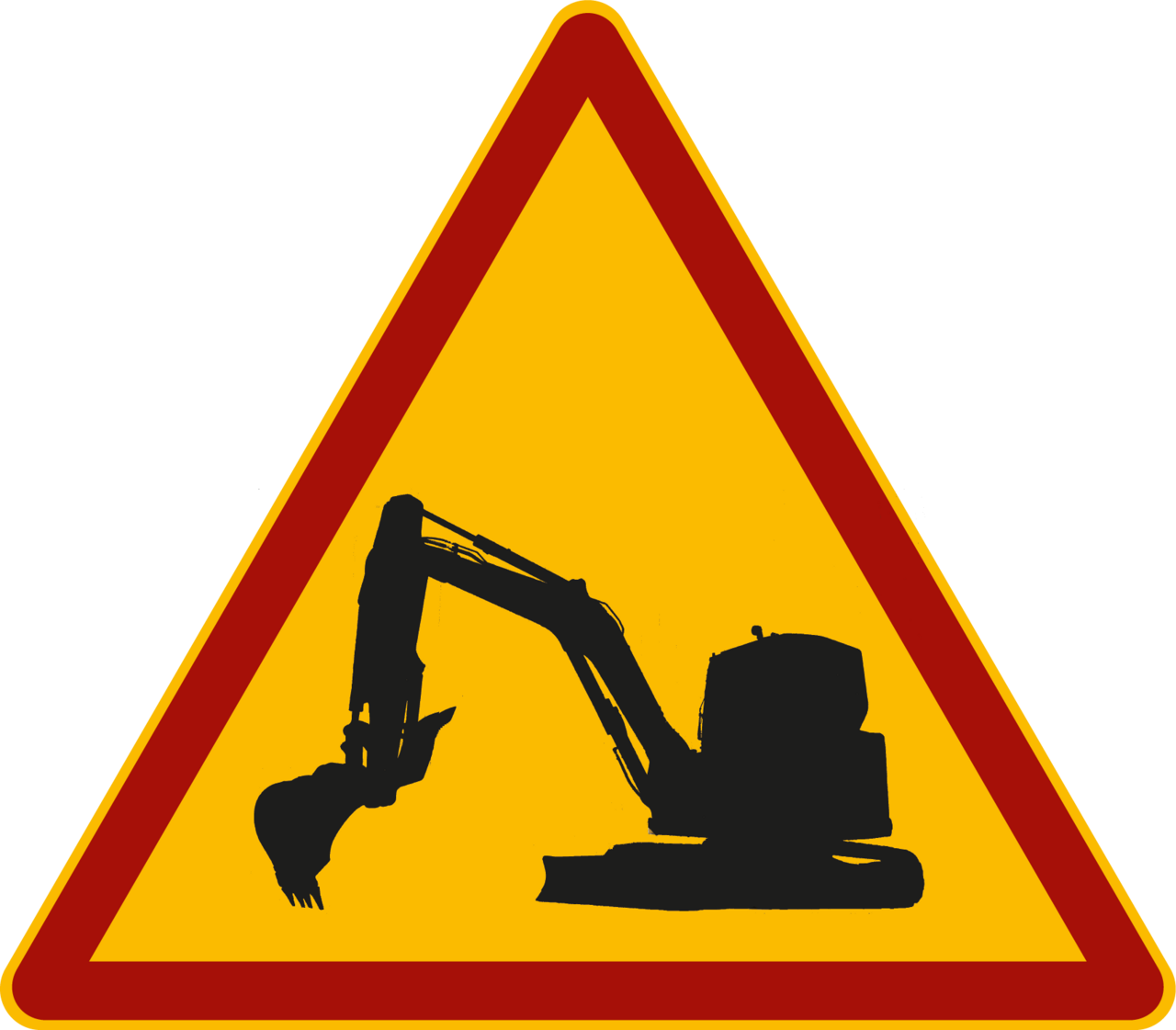 Take advantage of our tour offers now! Offers are still valid until 31.12.2020.
Extended EPP extended warranty for a batch of Cat 315 and Cat 325 excavators 36 months or 4000 hours free of charge
Extended EPP extended warranty for all Cat mini excavators 24 months free of charge plus 0% Financing offer
Cat oil and battery offers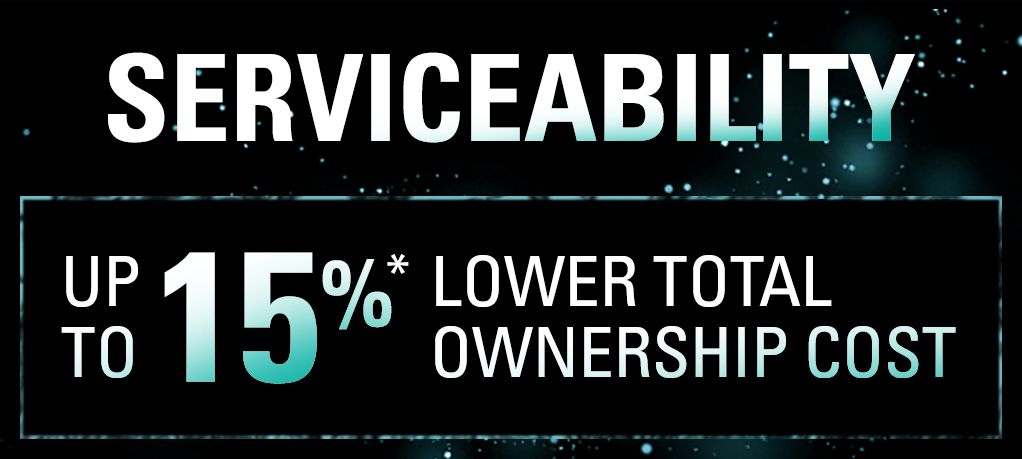 Maintenance that is easy to do is maintenance that gets done. All standard maintenance points are easily accessed from ground level to get you up and running faster. And for those hard-to-reach repair areas, we've got a solution for that too.
*Up to 15% for 1-2 tons • Up to 10% for 7-10 tons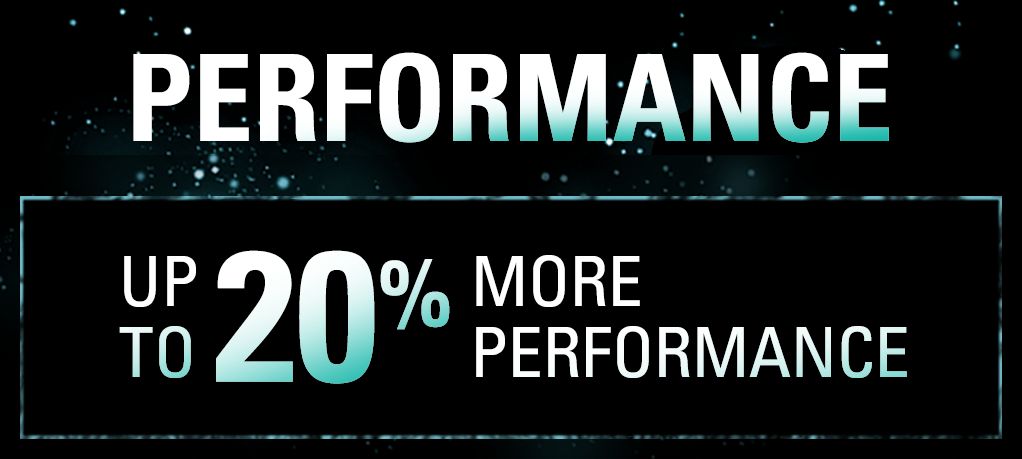 They may be mini, but they are powerful. The new lineup offers industry-leading performance right where you need it, which allows you to do more with a mini excavator than you thought possible.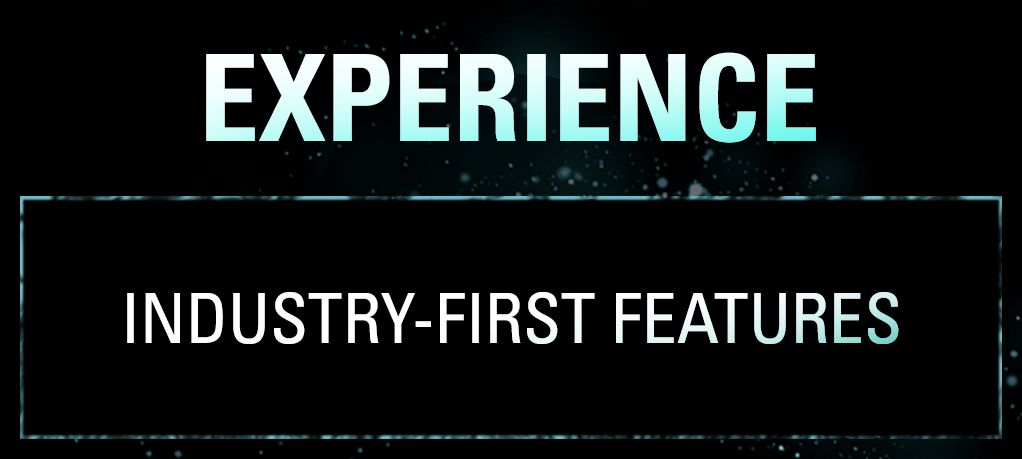 Think all mini excavators are the same? The next generation of Cat mini excavators will introduce brand new, value-driven features that will help you accomplish more every day. But we didn't stop there.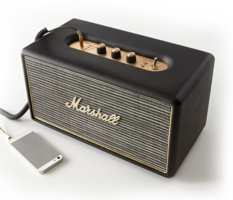 Over 50 years of sound and design expertise has been distilled into each and every Marshall speaker, bringing that big stage presence home for your listening enjoyment. Kilburn is the most powerful compact speaker from Marshall. It's the perfect size to bring music to your home's smallest spaces.
Grab one of our Cat mini excavators and you will get this Marshall Kilburn for free (while stocks last)!*
* Alternative gift: 2 standing room tickets for the Büetzer Buebe concert on August 20, 2021 in Zurich (while stocks last).