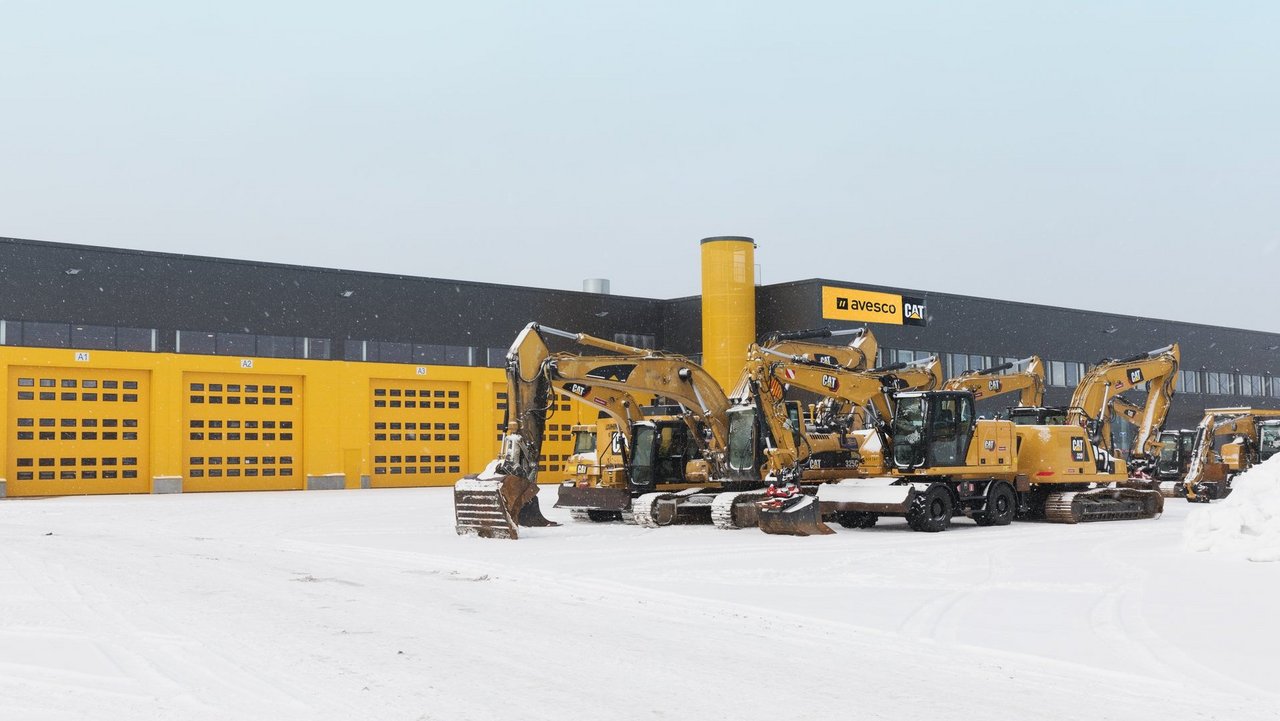 Avesco invests heavily in the Caterpillar business in Finland and opens a modern office in Kerava
—
The Swiss Avesco Group, which is Caterpillar's representative in Finland, is investing heavily in its Finnish operations by opening a new modern office in Kerava. Avesco's headquarers will move from Vantaa by 1.4.2022. New facilities are located in Savio, Kerava, Karhuntassuntie 5, Kerava. Construction of the new premises began in November 2020 and the actual operation of the new office will start in early April. Spare parts services and sales have already moved to the new address. The official opening of the new office will take place in early June.
Plenty of room for services
—
The new site, located on a 3-hectare site, has a total construction area of 9,000 m². 3,800 m² of the area is reserved for the use of Avesco Finland's central warehouse, which has a selection of more than 35,000 items. A total of 3,500 m² has been set aside for the repair and maintenance of the machines, as well as for component repairs and rebuilds. The workshop and service facilities can accommodate 16-24 machines, depending on the size of the machines. In addition, a separate building with an area of 570 m² on the same site includes metal and painting work and 2 washrooms. There are also 10 specially equipped service vehicles with field mechanics that serve Caterpillar customers directly at their sites throughout Southern Finland.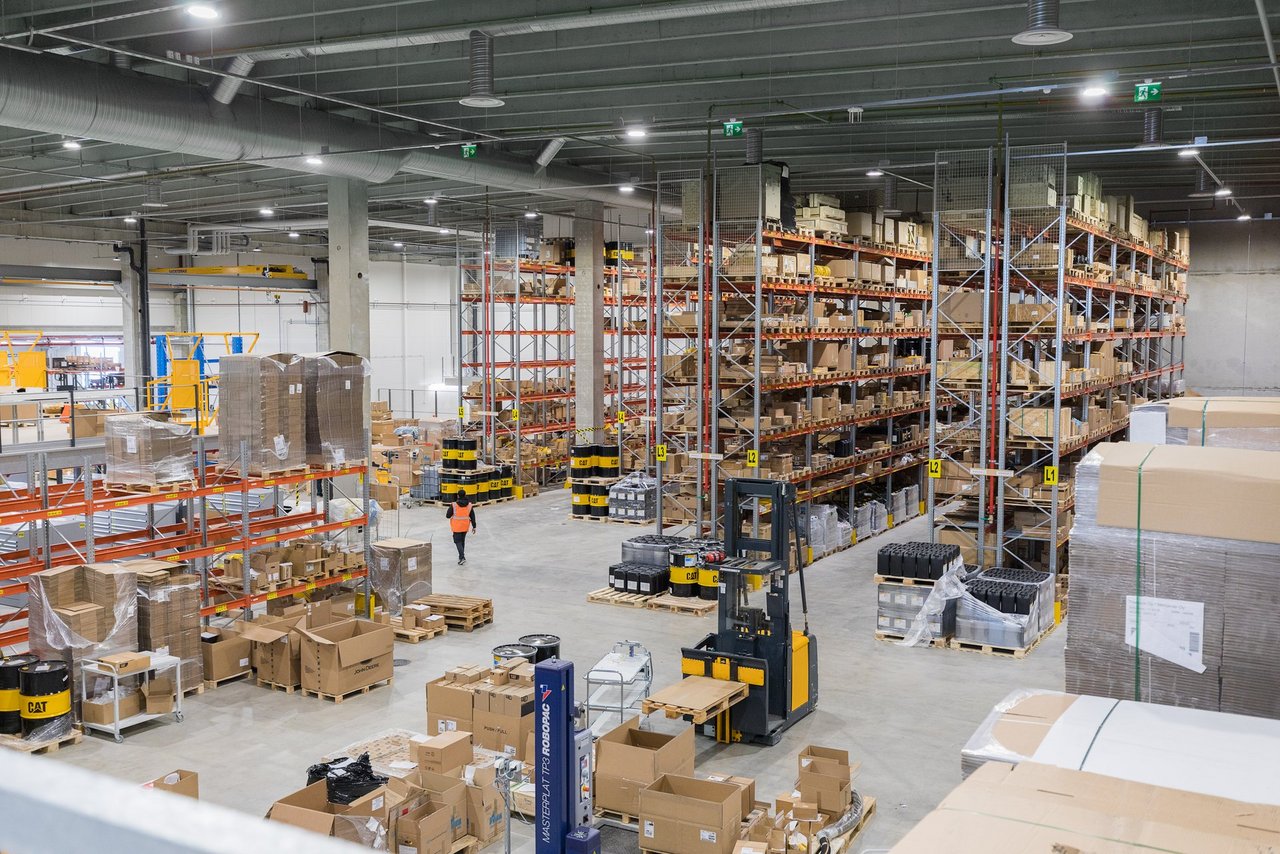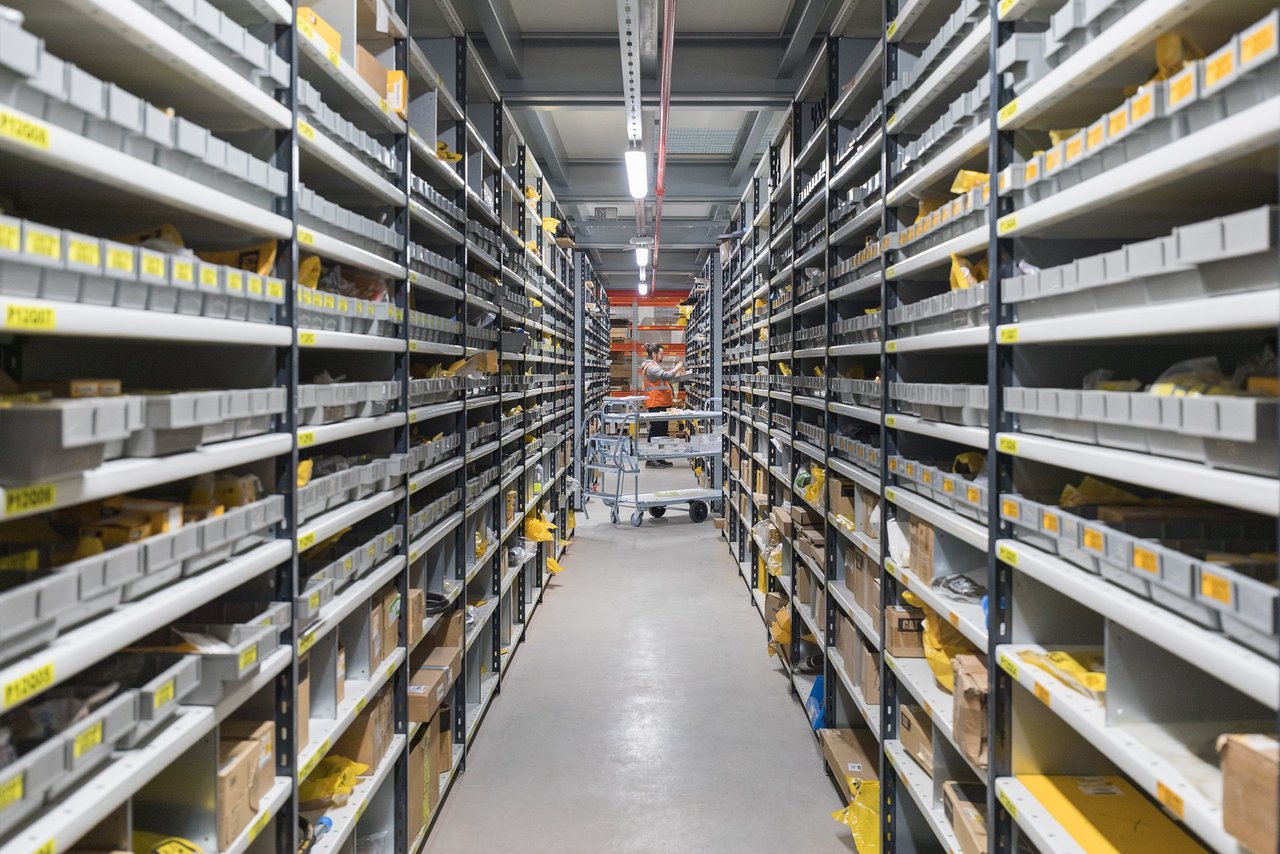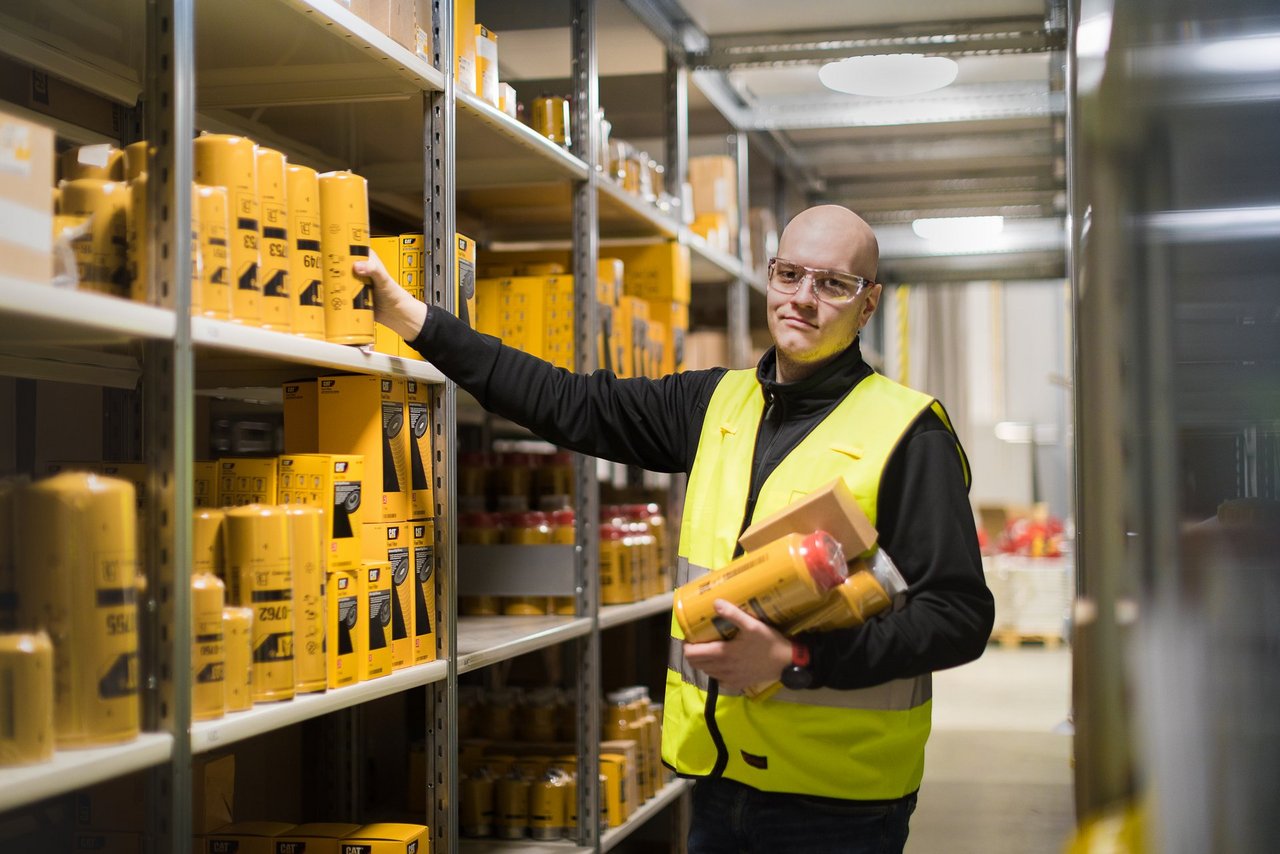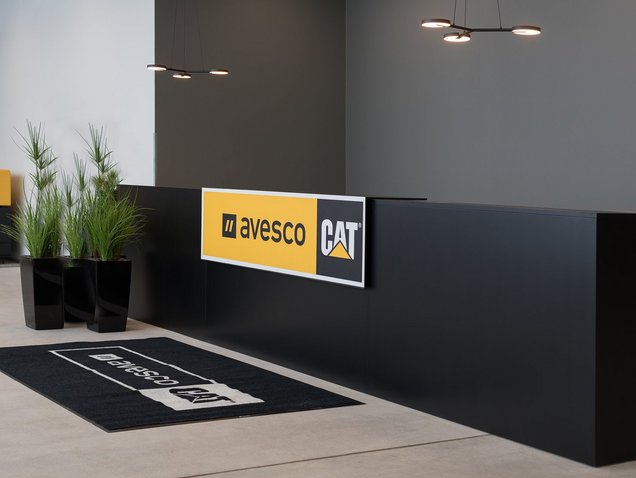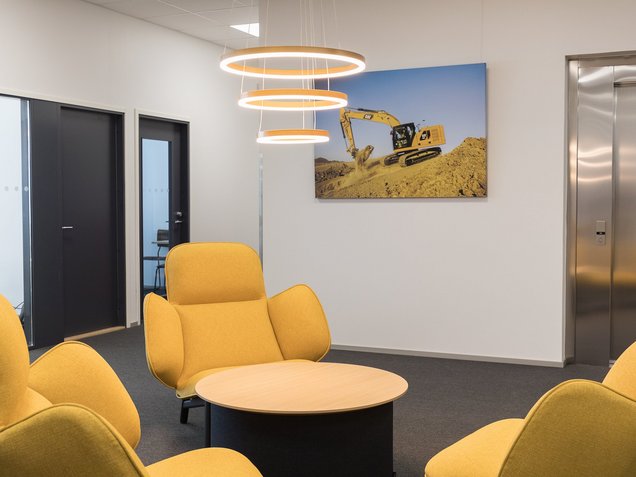 Of the new site, 1,500 m² is reserved for office space, home to Avesco's nationwide support activities, such as financial management, corporate governance, marketing, procurement, logistics, warranty processing, IT support and training facilities. The environment has been taken into account in the new site so that the building is designed to be as energy efficient as possible. In addition, an extensive environmental study has been carried out for the site in terms of stormwater, noise and traffic. The new office employs more than 120 people which is about half of the Avesco's whole Finnish staff. The functions of the new office are in addition to those mentioned above are new and used machine sales, machine rental, Cat-generators and spare parts sales. Avesco's strong investment is driven by the growth potential of the sales and services in Finland.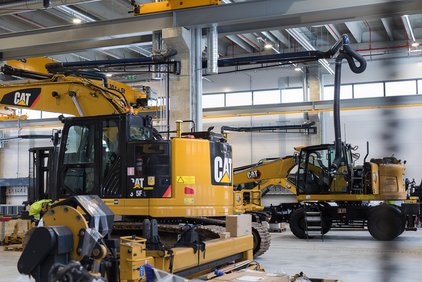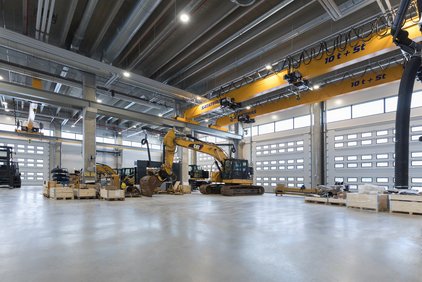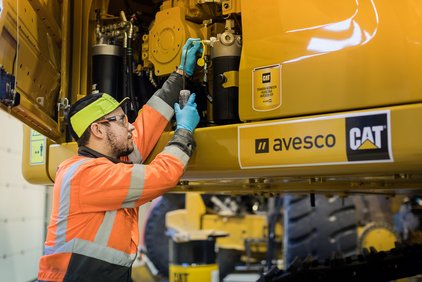 "Our goal is to clearly increase Caterpillar's business and market share in Finland, where we have been very successful in recent years in terms of machine sales. At the same time, the growth in machine sales and machinery increases demand for our services, such as maintenance and spare parts. The number one priority is accessibility and availability in all situations, as well as, of course, the continuous training of our staff. Our new Kerava office is designed for 20-30% growth in our entire business", says Teemu Raitis, The CEO of Avesco Oy.
Spare parts sales and pick-up at the new Kerava office will be open on weekdays from 8 am to 4 pm and the warehouse will serve our logistics partners on weekdays from 7 am to 5 pm. Nationwide service appointment and spare parts service numbers serve all customers in the Southern Finland region. Calls are automatically connected to local contacts via a nationwide exchange. Service appoinments: 020 111 5600, hydraulic hoses: 0800 12280.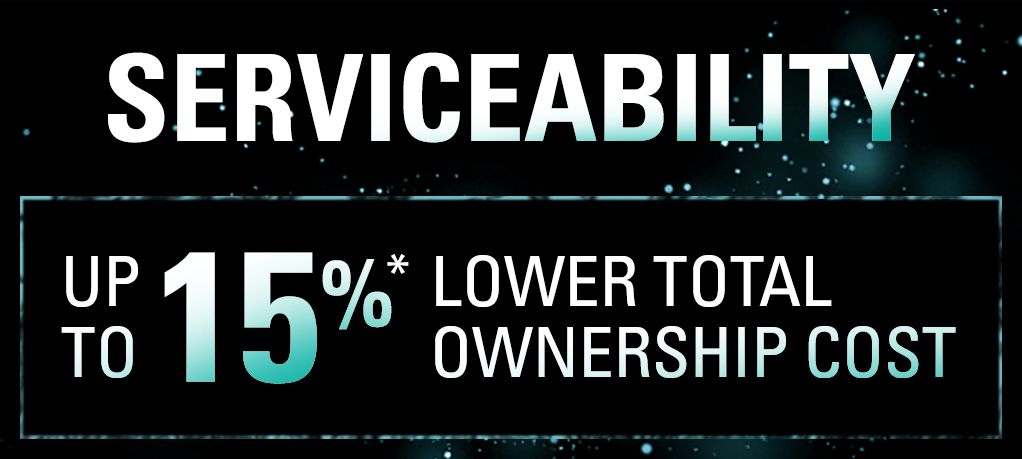 Maintenance that is easy to do is maintenance that gets done. All standard maintenance points are easily accessed from ground level to get you up and running faster. And for those hard-to-reach repair areas, we've got a solution for that too.
*Up to 15% for 1-2 tons • Up to 10% for 7-10 tons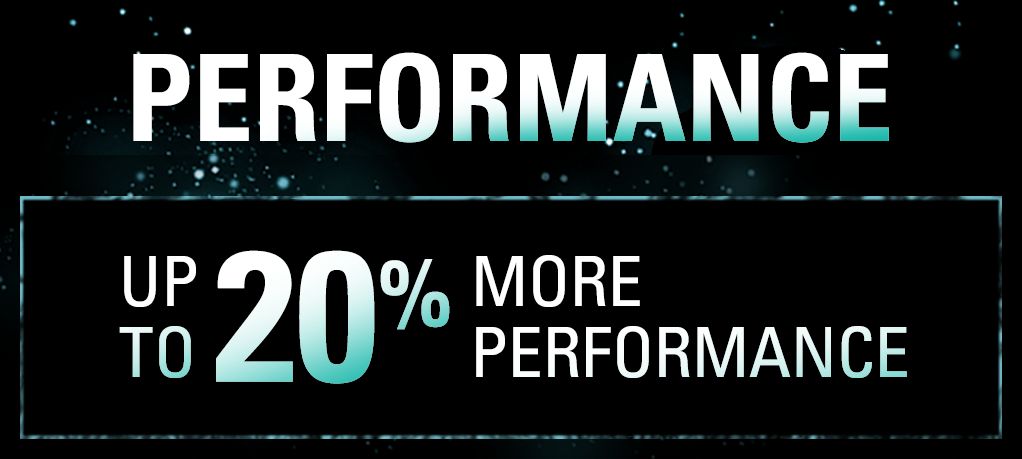 They may be mini, but they are powerful. The new lineup offers industry-leading performance right where you need it, which allows you to do more with a mini excavator than you thought possible.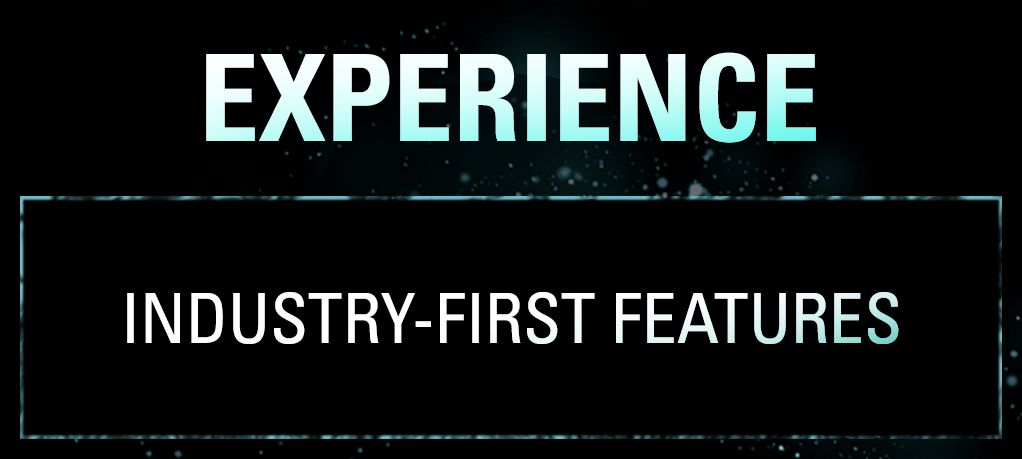 Think all mini excavators are the same? The next generation of Cat mini excavators will introduce brand new, value-driven features that will help you accomplish more every day. But we didn't stop there.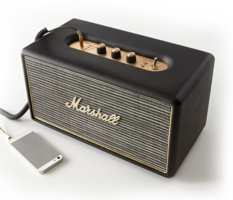 Over 50 years of sound and design expertise has been distilled into each and every Marshall speaker, bringing that big stage presence home for your listening enjoyment. Kilburn is the most powerful compact speaker from Marshall. It's the perfect size to bring music to your home's smallest spaces.
Grab one of our Cat mini excavators and you will get this Marshall Kilburn for free (while stocks last)!*
* Alternative gift: 2 standing room tickets for the Büetzer Buebe concert on August 20, 2021 in Zurich (while stocks last).