Avesco organizational changes
Avesco Oy, the Finnish representative of Caterpillar construction machines, has new appointments in its sales and aftermarket organization.

Kimmo Ahonen has been appointed Director of the aftermarket of the machine business, Matti Laaksonen has been appointed Sales Director of Machine Sales at Avesco Oy. Mikko Salonen strengthens the machine sales team in his area of Northern Finland.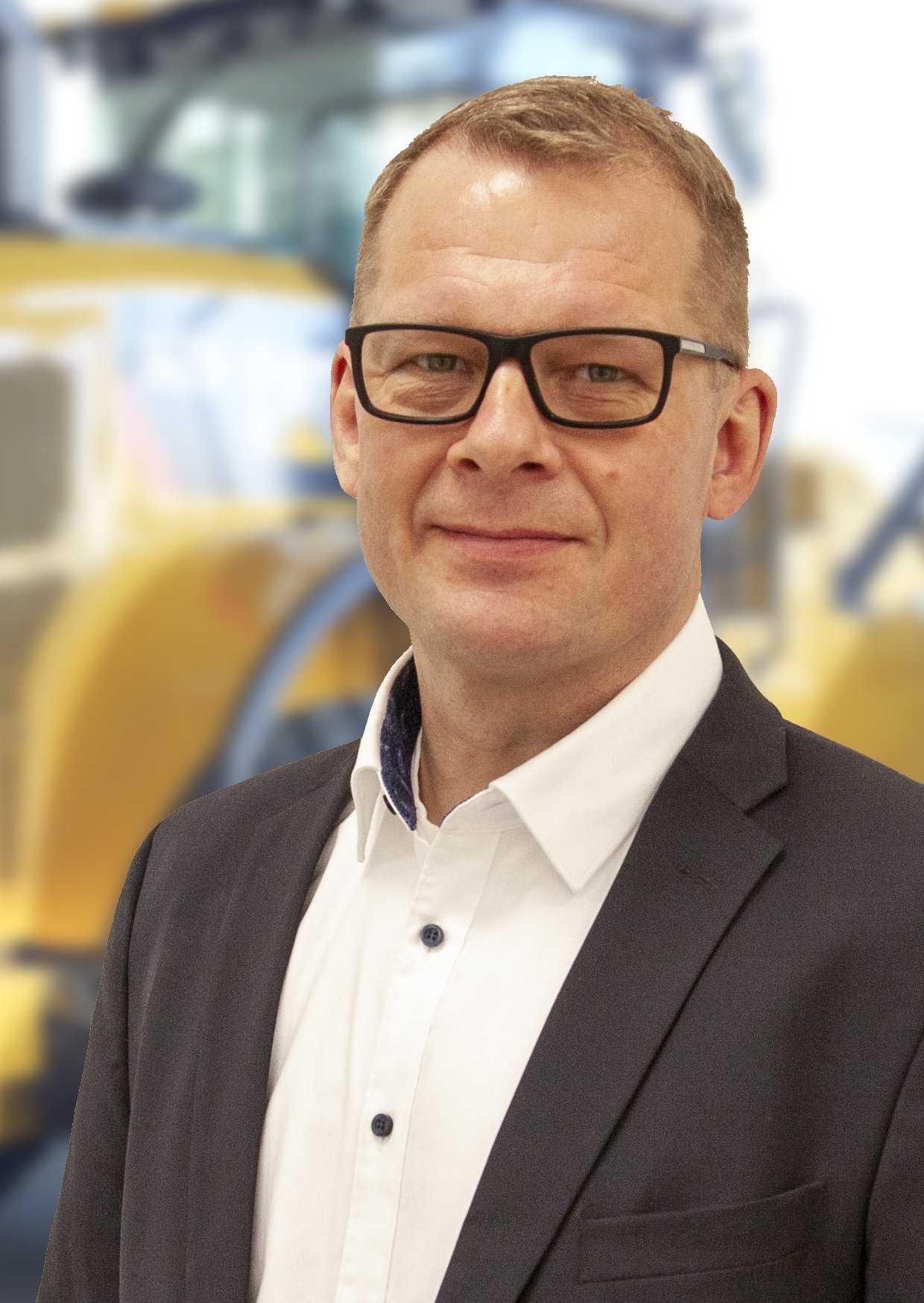 On April 1, 2021, Kimmo Ahonen became Director of Avesco Oy's machinery business aftermarket services. Previously, Kimmo worked at Avesco as sales director for machine sales. In his position, Kimmo reports to Teemu Raitis, CEO of Avesco Oy.
At the beginning of the year, the aftermarket organization was reformed to support Avesco's common operating models. In addition, the organization was changed to support key development areas to enable safety, operational quality and profitable growth. The appointment now made and the organizational change are a natural continuation of previous reforms. The development of the operational and financial result of the machinery business requires an even stronger investment in the management of both the various areas and the entity as a whole.
Kimmo Ahonen: "Aftermarket operations are much more than just repairing machines and selling spare parts. We want to offer our customers a customized and reliable service packages that meets different needs. The aftermarket also plays a key role in developing Avesco Oy's machinery business towards our vision of being the leading producer of added value in our industry. "
Teemu Raitis: "Kimmo has successfully developed the machine sales process in line with the Avesco model. His experience in process and organizational development provides a good starting point for a new role in aftermarket operations. Kimmo has strong experience in co-operating with workshops from his previous career. While leading Avesco's machine sales, Kimmo has built relationships with our customers and gained a practical feel for what our customers expect from our aftermarket services. Thanks to this solid background, Kimmo has the right starting point to lead the development of the aftermarket of our machinery business to the target level we have set. "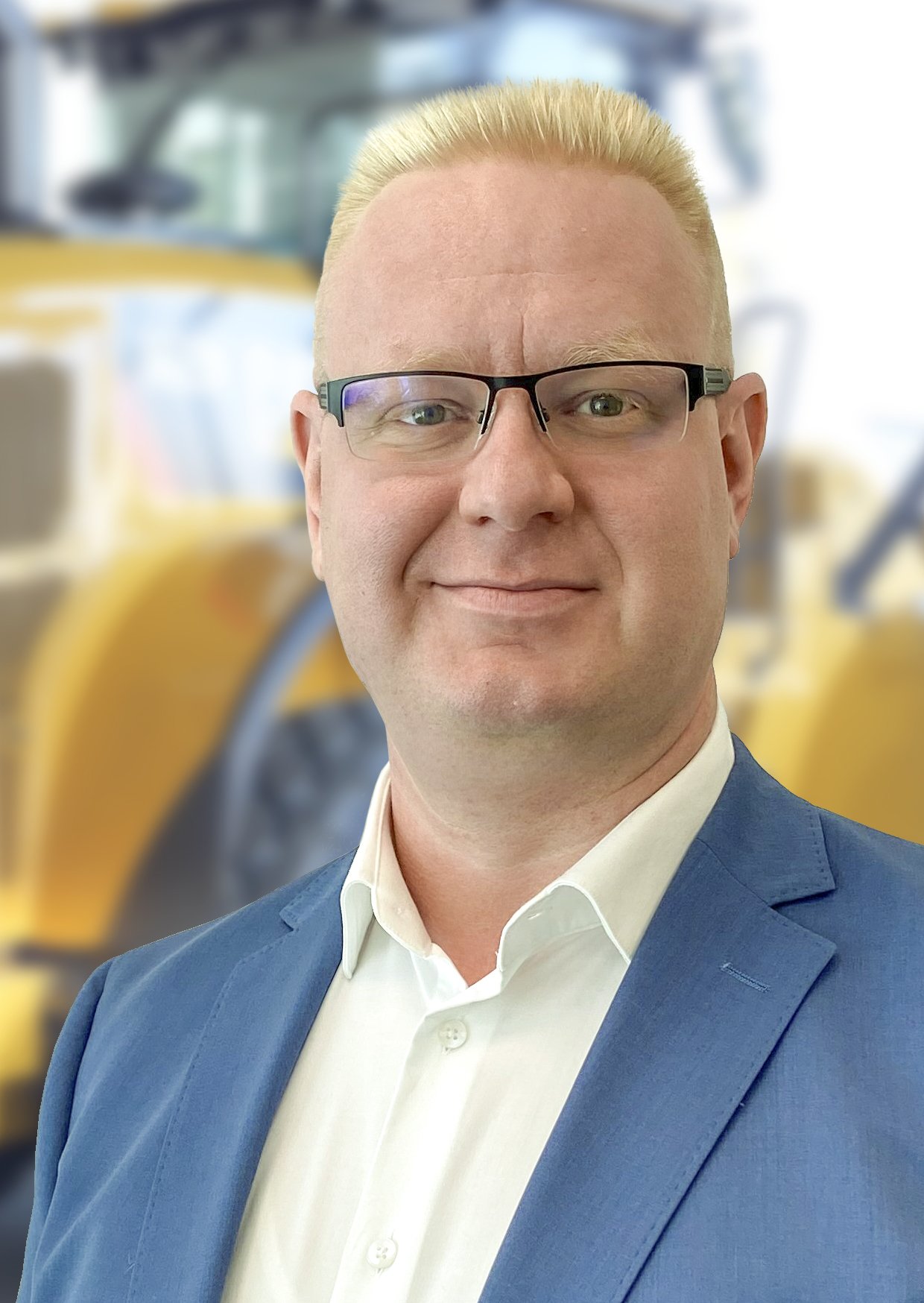 Matti Laaksonen has been appointed as Sales Director, machine sales of Avesco Oy. Matti will take up his position on June 1, 2021, when Kimmo Ahonen, who was the director of machine sales, took over the management of Avesco Oy's aftermarket operations. In his role, Matti reports to Teemu Raitis, CEO of Avesco Oy.
Teemu Raitis: "Matti's experience and evidence, competence and motivation provide a strong starting point for this important and demanding task for the development of Avesco's business. We have significantly developed the machine sales process over the past year under the leadership of Kimmo Ahonen. Matti has been involved in this development process and through it is well aware of the change that is going on and our expectations for the development of our operations. "
Matti will take up his new position from Avesco Oy's sales manager for used machines, where he has worked since 2019. Prior to his current position, Matti worked for Ritchie Bros. At Auctioneers as Regional Manager for Finland and the Baltics. In addition to strong technical machine expertise, Laaksonen has extensive knowledge of Avesco's customer base and has worked closely with machine dealers and repairers on a daily basis. Laaksonen has strong evidence of sales both in Finland and internationally, as well as successful customer relationship management and process updating.
"Caterpillar is a legendary brand with a long history behind it. I look forward to working with the people of Avesco to continue to develop our business in an even better direction, to increase Cat's market share in Finland and to be the number one choice for our customers, "says Matti Laaksonen.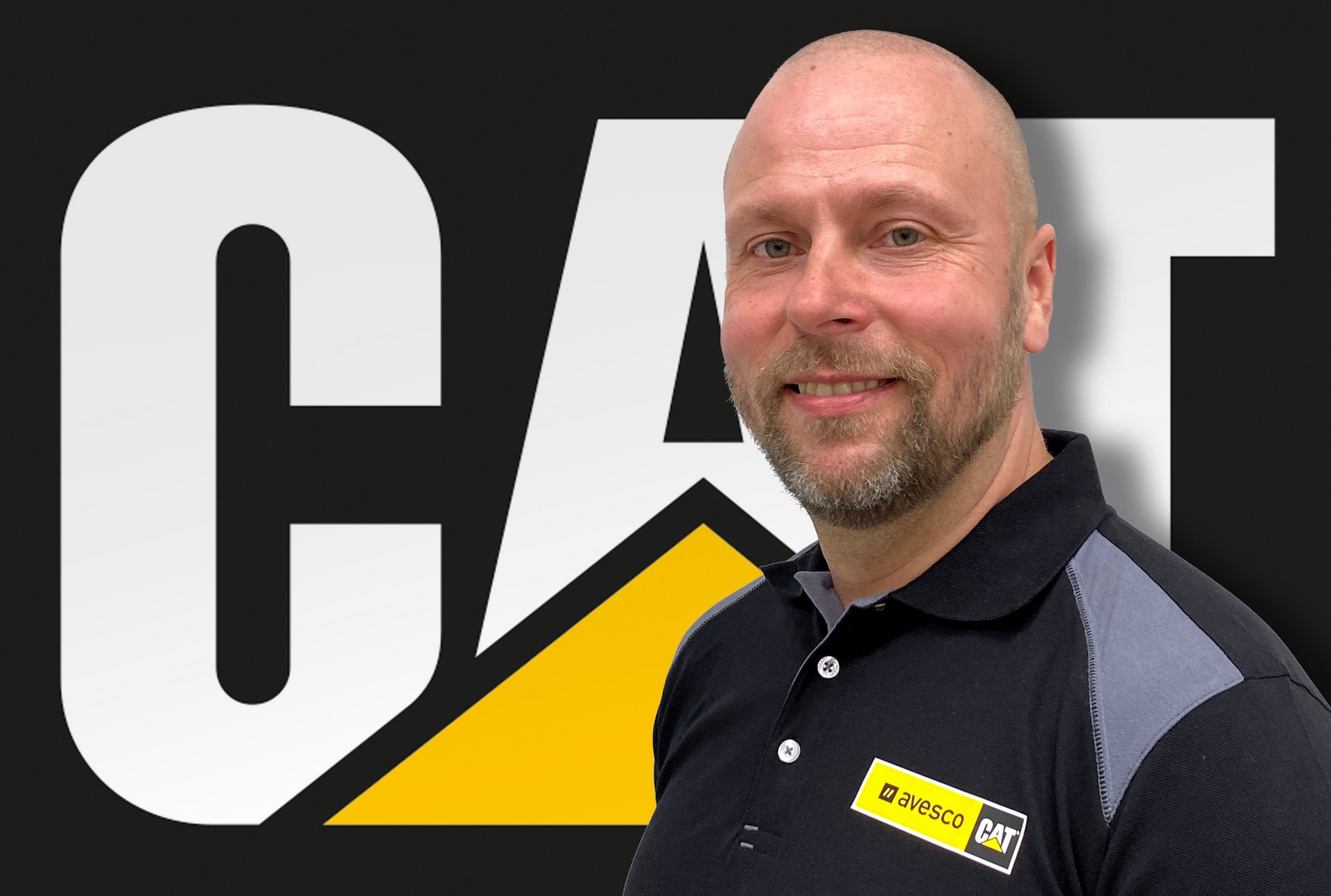 Mikko Salonen started on April 1, 2021 as a Machine Salesman in Oulu. Mikko's tasks include the sale and rental of new and used earthmoving machinery, as well as the sale and marketing of related products and services in Northern Finland and Lapland.
Mikko has extensive experience in the field and comprehensive customer knowledge. He has previously worked as a machine operator, machine dealer and machine control systems. In addition, he has solid experience as a key customer manager and seller of earthmoving machinery. Mikko's supervisor is Matti Laaksonen.