Avesco organizational changes in Machine Sales and Aftersales
Avesco Oy, the Finnish representative of Caterpillar construction machines, has new appointments in its sales and aftermarket organization.
Mika Pulkkinen has started as a Caterpillar Machine Sales Person in Oulu and Sampsa Toivanen has started as a Parts & Service Sales Representative in Kuopio.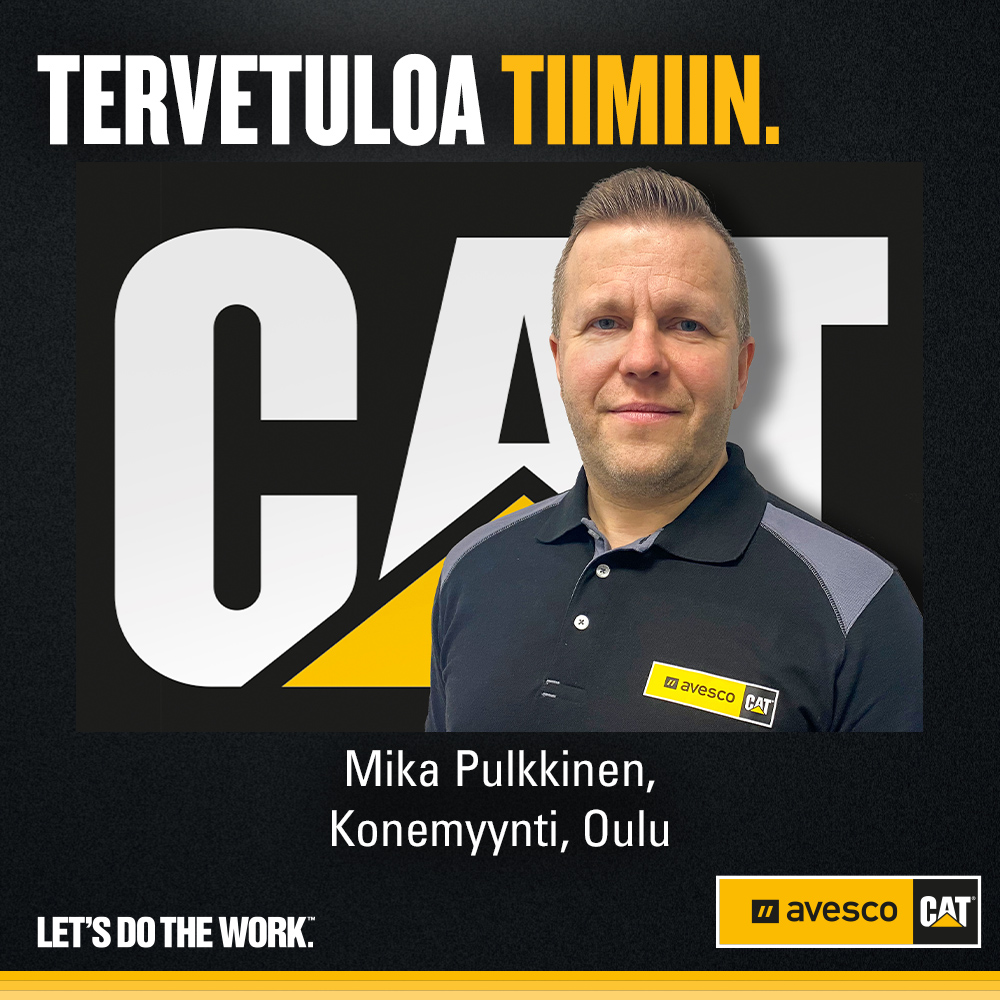 Mika Pulkkinen has started as a Machine Salesman in Oulu on 7.2.2022. Mika's tasks include the sale and rental of new and used earthmoving machinery, as well as the sale and marketing of related products and services in Oulu, Koillismaa, Kainuu and Pohjois-Pohjanmaa. Mika will be working with Mikko Salonen, with whom they will handle machine sales in the area of Oulu. Mikko will continue as a responsible Caterpillar Machine Salesman in the Lapland region.
Mika, who has commercial training, has extensive experience in the field of technical trade and comprehensive customer knowledge. He has previously worked as an environmental care machine salesman and in a nationwide accessory sales for leading brands in the industry. "I am passionate about my new role and I am proud to represent the strong Caterpillar brand and its products and services", says Pulkkinen.
Mika's office is located in Toppila, Oulu (Messipojantie 20), where Avesco relocated in the beginning of this year. Mika's supevisor is Matti Laaksonen.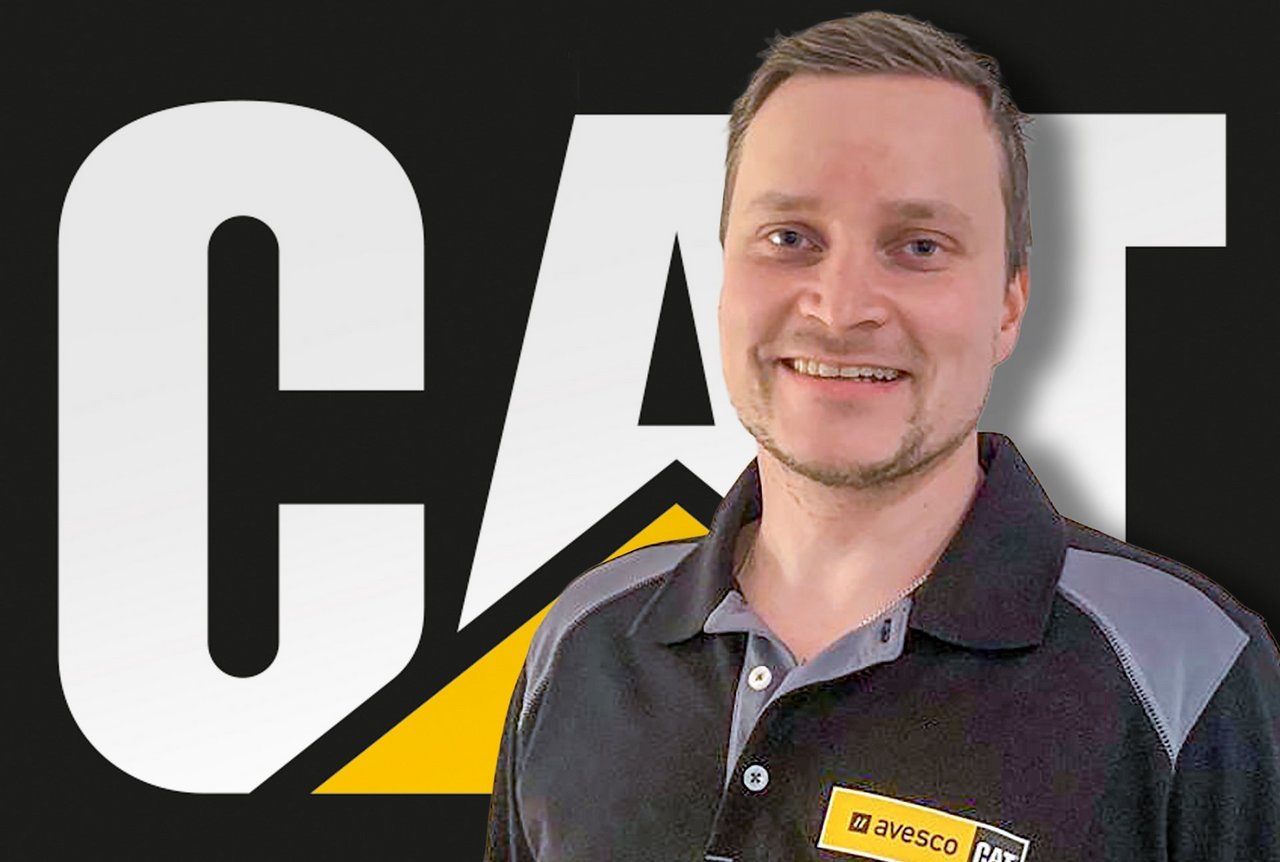 Sampsa Toivanen has moved into a new position as a Parts & Service Sales Representative in Kuopio. Sampsa started working with the Caterpillar brand in 2016 as a mechanic. In his new role, he will be the primary contact for customers in all aftermarket needs. This includes recognizing the customer needs and providing the right maintenance solutions, and also ensuring customer satisfaction. In addition, Sampsa will hand over new Cat machines to customers at the Kuopio office and guide them in their use. Sampsa can be reached from the number 020 111 5848. Sampsa's supervisor is Pertti Karppinen.