Cat 140 ja Cat 120M Motor Graders to Asfalttikallio Oy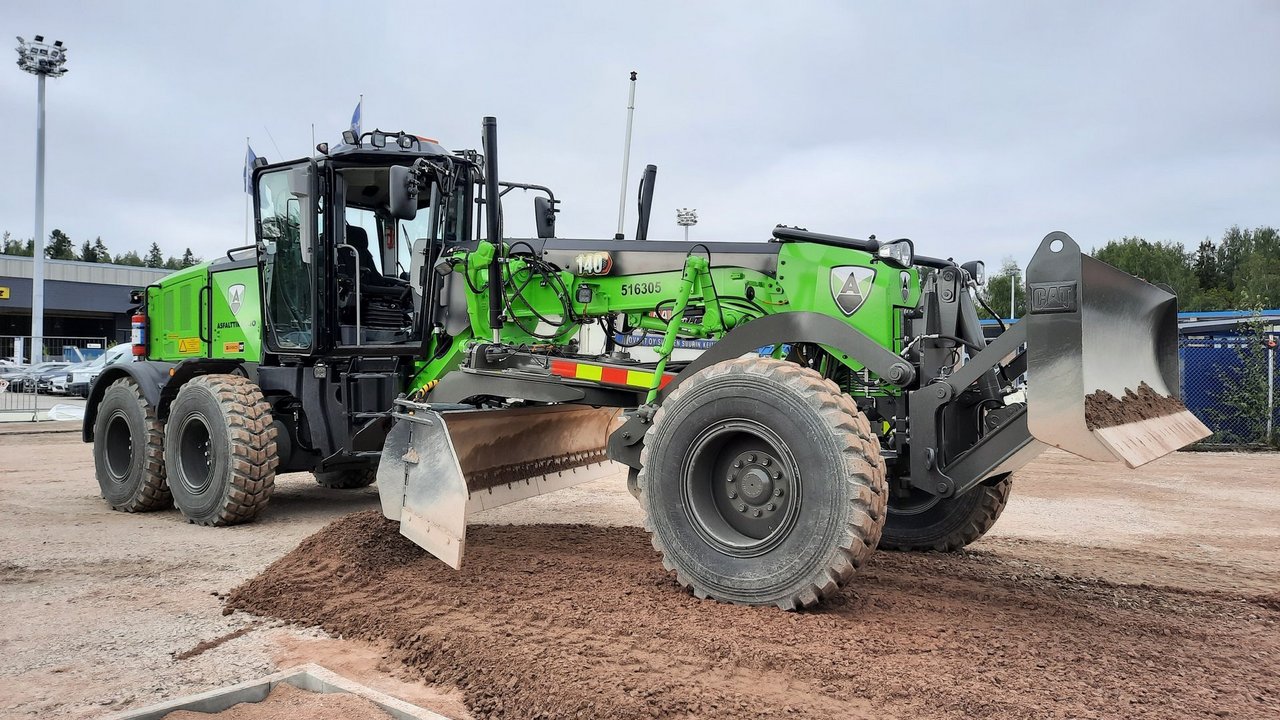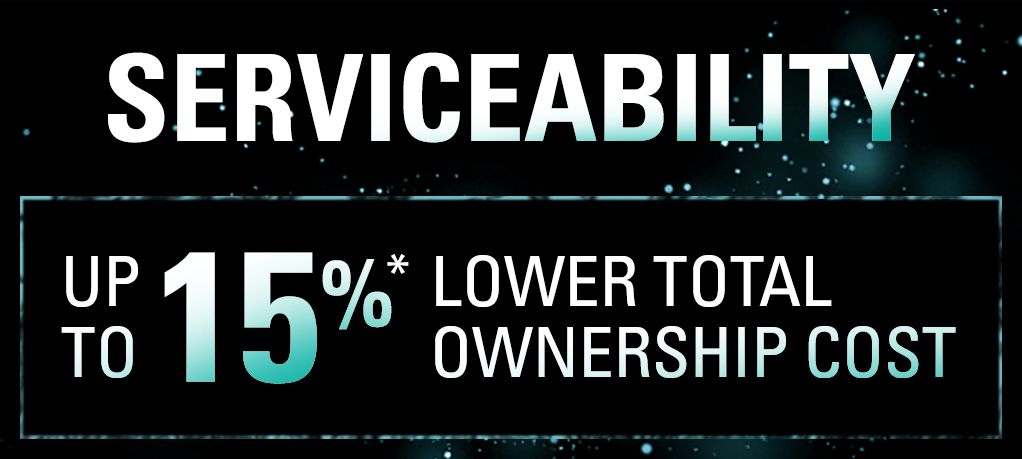 Maintenance that is easy to do is maintenance that gets done. All standard maintenance points are easily accessed from ground level to get you up and running faster. And for those hard-to-reach repair areas, we've got a solution for that too.
*Up to 15% for 1-2 tons • Up to 10% for 7-10 tons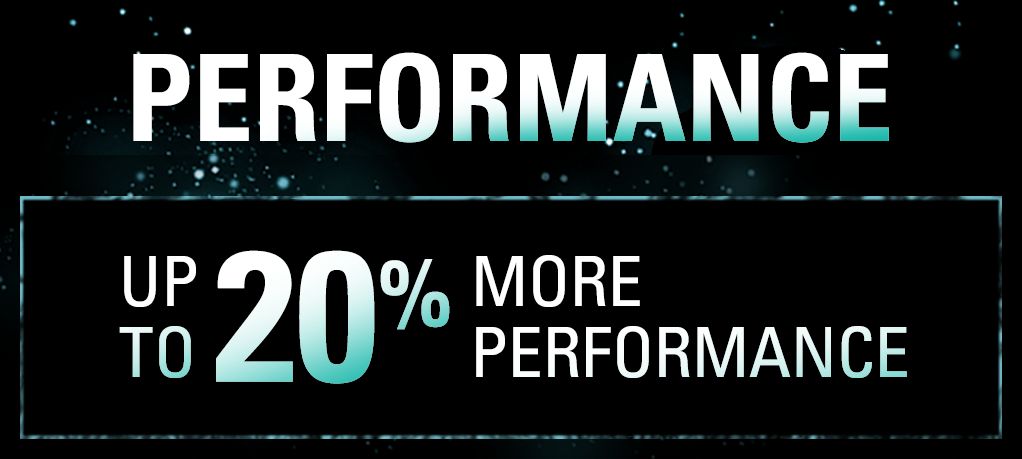 They may be mini, but they are powerful. The new lineup offers industry-leading performance right where you need it, which allows you to do more with a mini excavator than you thought possible.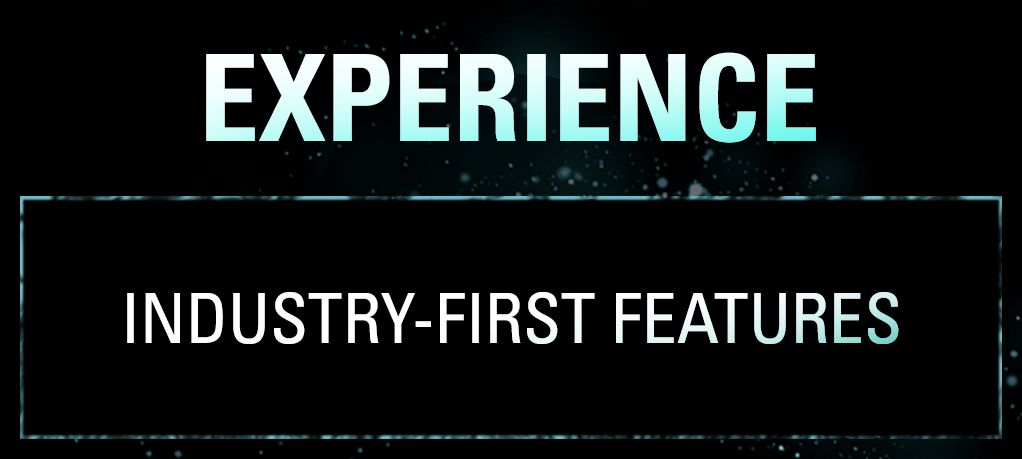 Think all mini excavators are the same? The next generation of Cat mini excavators will introduce brand new, value-driven features that will help you accomplish more every day. But we didn't stop there.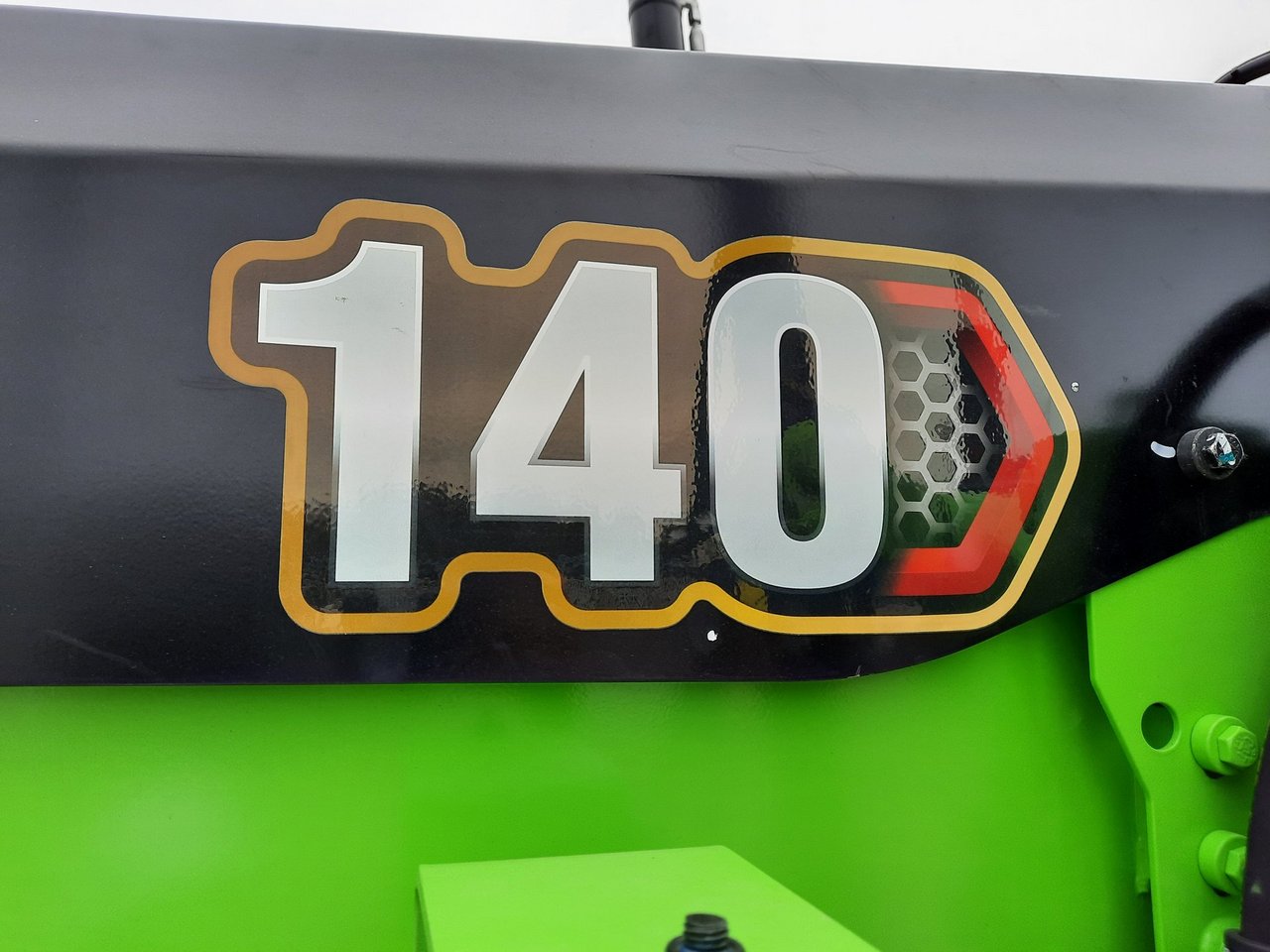 Asfalltikallio Oy acquired two Cat motor graders from Avesco Oy last year, one new Cat 140 and one used Cat 120M. Caterpillar manufactures eight different motor grader models, of which the 140 AWD is the most usable size range for asphalt pavers, street construction and maintenance. In other words, for jobs that require efficiency but also agility. The largest models in the Caterpillar range, weighing 34 and up to 73 tons, are used in the mining industry. The newest Asfalttikallio Oy's Cat 140 was leveling the foundations of Avesco's new premises in Kerava in the autumn.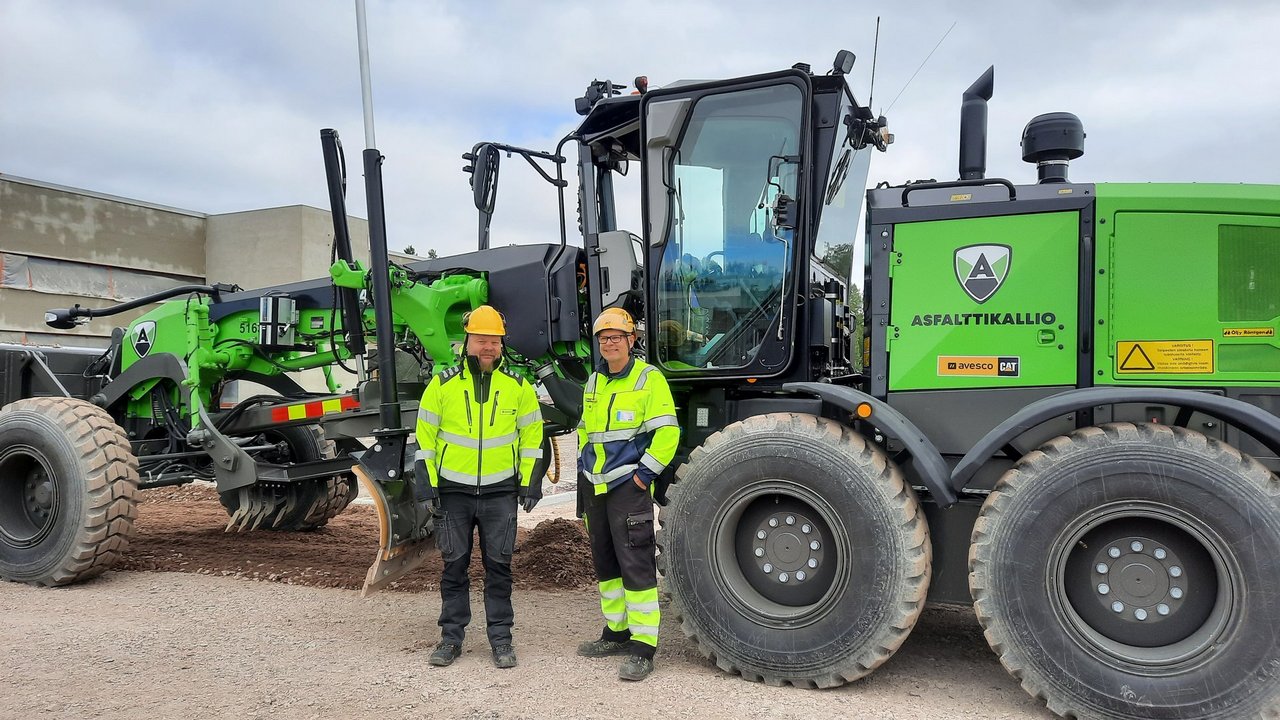 Cat 140 tiehöylä Asfaltti Oy:n käytössä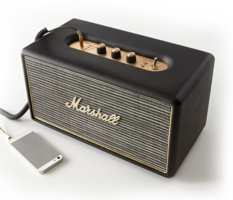 Over 50 years of sound and design expertise has been distilled into each and every Marshall speaker, bringing that big stage presence home for your listening enjoyment. Kilburn is the most powerful compact speaker from Marshall. It's the perfect size to bring music to your home's smallest spaces.
Grab one of our Cat mini excavators and you will get this Marshall Kilburn for free (while stocks last)!*
* Alternative gift: 2 standing room tickets for the Büetzer Buebe concert on August 20, 2021 in Zurich (while stocks last).