CAT CERTIFIED HYDRAULIC REBUILD
RESTORE YOUR EXCAVATOR'S HYDRAULIC SYSTEM EFFICIENCY
—
Avoid the costs and downtime of individual repairs by bringing your excavator's pumps, motors, valves, accumulators, hoses, pipes, tanks, radiators, and cylinders back to like-new condition for just a fraction of the cost of new components.
AN EXCELLENT CHOICE WHEN THE OTHER PARTS OF YOUR EXCAVATOR ARE WORKING WELL
Restores like-new performance, reliability, and durability.
Avoids the costs and downtime associated with troubleshooting and repairing problems one by one in the system.
Maximize returns on your original machine investment.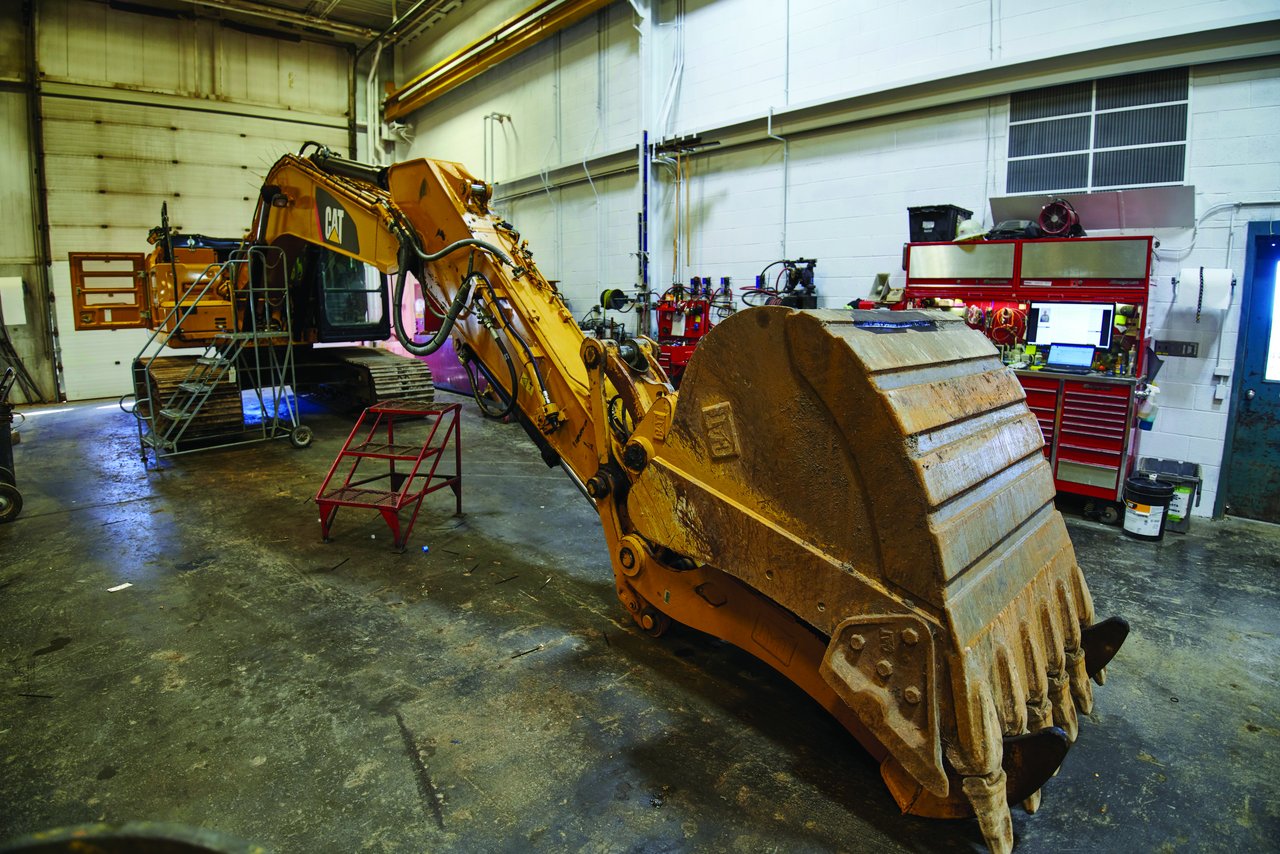 STEPS IN THE EXCAVATOR HYDRAULIC SYSTEM REBUILD
—
Evaluation Conduct fluid analysis and visual inspections.
Complete Disassembly Replace old parts with new or remanufactured Cat parts.
Refurbishment All hoses, belts, seals, bearings, and wires are replaced with new parts. The remaining parts are inspected and measured according to our strict reuse guidelines. Those that do not meet our high standards are either replaced with new or Cat Reman parts or refurbished according to the guidelines. All hoses, motors, pumps, drive motors, final drives, swing motors, main valve, main pump, and control levers are refurbished.
Technical Upgrades Incorporate changes introduced after the original manufacturing date.
Hydraulic System Testing Inspect, refurbish, upgrade, and test the hydraulic system.
Reassembly Maintain all critical torque values, clearances, and pressure settings; replace all hydraulic system-related wiring. Additionally, replace or refurbish all hydraulic cylinders, hoses, pumps, valves, and motors.
Performance Testing Test and adjust hydraulic system components to the correct technical specifications.
Customer Assessment Ensure satisfaction with performance in the work environment.
Prosessi vaatii päteviä ammattilaisia, erikoislaitteita, tiukkaa laadunvalvontaa ja mahdollisuutta hyödyntää uusinta teknistä tietoa, ja se on tarjolla ainoastaan Cat-sertifioidussa peruskunnostusohjelmassa.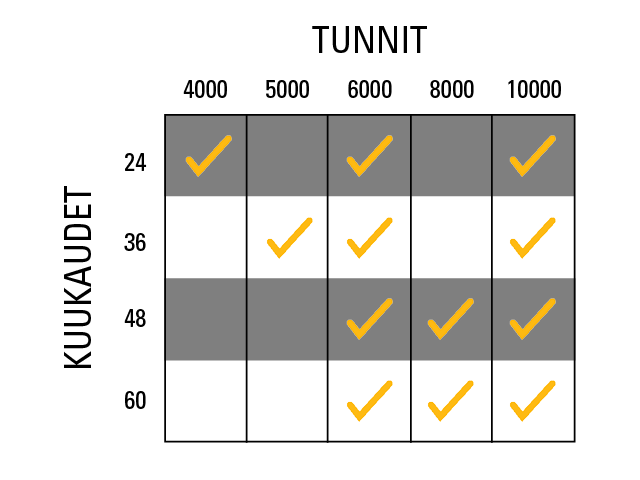 NEW WARRANTY, EXTENDED PROTECTION
Every Cat Certified Rebuild includes a warranty for all replaced parts, and you can add an optional Equipment Protection Plan (EPP) for your machine, powertrain, hydraulics, or rebuilt components.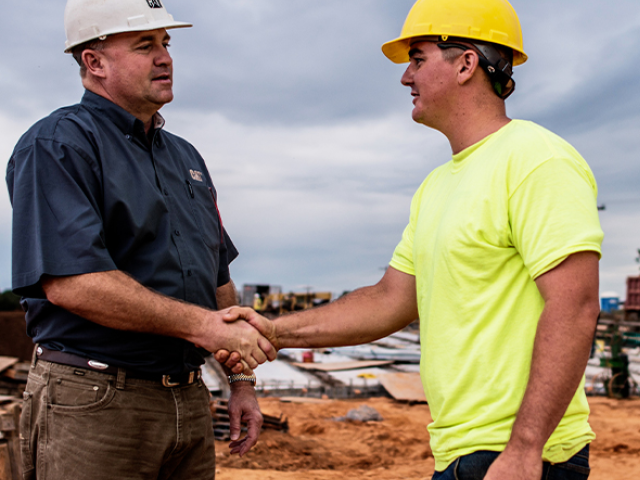 TAILORED FINANCING OPTIONS
At Avesco, we have the necessary spare parts, maintenance services, and expertise to keep your refurbished machine and component systems in working order. We also offer financing options for rebuild projects.