NEXT GENERATION CAT® SMALL EXCAVATORS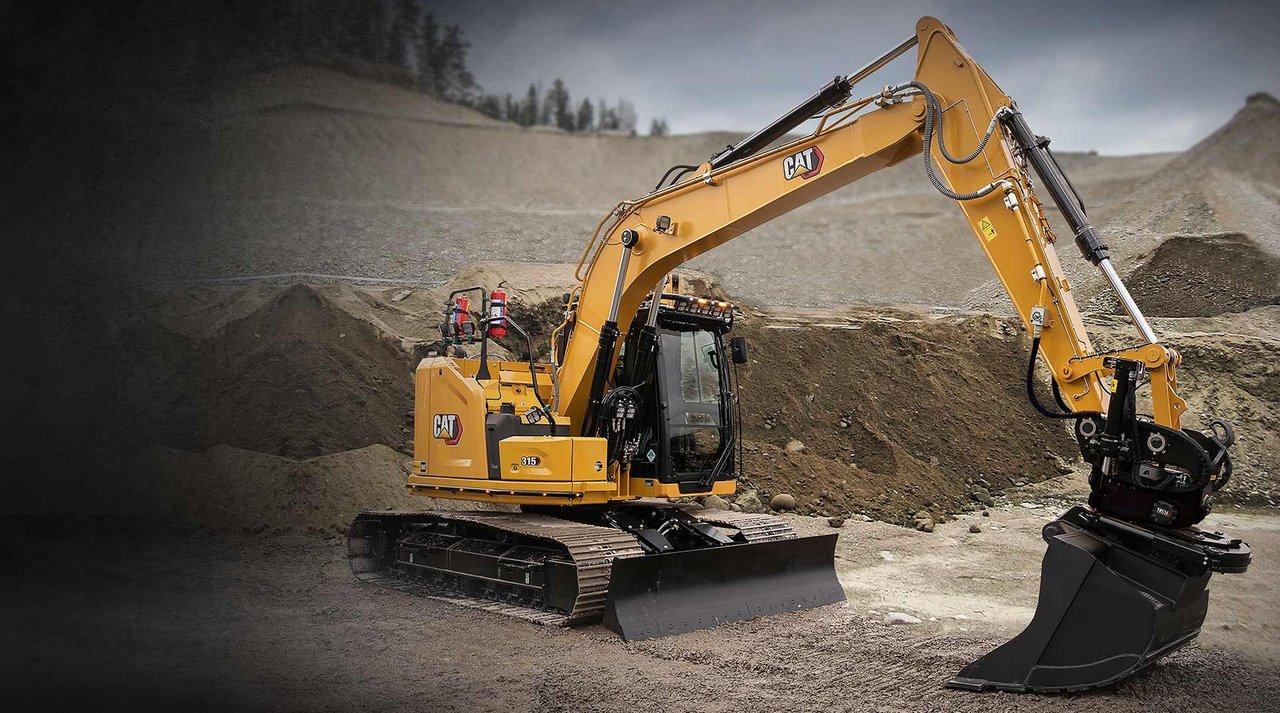 CAT SMALL EXCAVATORS ARE PERFECT FOR
SMALLER JOBS AND APPLICATIONS WITH SPACE CONSTRAINTS
—
Powered by fuel-efficient engines and advanced hydraulic systems, our small excavators offer exclusive Cat technology and a variety of matching Cat attachments to help you complete your work on time at a low cost per hour.
Combining a host of proven tech with a spacious new cab, they walk their talk in the urban world. Built to suit any jobsite and many applications, these productivity-boosting machines are fitted with the latest, most powerful and environmentally compliant engines (EU Stage V). And packed with the coolest smart technology, such as the Cat Grade, E-Fence, Payload and 2D Grade. Attractive looking, they strike the perfect balance between premium feel and practical functionality, making them an operator's dream and an owner's delight.
Many new Cat Next Gen excavators are available as high equipped performance models, or as GC line-up models. The Next Gen GC line-up is the most cost efficient solution for customers seeking for best value for the money without additional technologies, such as 2D or Cat Payload. Read more about the GC line-up here.
FINANCING CAMPAIGN HEXSM CAT 315 – 317
Campaign Products: Caterpillar 315 – 317 stock machines
Campaign time: 1.9. - 30.11.2023
Arrangement fee: 300€
Billing fee: 9€
Payment interval: 1 month
Part payment: 36 months or 60 months
Deposit: min. 20%
Fixed interest rate / subsidized interest rate for the first 18 months:
OPTION 1: Deposit min. 20%, customer rate 0,99% first 18 months
OPTION 2: Deposit min. 20%, 4. installment VAT refund, customer rate 0,00% first 18 months
Please note that this campaign cannot be combined with other campaign offers!
ALL-NEW CAB ELEVATES COMFORT
Cat Next Gen operators will experience a new, larger cab designed with improved ingress/egress to boost comfort and productivity. GC line-up models are equipped with the Cat comfort cab, while the performance models offer the choice of comfort, deluxe, and premium cab options. The spacious cab offers a low-profile design plus large front, rear, and side windows with narrow cab pillars to offer 40 percent greater visibility compared to F Series excavators, enhancing safe operation.
Discover the Ease-of-Use Features of the Next Gen Excavator
Choose the perfect machine for your needs
Machine walk-around Cat® 315 GC and Ease-of-Use Features
BEST-IN-CLASS NEXT GEN FEATURES
Not all features are available for GC models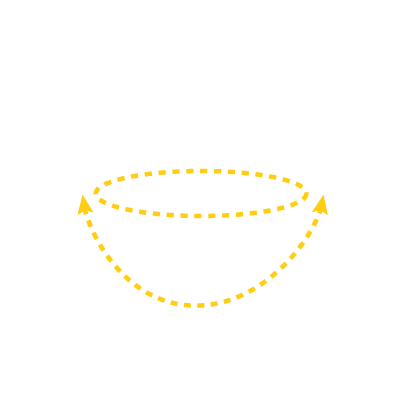 Greater flexibility
Tiltrotator technology allows attachments to be
rotated fully and tilted extensively to both sides,
which makes it easier to work around obstacles.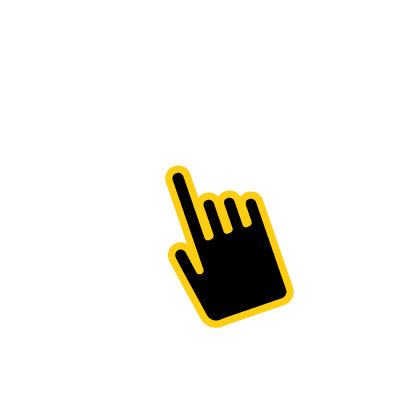 Fingertip control
The 10-inch touchscreen display gives operators
fingertip control of absolutely everything, right from
the comfort of their air-adjustable seat in the cab.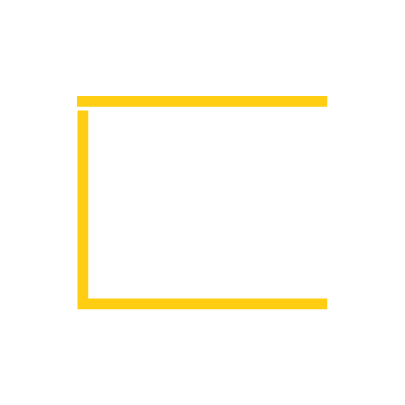 Boundary detection
Cat Grade with 2D E-fence responds to the boundaries
you set, to safely and easily detect and avoid ground
level, underground and overhead objects.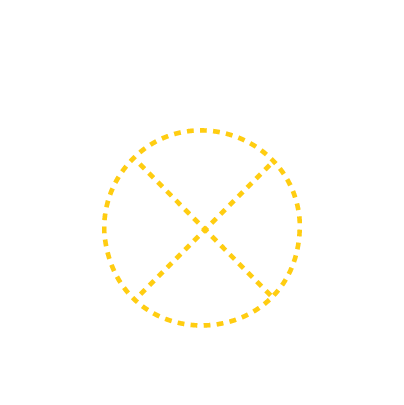 Safer manoeuvring
A wide-angle camera switches on automatically
when driving across the jobsite, providing a
360-degree view for safer, easier manoeuvring.
TECHNOLOGY DEMO NEXT GENERATION
CAT 315 TRACK EXCAVATOR
WALK AROUND PRESENTATION NEXT GEN
CAT 315, 317 & 317GC TRACK EXCAVATORS
Request more information or get an offer