GC product line - the new Cat® standard
ALL GOOD THINGS START WITH THE BASICS
OUR CUSTOMERS COME FIRST
We recognize that the world is rapidly changing and the pressures on your business are immense.
This is the reason why we launched the GC range. To provide you with a sustainable solution.
The GC range is a game changer for customers looking for high performance machines that are simple,
durable, fuel efficient and easy to use. And of course reliable – Caterpillar reliable.
CHANGE TO CATCHY TITLE
—
With the same quality Cat DNA and unrivalled support from Avesco, the new Cat GC range refers to a selection of standard model—a machine without too many frills, but that will get the job done no matter what.
Cat GC models come with a host of benefits for your business, including high fuel efficiency and low owning/operating costs.
We understand that maximizing productivity while minimizing cost is vital on the jobsite. That's why every model in our game-changing new range includes a host of standard features that enhance comfort, productivity and drive efficiency at every turn.
Simply Durable and reliable
Built on the legacy of high-quality, proven products, the GC range includes exactly what you expect—the ability to adapt to various applications and environments and the ruggedness to keep performance at peak levels.
Just as durable as non-GC models
Ability to adapt to various job applications
Suitable in all environments
The ruggedness to keep performance at peak levels
Offer reliability at a low cost per hour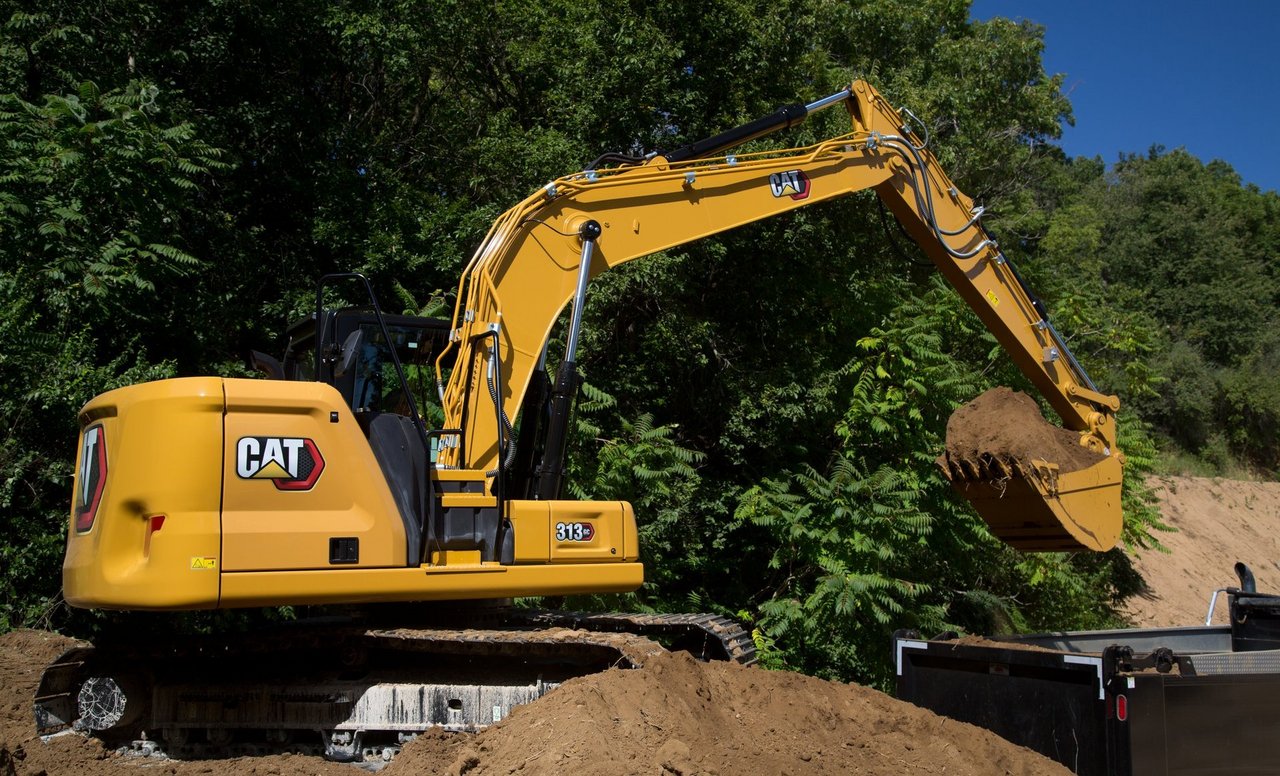 Simply economical
Simply economical means simple maintenance, with reduced downtime and extended service intervals to improve the profitability of your GC machine.
Lower cost than non-GC models
GC models rely on gauges, not computers
Simple and cost-effective to maintain
Reduced downtime and extended service internals will improve profitability
Affordable enough to fit into any budget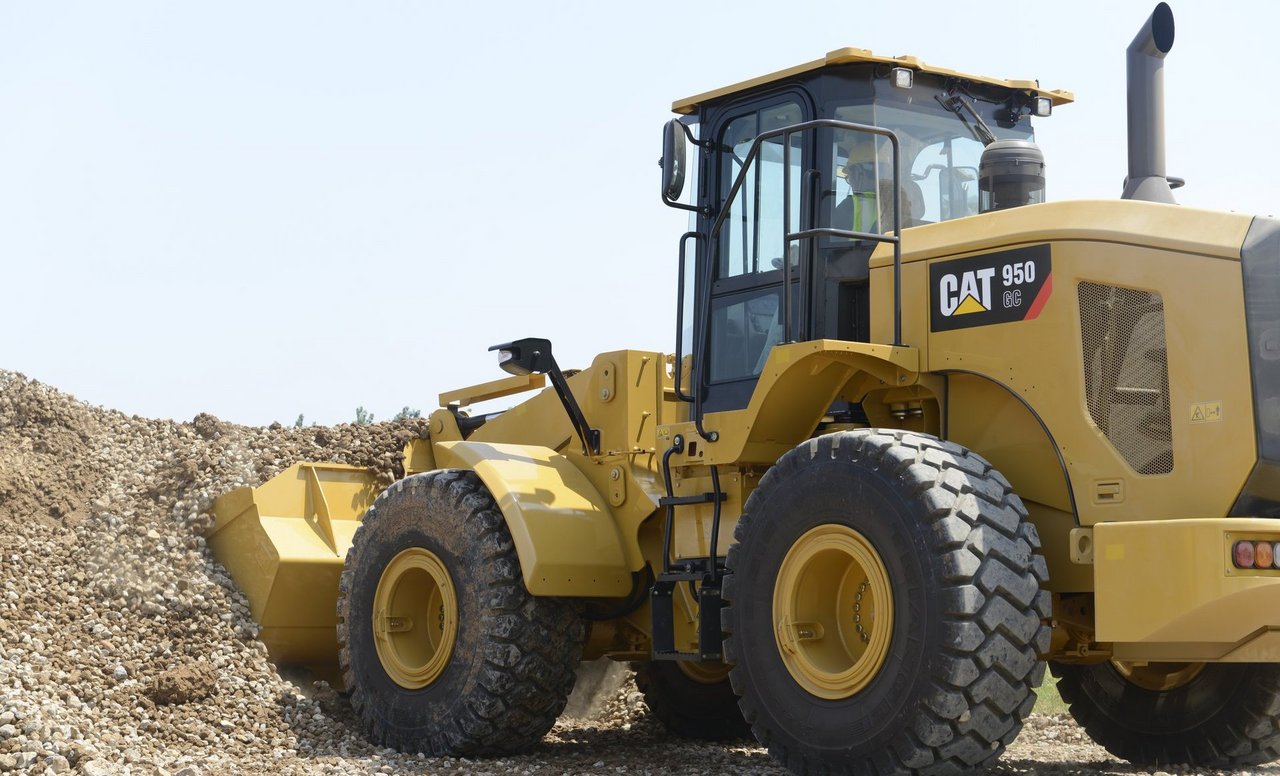 Simply fuel competitive
With the GC range, we are setting a new standard for customers who value reliability at a low cost per hour.
Fuel competitiveness comes from lower engine speeds
Improved fuel efficiency and effective hydraulic functionality
Delivers seamless hydraulic impulses to get the job done.
CAT® GC PRODUCTS ARE A GAME-CHANGER FOR
SMALL- TO MEDIUM-SIZE CUSTOMERS
THE GC RANGE IS DURABLE, RELIABLE,
COMPETITIVE AND SIMPLY ECONOMICAL