Cat 988K Rebuild for Torssosen Murskaus Oy
Torssosen Murskaus Oy chose a second life to the first Cat 988K wheel loader imported to Finland

Torssosen Murskaus Oy decided to give their Cat 988K wheel loader a second life with a Cat Certified Powertrain Rebuild.
With a Cat Certified Powertrain Rebuild you can restore your machine's productivity and reliability to a new level, with the cost of approximately 40-50% compared to a similar new machine. Cat Certified Rebuild of a used machine is also a sustainable choice for the environment due to its much smaller carbon footprint. After a major rebuild, the machine is also covered by Caterpillar's 1-year or 10,000-hour warranty. After a major overhaul, the machine is also covered by Caterpillar's 1-year or 10,000-hour factory warranty.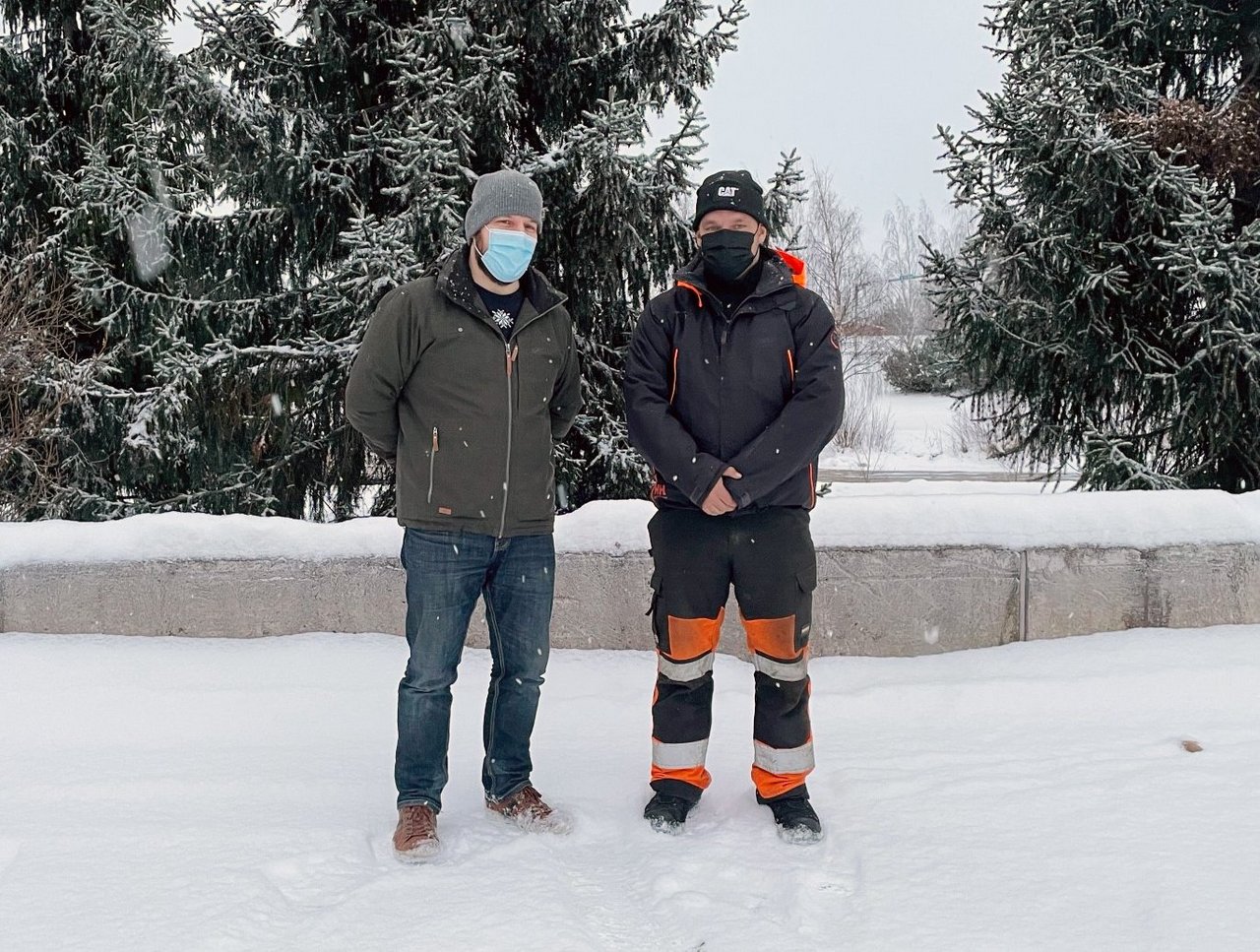 "We considered for a long time various kinds of options to replace our existing machine. We ended up choosing the Cat Certified Rebuild for our current machine due to cost savings, extended productive hours and smaller carbon footprint. We are happy to give another life to Finland's first 988K," says Jukka Torssonen.
Torssosen Murskaus Oy, founded in 2016, is a company operating in Vieremä that mainly provides crushing and screening services. Torssonen Murskaus offers reliable and flexible contracting with five crushing plants, mainly in the Savo / Karelia region. Timo Torssonen, Chairman of the Board and the company's founder, has been working in the business of selling and transporting gravel, sand and crushed stone since 1994. Today, the company employs 40 people, including Savon Sahapalvelu Oy.
"We have been pleased to work closely with Avesco Caterpillar. For example, Avesco's Rebuild specialist Pertti Karppinen was very supportive in making the decision to renovate our wheel loader. We also recently acquired three Cat -aggregates to support our business, "concludes Jukka Torssonen.
Cat 972M and Cat 980K Rebuild