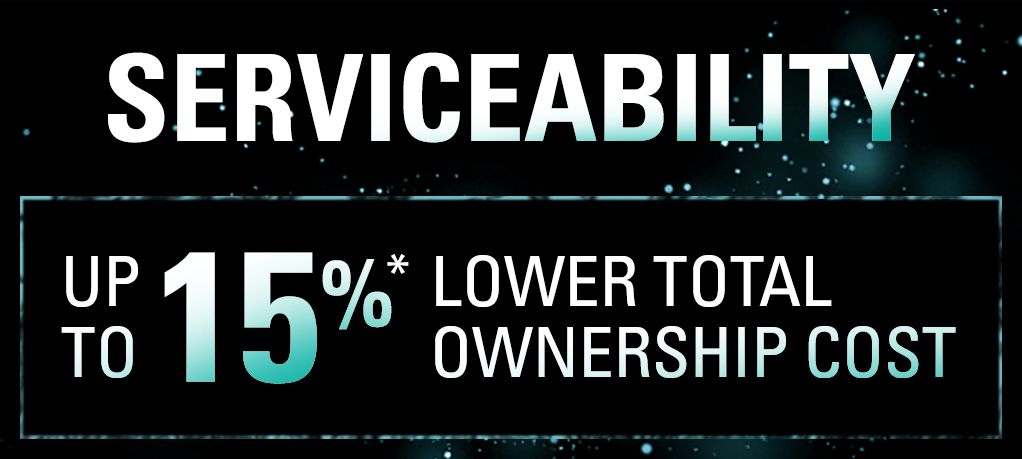 Maintenance that is easy to do is maintenance that gets done. All standard maintenance points are easily accessed from ground level to get you up and running faster. And for those hard-to-reach repair areas, we've got a solution for that too.
*Up to 15% for 1-2 tons • Up to 10% for 7-10 tons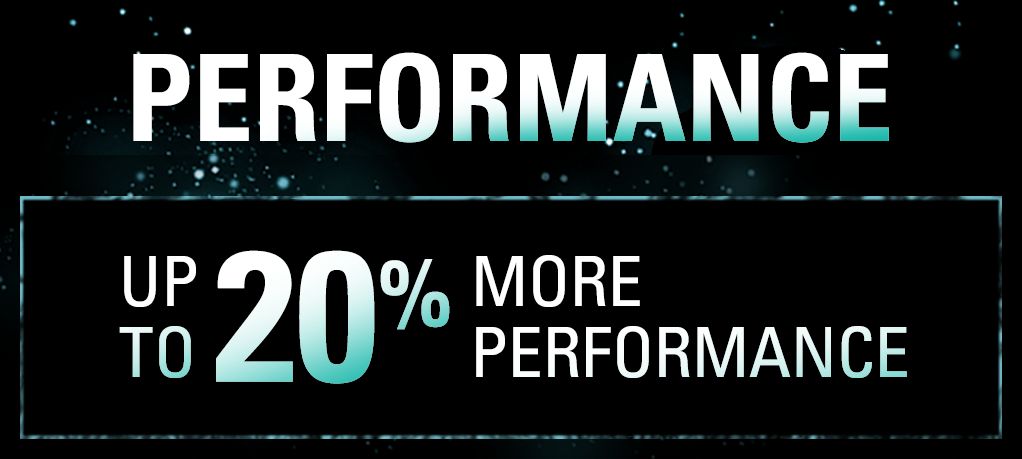 They may be mini, but they are powerful. The new lineup offers industry-leading performance right where you need it, which allows you to do more with a mini excavator than you thought possible.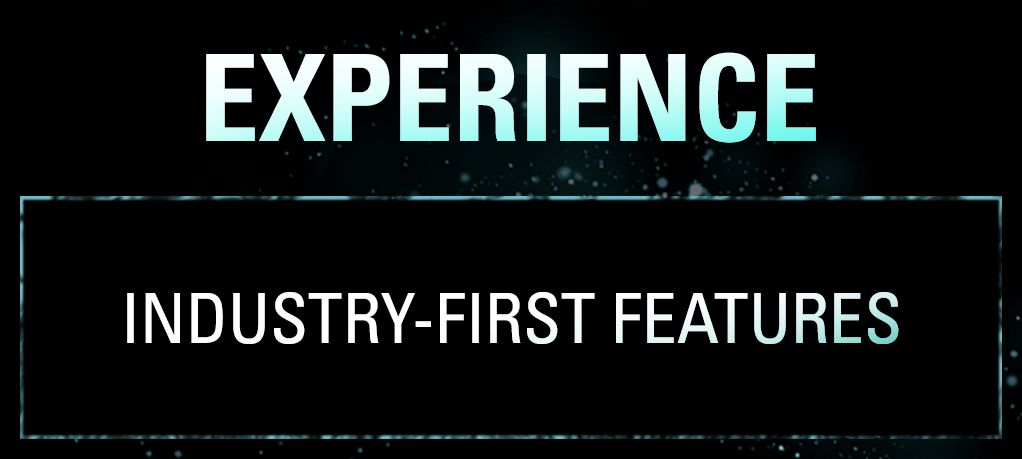 Think all mini excavators are the same? The next generation of Cat mini excavators will introduce brand new, value-driven features that will help you accomplish more every day. But we didn't stop there.
New equipment for Nivalan Puskutyö and Kaarlelan Murske. Two CAT 988K XE For heavy earthmoving
Two identical Cat 988K XE electric wheel loaders were delivered to Nivalan Puskutyö and Kaarlelan Murske. Wheel loaders were introduced at the Terraframe mining site.
Electricity is suitable for short, fast, and repetitive work cycles
Caterpillar 988 model is originally dating back to the 1960s and it now has a three years old electric version. The Cat 988K XE has an electric motor instead of mechanical transmission. Otherwise, the machine is like the previous one. The force is still produced with an 18-litre, 403-kilowatt diesel engine. Compared to the mechanical transmission, the advantages of an electric motor are reflected in a compact work cycle, where there are a lot of reversals within short distances.
The advantage of the electric motor comes primarily because of the absence of mechanical and hydraulic losses and the ability of the electrical system to respond more flexibly to changes in direction of motion and changes in thrift resistance.
Fuel consumption
When you ask both companies about the background to the decision to purchase the new Cat 988K XE machines, one thing is above the others. And that's fuel consumption.
In the mining sector, it means a lot that the working processes and the equipment used work in a way that minimizes the burden on the environment. The addition of electricity to this will bring a positive add-on. Of course, there is always uncertainty about the introduction of new equipment, which in this case is the suitability of the machine for the work cycle of this very construction site. But from the Caterpillars, Avesco-Cat knowledge and experience provided a reliable basis for the procurement decision.
Two companies, caterpillars in the center of attention
Mika Ylikotila from Nivalan Puskutyö says that the company is largely Cat House. So is Matti Kaarlela of Kaarlelan Murske. Both have Cat 988 models, Kaarlela has three eight-pair H-models, two K-models and now a new XE and Nivalan Puskutyö has two K-models and a new XE.
Much is expected of the new electric successor. Both more thrust and less consumption. In Malaga, the test drive already led to the discovery that the 988 XE is pushed together with a steady n force and its manageability is easier than mechanical transmission. No wheel slips where detected.
Speed up int the new direction
The advantage of an electric motor can be seen in the change of direction, which is a significant advantage in a short work cycle. You can change direction at speed and the machine will think itself about how to make the change. The driver does not have to play with speeds at all.
Avesco-Cat service
When there are a lot of machines, good maintenance is needed. The Equipment has two-year and 10,000-hour warranties. There are 6,000 to 7,000 operating hours a yearly. The oil change takes place and then back to the site. The machines don't get to cool down much.
Original article publishesed in: Hankintavinkit 10/2020, Juhani Viitanen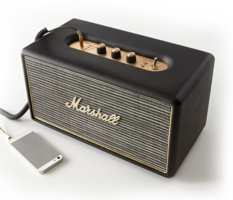 Over 50 years of sound and design expertise has been distilled into each and every Marshall speaker, bringing that big stage presence home for your listening enjoyment. Kilburn is the most powerful compact speaker from Marshall. It's the perfect size to bring music to your home's smallest spaces.
Grab one of our Cat mini excavators and you will get this Marshall Kilburn for free (while stocks last)!*
* Alternative gift: 2 standing room tickets for the Büetzer Buebe concert on August 20, 2021 in Zurich (while stocks last).