Avesco Oy's new premises in Kerava were built with the environment in mind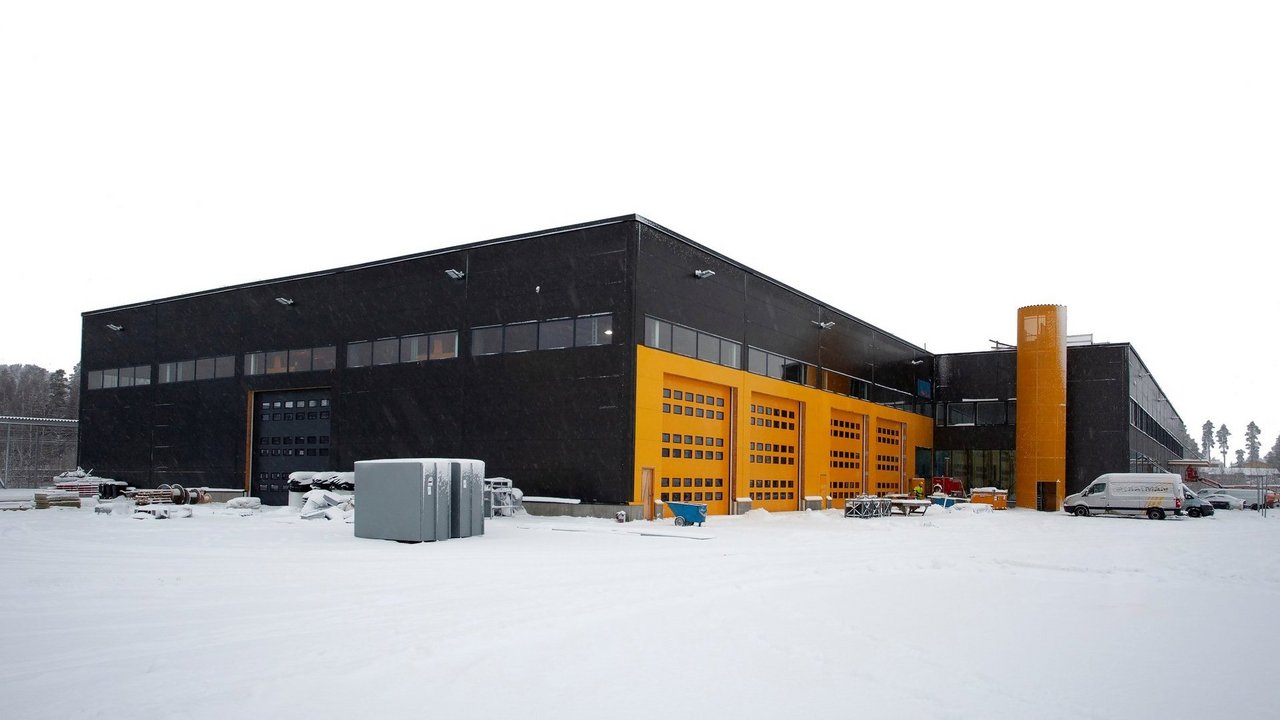 The original article and text was published at Sipti.
Avesco Oy, which represents the Caterpillar machine brand in Finland, began preparing for the new premises in the spring of 2020. The new site had to be large enough to serve machine sales as well as service and repair operations. The building also has a central warehouse for spare parts, which serves the entire Finnish operations.
A suitable plot of land of more than three hectares was found in Kerava. After the building permit was granted, turned out that an environmental statement needed to be done, which Avesco Oy ordered from Sipti Environment Oy. "When the number of machines to be stored exceeds 50, it is considered as a machine depot. This requires an environmental statement. There are new machines for sale, used machines and equipment for rent that are stored in the area. In addition, the workshop has 15-20 machines for maintenance and repair work. Our rental equipment includes also large generators for example for concerts and other public events whenever the demand for electricity cannot be met by normal mains electricity", says Avesco's Purchasing and Logistics Manager Antti Pitkänen.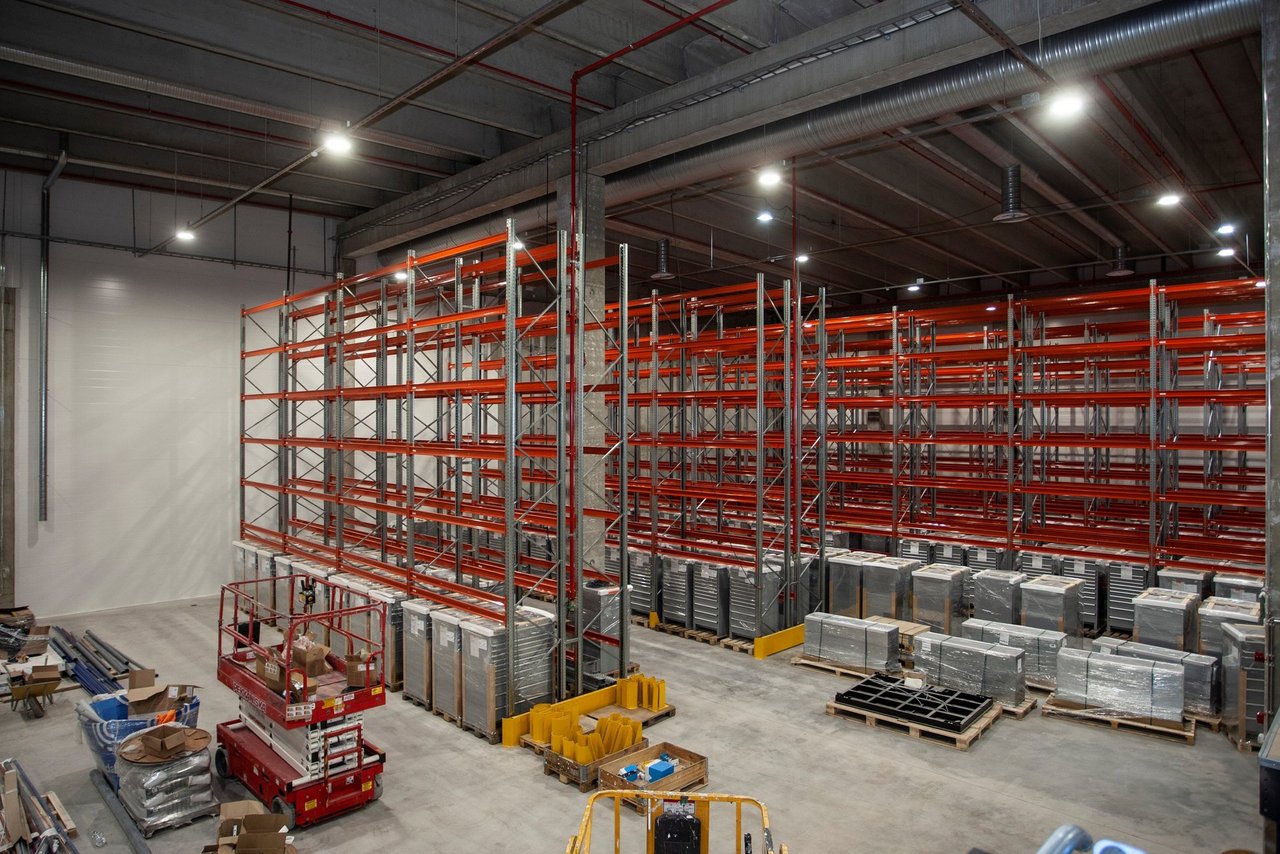 According to Pitkänen, preparing an extensive environmental report was not in the project program from the beginning. When it became clear that one was needed, it was essential to have a competent consulting company to prepare it. The choice hit Sipti Environment Oy, which completed the environmental statement within a short time frame. Noise and increasing traffic had to be taken into account in the environmental statement, but the main concern was the surface water due to a near by river. Geotechnical expertise was acquired for the project from Sipti Infra. That was needed, because the soil of the plot is mainly poorly load-bearing. As a result of that, about three-quarters of the building surface is reinforced.
Antti Pitkänen says that he is pleased with the progress of the construction project. The project will be completed on time, despite the fact that the project was carried out during global pandemic. "The effects of the corona came naturally to everyone's surprise. For example, there were some difficulties on material deliveries, but fortunately it got sorted up. The building is progressing and the finishing of the surfaces has begun. The storage and workshop equipment installations will be completed in mid-January. The main contractor will hand over us the main building on 31.1.2022 and furnishing and other finishing work will be done in the beginning of February." Pitkänen concludes.