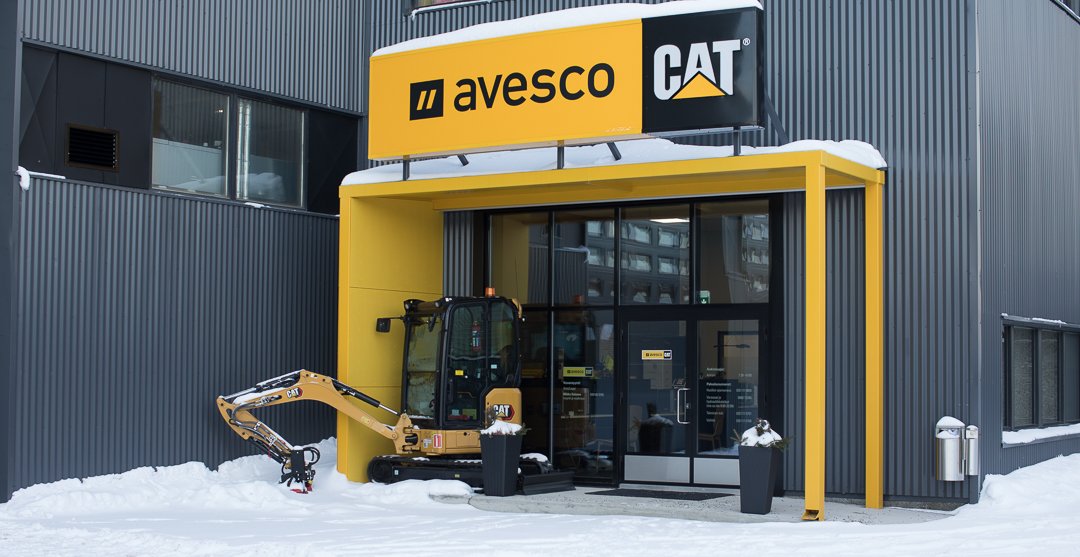 Avesco Oy's new premises in Oulu
—
Avesco Oy, the Finnish representative of Caterpillar equipment, moved to new and larger premises in Oulu on December 1, 2022. Avesco Oy's new address is Messipojantie 20, in the Toppila district of Oulu. The new premises meet the needs of our customers and Avesco in terms of both workshop and office space. Larger workshop facilities allow for faster equipment turnaround times and increased service and workshop capacity.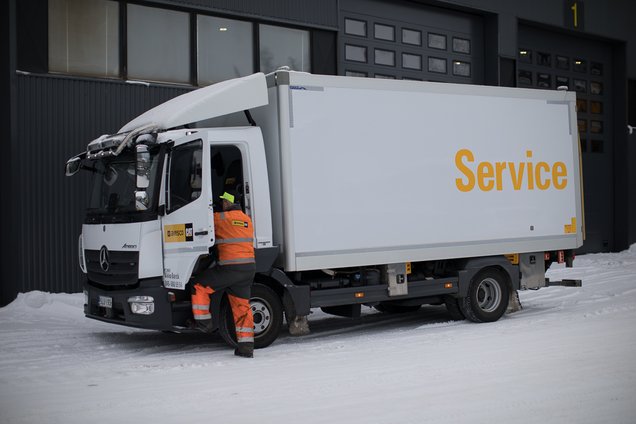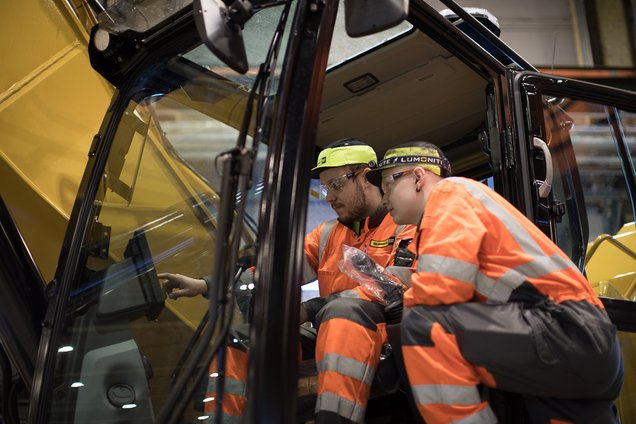 More space to increase service and repair capacity
—
In addition to new Cat machines, we sell used earthmoving machines from the Oulu office. We offer machine rental services as well as comprehensive aftermarket services, spare parts, maintenance and repair shop. In addition, we have maintenance cars, which serve the entire territory of Northern Finland. If necessary, a Cat service vehicle will bring the repair shop directly to the site, saving the customer time and preventing any future failures and production interruptions. As a district service area, the whole of Northern Finland from Oulu is handled from the Oulu workshop.
Avesco's Oulu office currently has 9 workshop mechanics, 4 district service technicians and 3 machine salesmen. The maintenance staff was strengthened with two new workshop mechanics and one new supervisor. All together, Oulu facility employes 27 employee.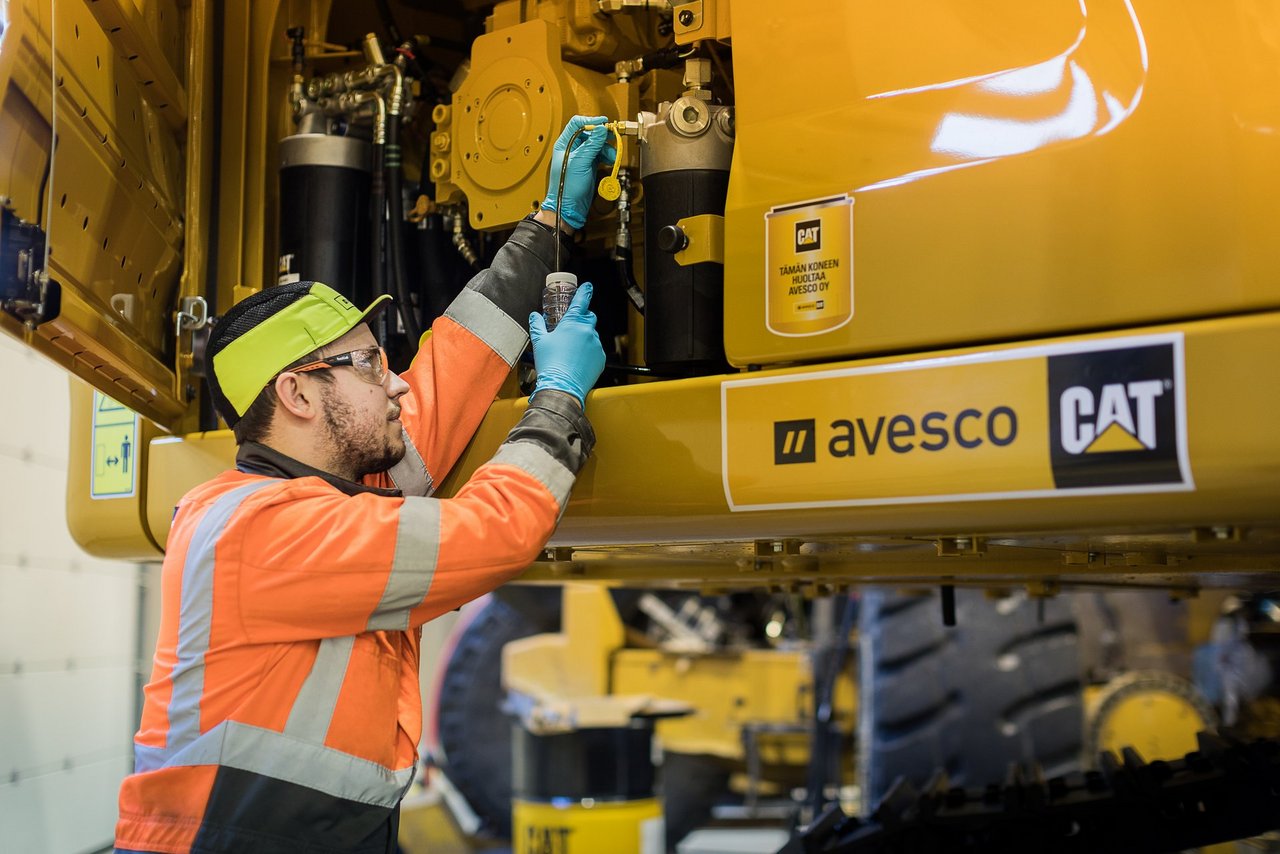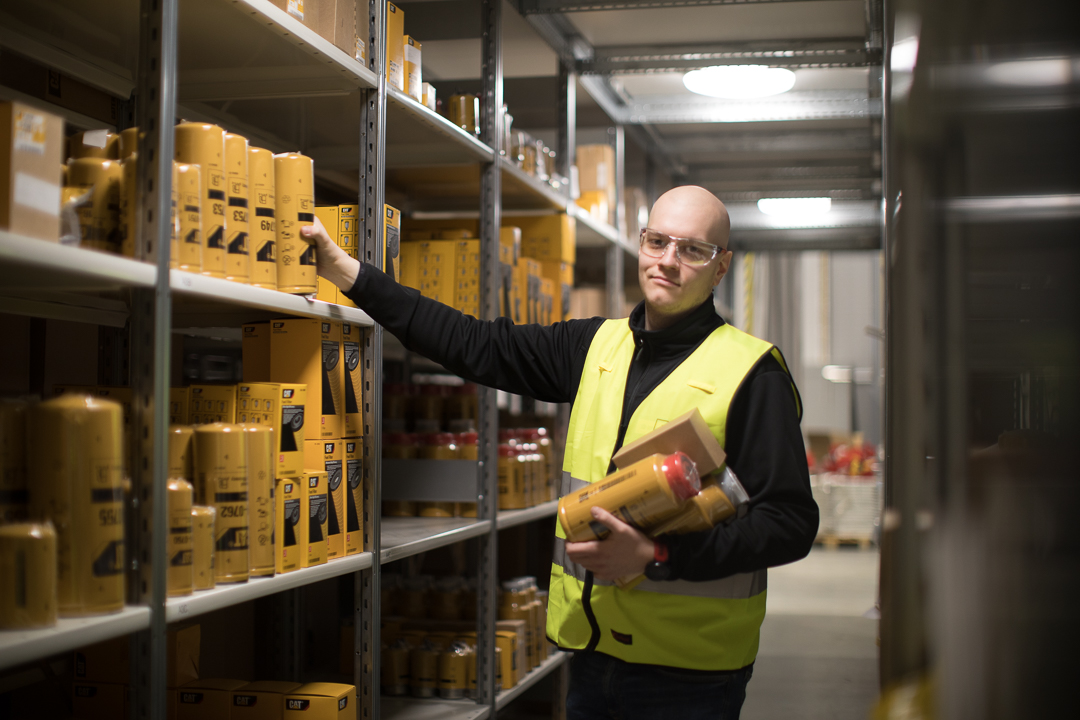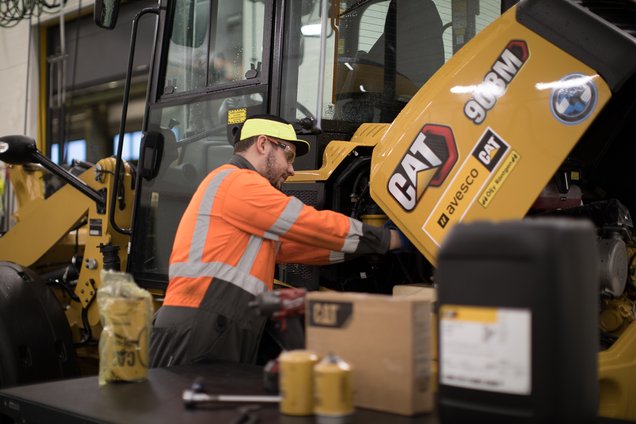 "It is important to us that we now have modern and high-quality facilities for our staff to work in Oulu, which will enable even better service and faster turnaround times for equipment and maintenance. We are fully committed to the genuine partnership and customer satisfaction that underpins all of Avesco Caterpillar's operations", says Otto Raitio, Avesco Oy's Oulu service manager.
"The move to new and modern premises here in Oulu, tells that we want to be fully and strongly involved in developing the Caterpillar business in Northern Finland", concludes Teemu Raitis, the CEO of Avesco Oy.