Mansen Mörinät 2023
COME TO EXPLORE CAT® MACHINES AT OUR SITES!
Mansen Mörinät


—
The highlight of machine events in Pirkanmaa is coming around again and Avesco is participating bigger than ever! This year you can find us in three different locations! Come to explore new machines and visit our multiple sites for exciting program. Welcome!

Schedule


—
Friday 14th of April 9-17
Saturday 15th of April 9-15

Sites & Program


—
1. Avesco Pirkkala: Jasperintie 290
Lots of machines, special offers and showcasing new services such as Visionlink 3.0. And of course, mustamakkara!
2. Demosite: Teollisuustie 2, Tampereen Autokuljetus backyard
On our demosite you can to test our wheeled excavators M315 and M319 and a compact 315 GC
3. Taratest: Turkkirata 9A
On Taratest's site you will find a NextGen 315 for a special price!

For the first time ever, we will also have a Cat Shop so you can shop your favorite Cat -products!
Machines


—
305
308
310
906
908
926
315
315GC
M315
M319
325
330
335
340
352
150

Hosts & Guests


—
The event will be hosted by Helena and Eveliina.
In addition to Avesco's personnel, we will have special quests such as Waltoja97 and Sannika Lahti.
Sannika will be showcasing the Cat 150 Motor Grader.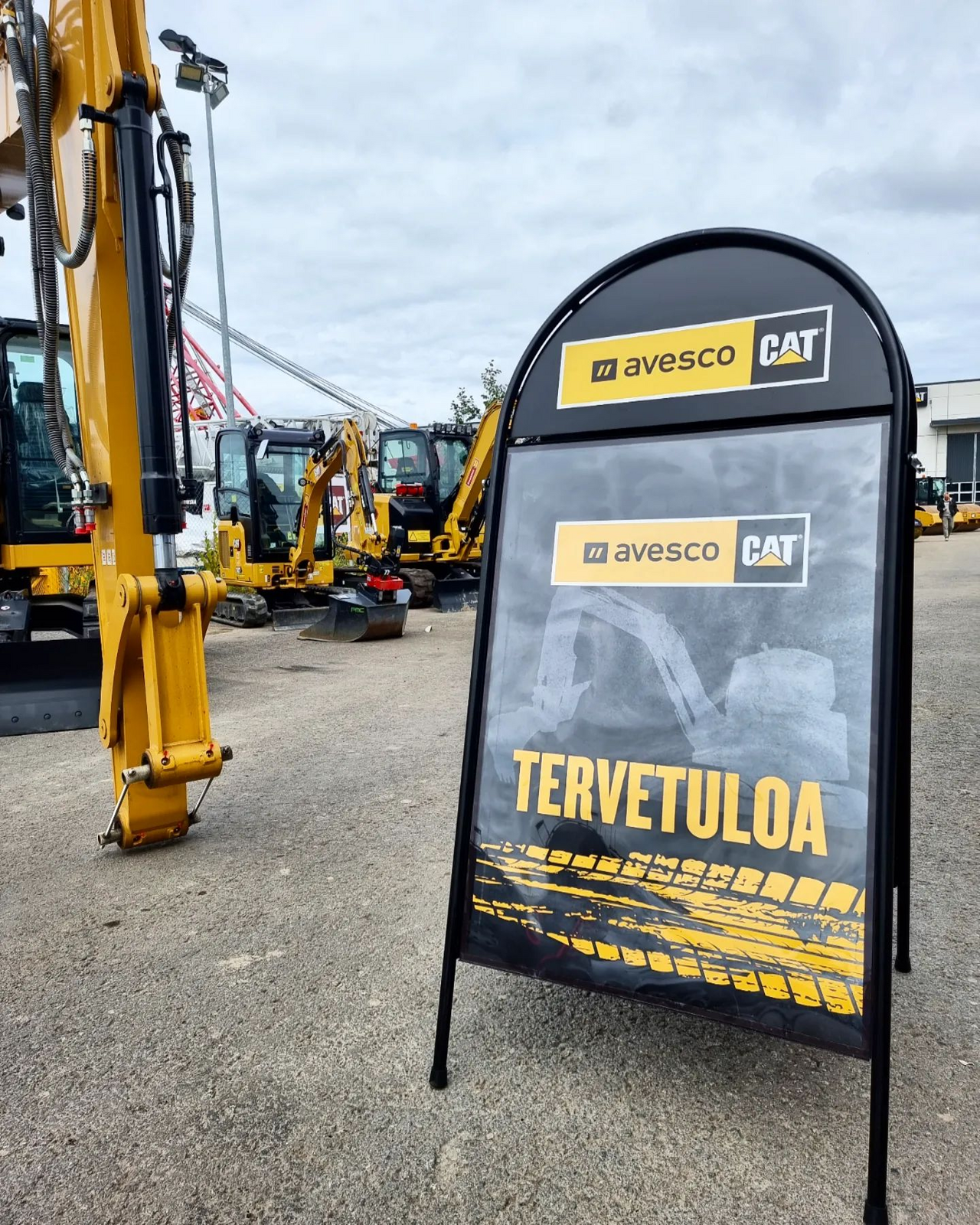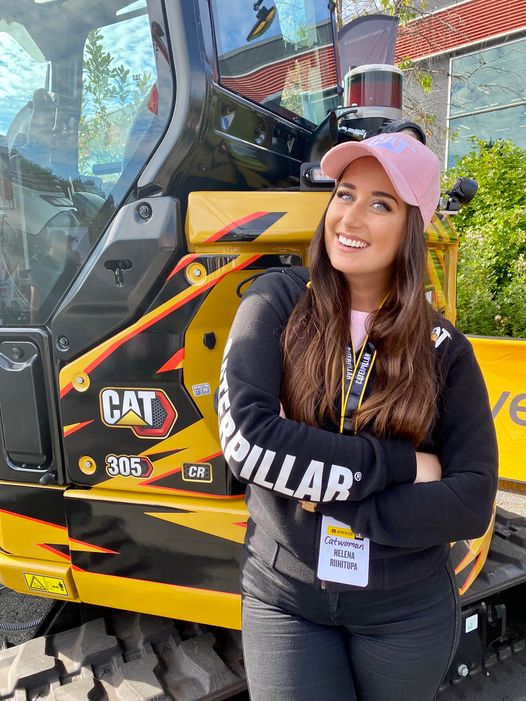 Featured machines
Cat 315, 325, 908, 150 and many others!
CAT 315 & 325
Excavators
—
The new Next Generation Cat® 315 and 325 models come with lots of benefits for your business.
Industry leading technology, including high fuel efficiency and low owning/operating costs, as well as maximum comfort for the driver. Each is designed with the essence of efficiency in mind - delivering on your promise with no wasted time, effort, energy or resources.