AVESCO CAT ROADSHOW 2021
We are proud to present you the newest Cat excavators on our tour.
Welcome to explore and have a test drive on a location closest to you.
The Avesco Roadshow is here again!
Avesco Oy and Caterpillar will come to you again on the popular tour, this year bigger than before. Welcome to enjoy and be among the first to test drive the most anticipated novelties of the year. Introducing the Cat 308, 315GC and M319.
Tour program:
Test drive the Next Generation Cat 308, 315GC and M319 excavators
Discover the manufacture of Caterpillar machines in a Virtual Factory Tour
The Avesco team and Cat experts will present Avesco and Caterpillar's comprehensive services
Great tour offers
Enloy free food and drinks on site
In addition, a Cat gift for each participant
​​​​​​​
Check the great tour offers from here! Download the Roadshow brochure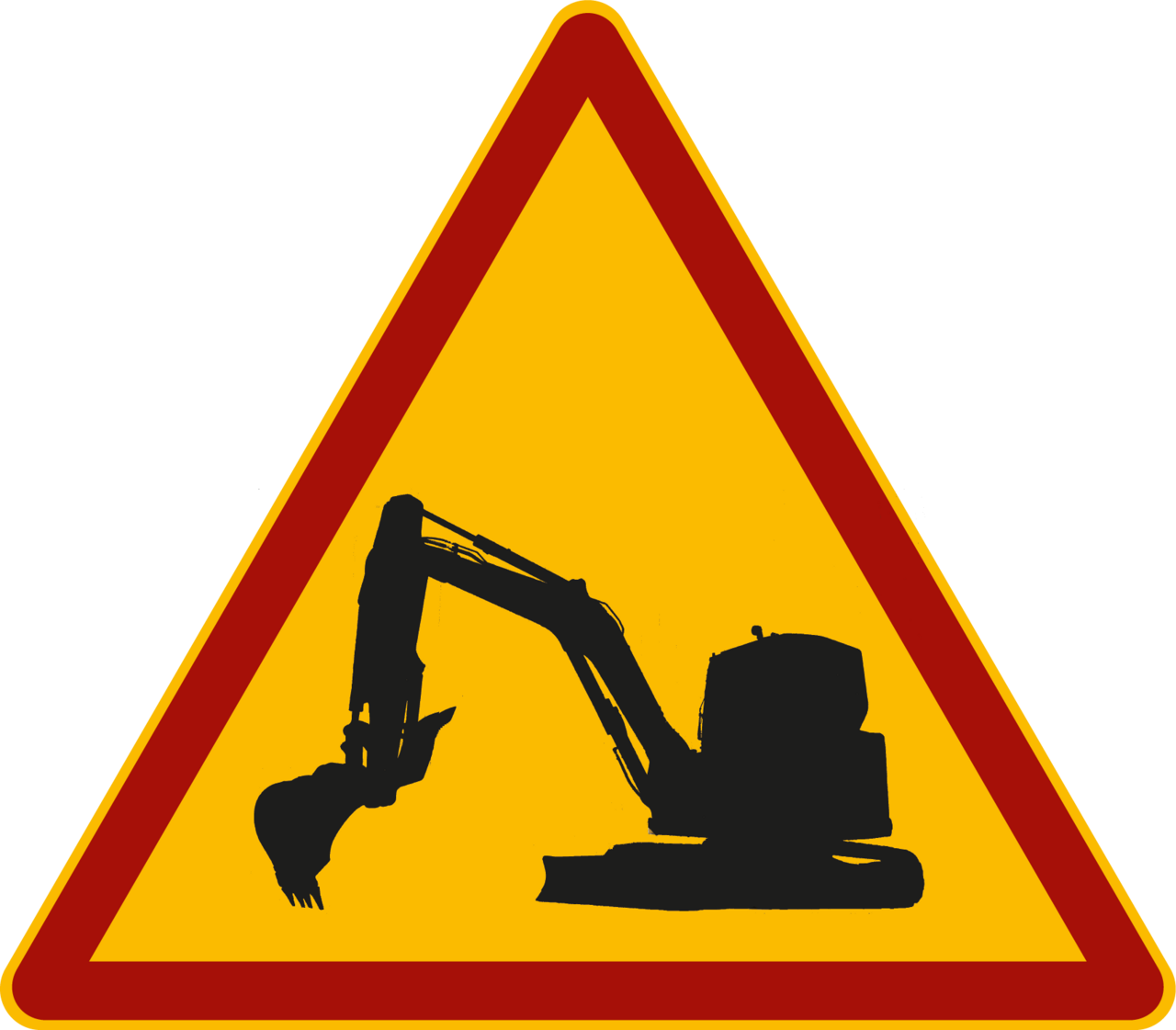 Events during 10-18 o'clock
Ma 25.10. Rovaniemi, MHK-Kuljetus Oy, Vasaratie 4
Ke 27.10.Oulu, Avesco Moreenitie 6
29.10. Vaasa, Avesco Karhunpolku 4 Helsingby
1.11. Kuopio, Avesco Asentajankuja 4, Toivala
3.11. Jyväskylä, Gradian koulutusalue, Lekatie
5.11. Lahti, Marakon Oy Yrittäjänkatu 10
8.11. Vantaa, Vantaan Vauhtikeskus Katriinantie 31
11.11. Turku, Kiertomaa OyAsutustie 65
12.11. Tampere, Avesco Tampereentie 444
Helena Riihitupa as special guest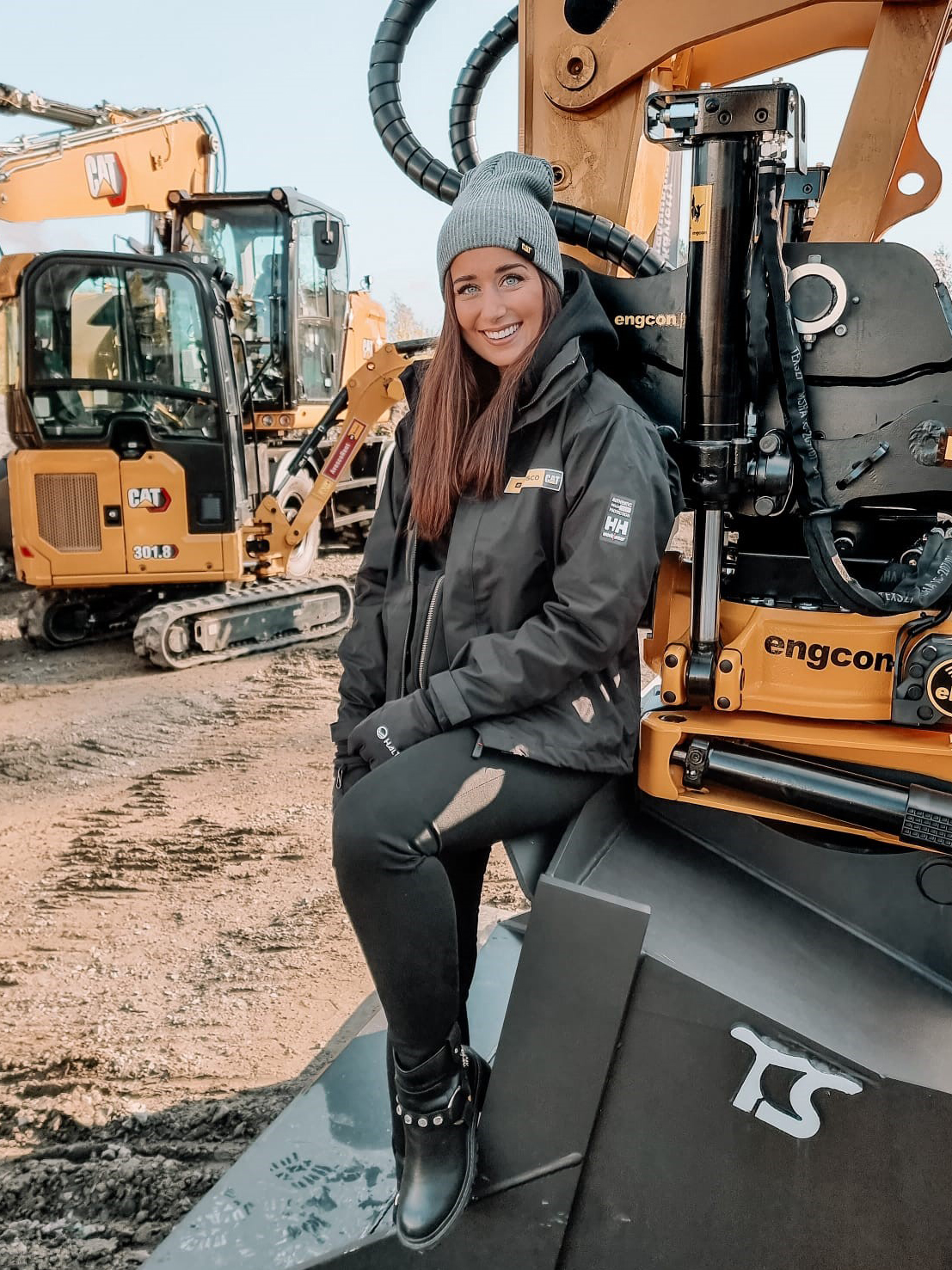 Helena "Cat Woman" Riihitupa is hosting the tour on all locations! Come and say hello and chat with Helena. Helena is also known from Ammattilehti´s Youtube "Hyvät Uutiset" -news broadcast.
You haven't seen this before! On our tour, you will have the exclusive opportunity to participate in a Virtual Factory Tour at Caterpillar's Grenoble plant. You can take a behind-the-scenes look at how Cat machines are manufactured. The Virtual Factory Tour is a completely new concept developed by Caterpillar, which will be launched among the first countries in Finland on the Avesco tour.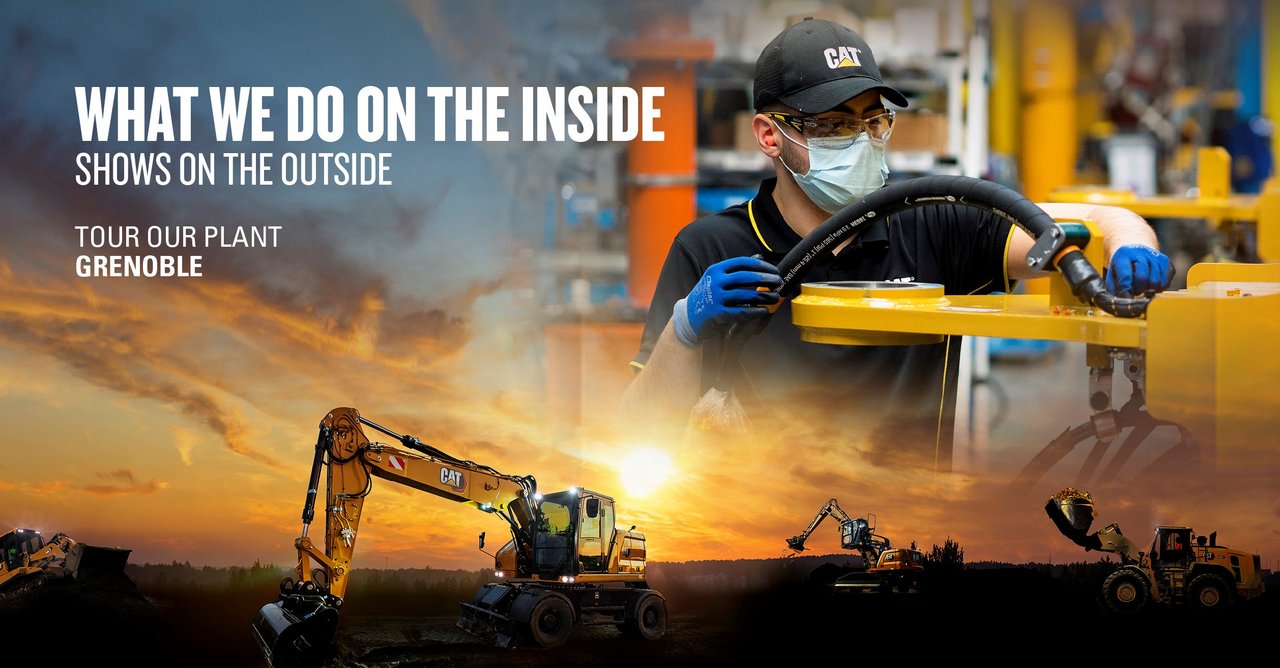 Machines: Cat 308, Cat 315GC, Cat M319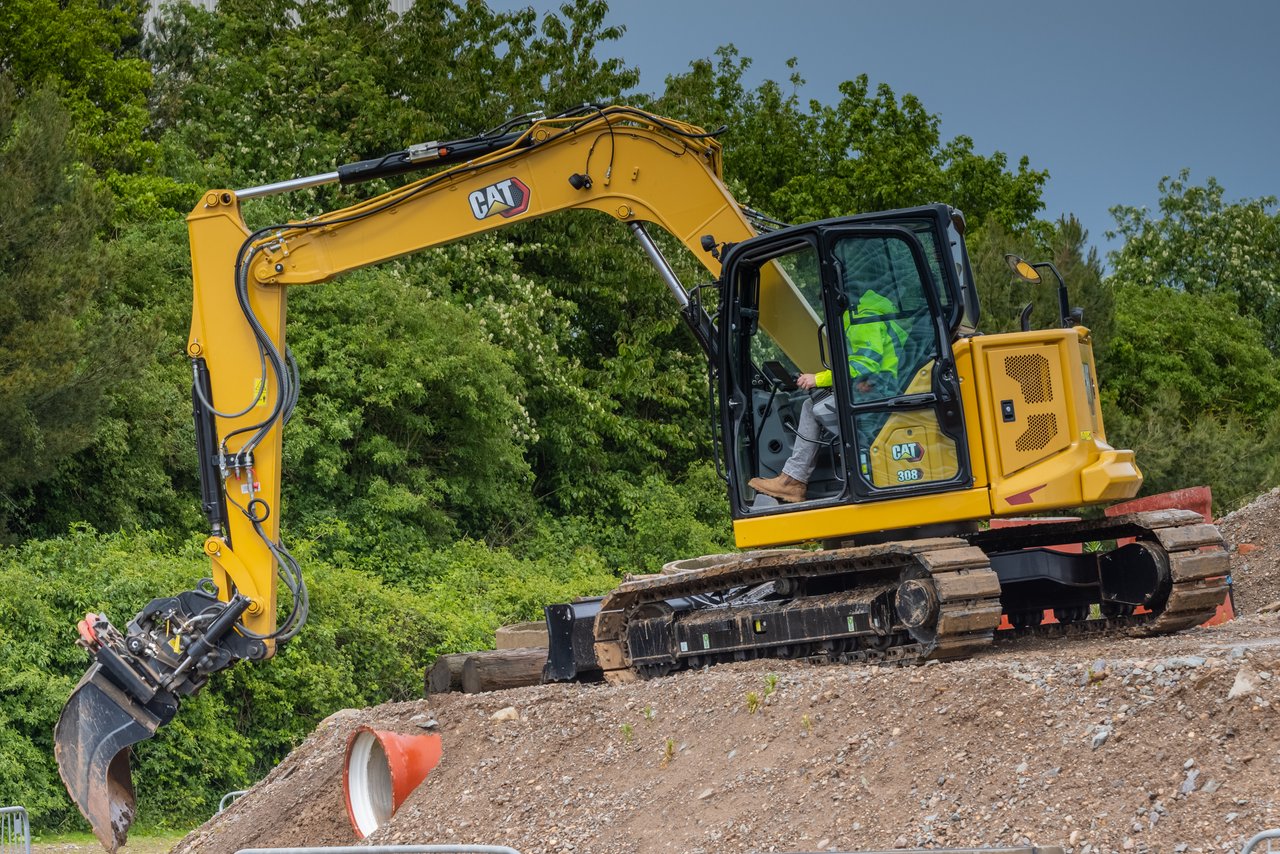 The new Cat® 308 CR Fixed Boom hydraulic mini excavator delivers maximum power and performance to efficiently complete work in a wide range of applications. Its fixed boom and compact radius design limit overhang when working to the side, enabling this Next Generation excavator to excel in confined spaces. When compared to a swing boom design, the fixed boom delivers increased vertical wall digging depth and dump height and improves lifting performance when working at a close radius to the machine.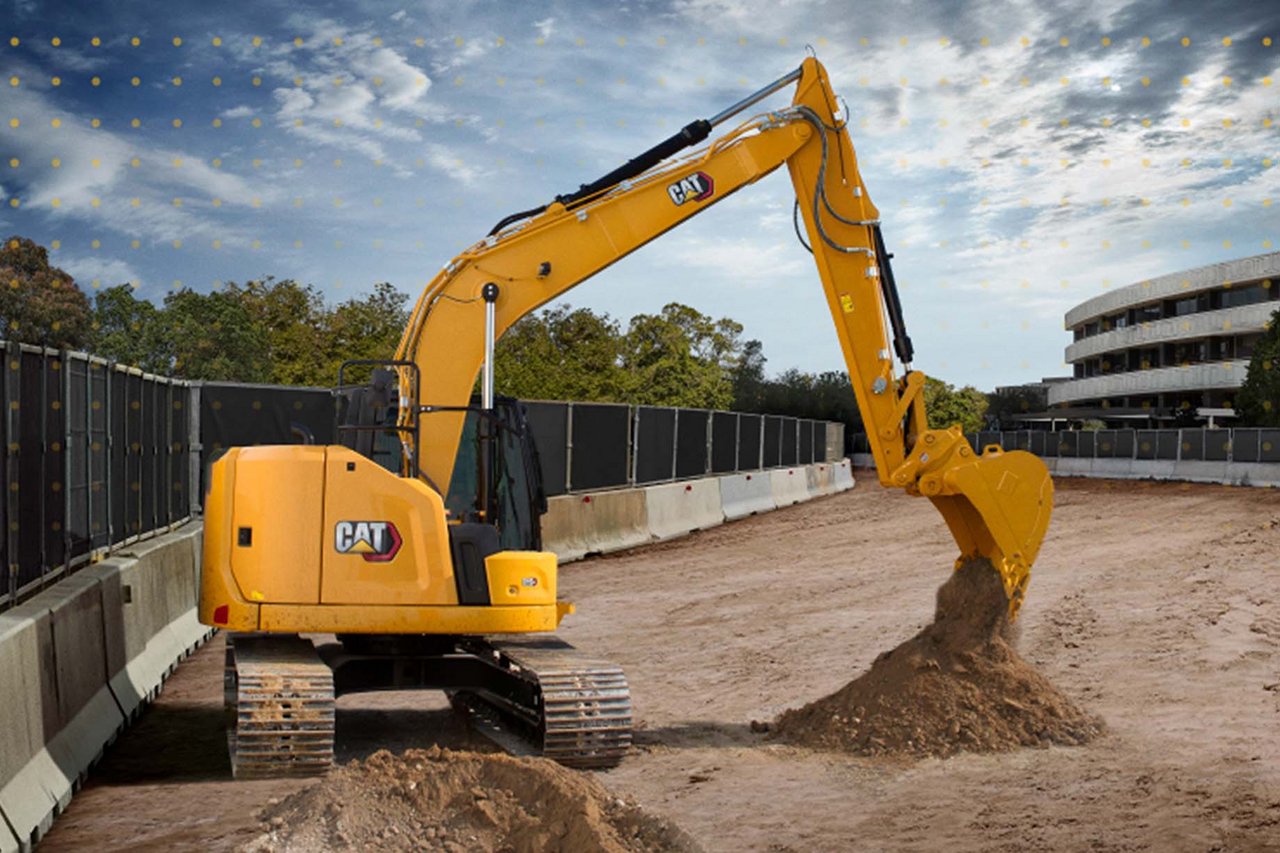 THE CAT® 315 GC EXCAVATOR FITS YOUR JOBSITE AND YOUR WALLET. SIMPLIFIED MAINTENANCE POINTS, LONGER MAINTENANCE INTERVALS, AND FUEL-SAVING FEATURES AND COMPONENTS KEEP OWNING AND OPERATING COSTS LOW. COMBINED WITH ITS COMPACT RADIUS DESIGN AND A LARGE, ERGONOMIC CAB, THE 315 GC KEEPS YOU WORKING EFFICIENTLY AND COMFORTABLY – ALL AT A LOW COST-PER-HOUR.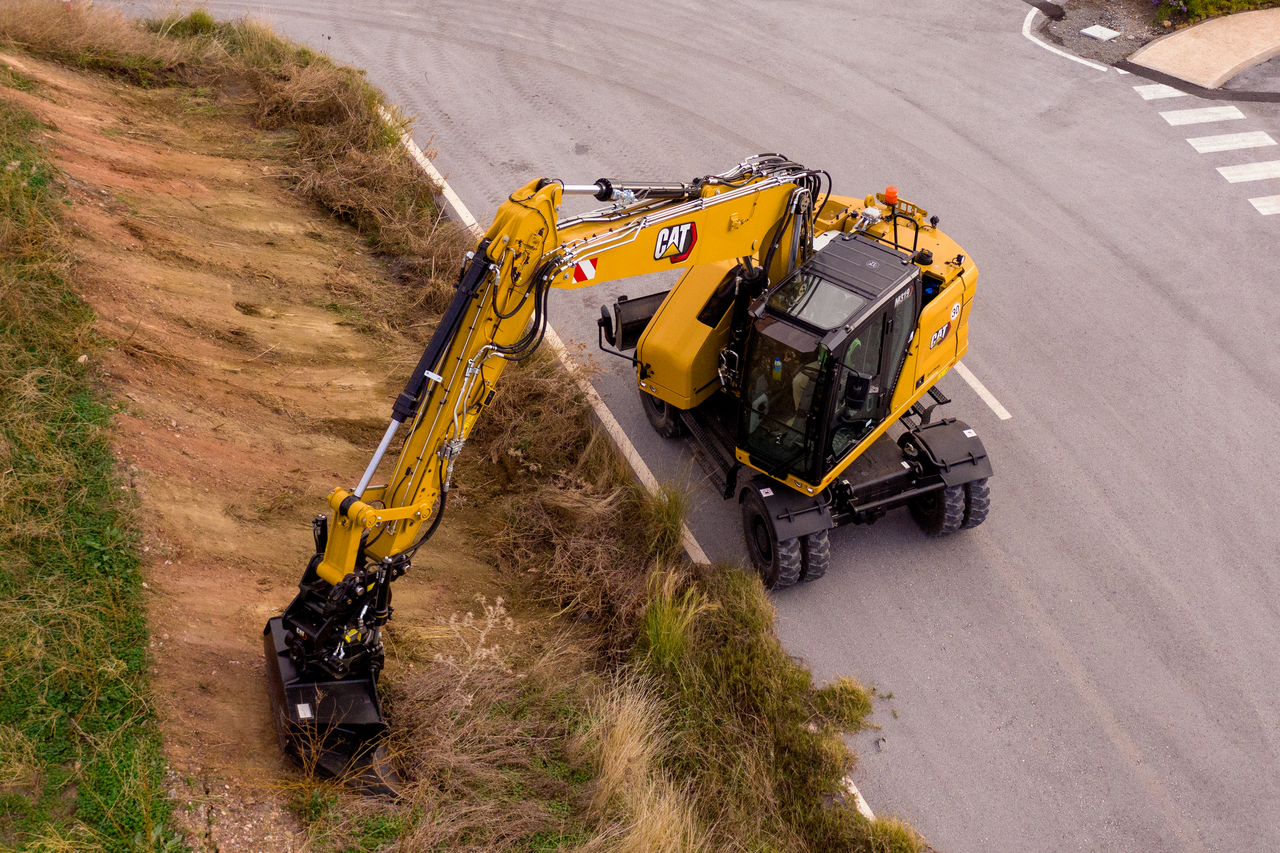 THE CAT® M319 WHEELED EXCAVATOR PROVIDES TOP PERFORMANCE TO GET THE JOB DONE FASTER. SAVE TIME AND MONEY WITH LOW MAINTENANCE COSTS, LONGER SERVICE INTERVALS, AND 100 PERCENT DAILY GROUND LEVEL MAINTENANCE. THE M319 GIVES YOU THE POWER TO WORK LONGER WHILE PUTTING MONEY IN YOUR POCKET.
Health and safety instructions
The event will comply with the guidance issued by the Finnish Institute for Health and Welfare. We do our very best to provide our guests a safe environment. With responsibility, we can together make this event a safe experience for all attendees.
Please do not attend if you are symptomatic.
Remember to keep a safe distance and to avoid close contact.
Don't forget to sanitize your hands. We clean the machines between every test drive. We provide plenty of hand sanitizer on the event.
If you need to sneeze or cough, please do so into a tissue or the inside of your elbow.
Masks. The Avesco staff will use masks during the events. We also recommend our guests to use masks.